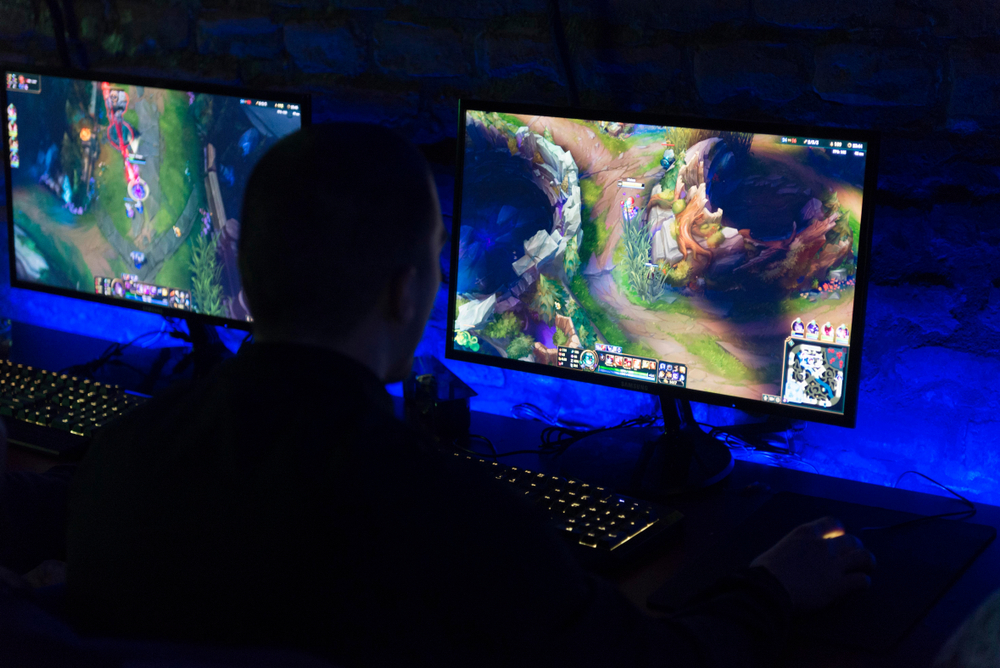 Video games are more fun with friends. At least, that's what the founders of Los Angeles' newest game studio, Elodie Games, believe.
Elodie Games launched out of stealth on Wednesday with the goal of connecting players through social gaming experiences. The Venice-based company will do this by building better cross-play games — which are games that let people play with or against each other online regardless of their platform, PC or console.
Although the company is brand new, it was founded by industry veterans. Christina Norman and David Banks started Elodie Games after working for major video game studio Riot Games. There, the co-founders worked on the hugely popular "League of Legends," with Norman working as lead designer and Banks as technical director and VP of production.
"In our time at Riot Games, we worked tirelessly to help build 'League of Legends' and launch it to a global audience," Norman wrote in a blog post. "Along the way, we were energized and uplifted by the stories players worldwide shared with us about the great experiences they had playing 'League' with their friends. These stories touched us and reinforced in our minds that gaming is more than just entertainment, it's an opportunity to deepen relationships with friends."
Norman acknowledges that several obstacles stand in the way of having the perfect social gaming experience, whether it's platform, skill, location or timing. But with Elodie, she hopes to build games that overcome these barriers.
The company has raised a reported $5 million in funding from backers Andreessen Horowitz and 1Up Ventures to support the studio's launch.