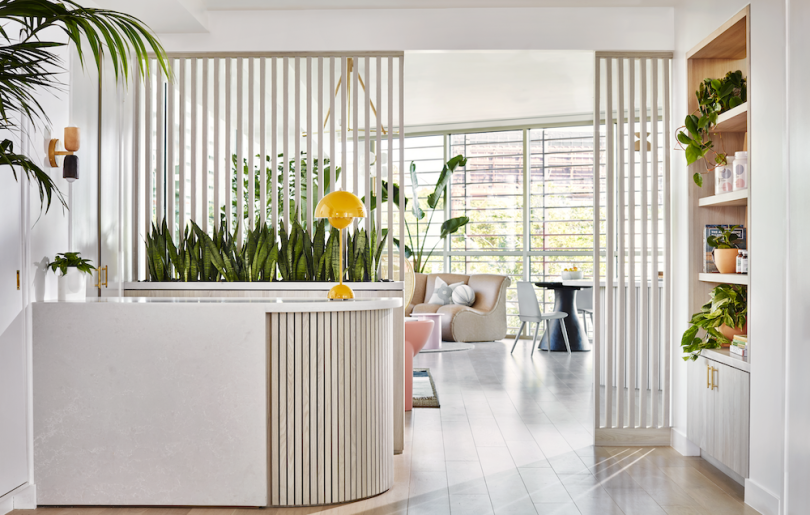 Earlier this month New York-based Parsley Health announced that it closed a $26 million Series B funding round. What's next? Planning a trip to LA, of course.
On Thursday Oct. 17, Parsley Health opened the doors to its first LA location. Parsley Health is a primary care provider that offers both digital health services and a network of doctors at its physical locations. Parsley Health takes a holistic approach to healthcare, giving its patients individualized plans and analysis for nutrition, medicine, genomics and mental health.
Built In caught up with Parsley Health CEO and Founder Dr. Robin Berzin to find out more about the LA location.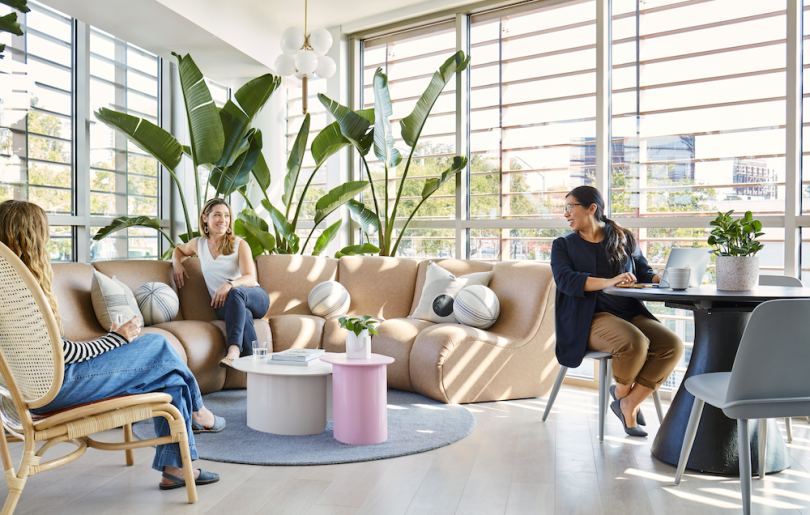 Built In: Why did Parsley Health choose to bring its business to LA?
Berzin: We're opening our flagship CA center in West Hollywood, where we will be in a central location and accessible to as many people in LA as possible. This allows us to bring our holistic personalized medicine to Angelenos who are looking for more out of their medical care experience but don't necessarily know where to turn. 
LA is one of the biggest health and wellness hubs in the country, but so often, the hottest trends aren't rooted in science. Our team of doctors were trained at top universities, but also go through our in-house fellowship where they learn to interpret advanced diagnostic testing, and prescribe evidence-based nutrition, lifestyle, sleep, fitness and supplement protocols in addition to prescription drugs. 
This whole-person approach is something that Californians have been tapped into far earlier than in other parts of the country. We're excited to have a home base here to bridge the gap between medicine and wellness for them.
Built In: Will the LA location specialize or be different than the NY ones in any way?
Berzin: The beauty of Parsley Health is that all of our doctors go through our in-house fellowship... The consistency across our training is one of the key things that allowed us to recently launch our telemedicine membership — which means you can work with our same amazing doctors and health coaches from the convenience of home by working with us online via secure video.
Built In: Any other plans for expansion?
Berzin: We'll be continuing to add telemedicine services and at-home diagnostics tests in the year ahead — and we're still planning open centers in cities where we have a high concentration of Parsley Health members.