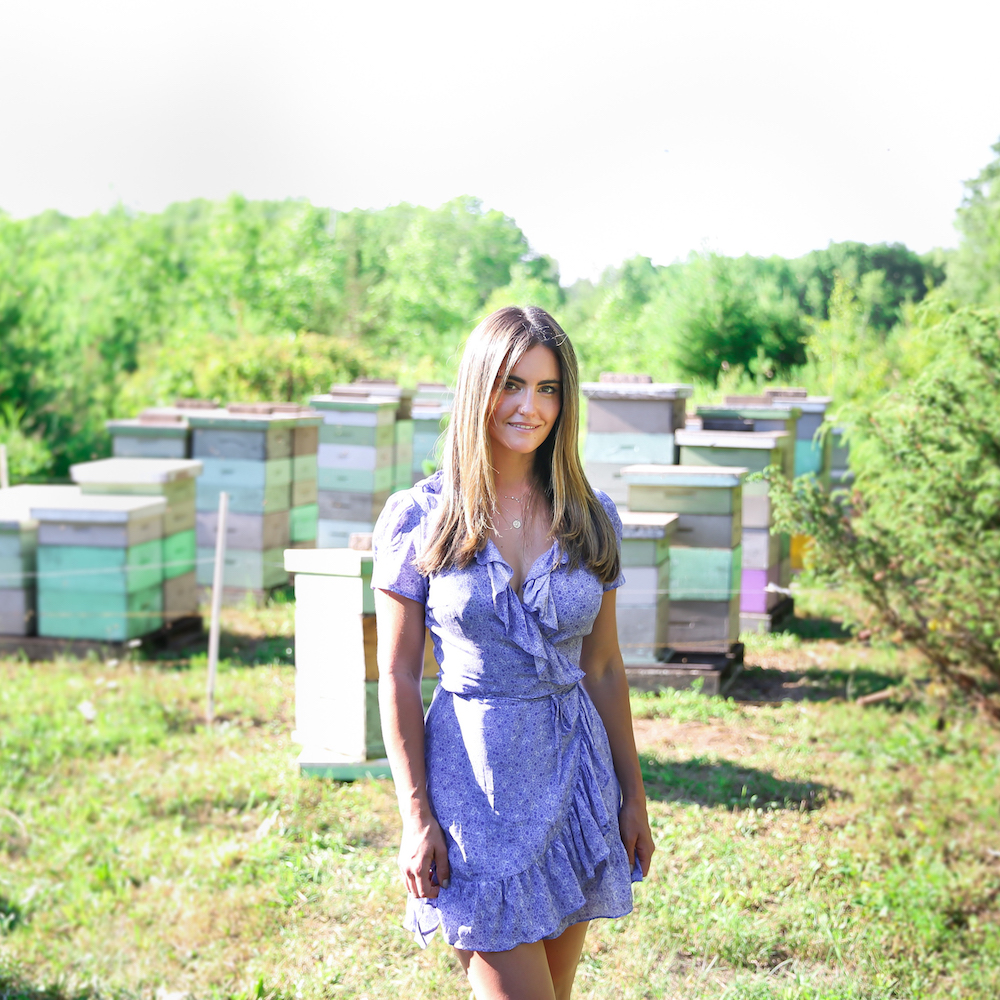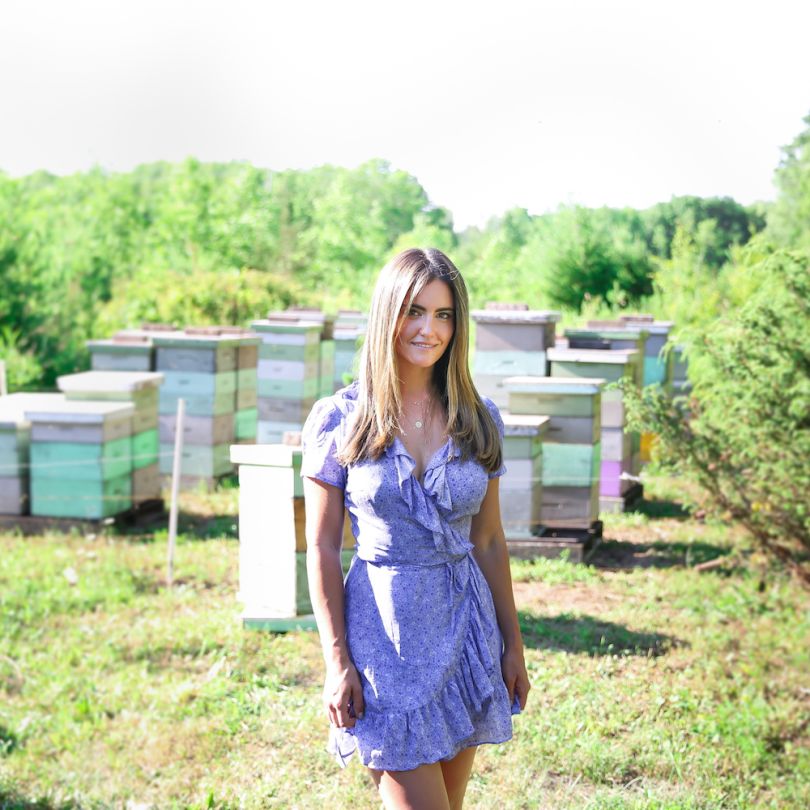 Our food and personal care products are filled with chemicals. Some of these chemicals can be harmful to humans. Others are completely benign — water is a chemical, after all.
Spotty regulations have led many consumers to purge chemical-laden products from their showers and refrigerators. Their medicine cabinets, however, may not get the same attention.
Beekeeper's Naturals is trying to change that. The startup just closed a $3.5 million funding round led by Sonoma Brands to bring its natural remedies to retail locations across the United States. 
Founder and CEO Carly Stein started beekeeping in college after she realized the bee byproduct propolis helped her chronic tonsillitis. Bees make propolis to seal openings in their hives, ward off diseases and parasites and curb the growth of fungi and bacteria. As such, the mixture is thought by some to have antibacterial properties for humans.
Stein discovered the compound during a trip to Italy. When she returned home to Canada, she was disappointed to find that American-made propolis products made her feel ill. Even though they were labeled organic, they had still been exposed to pesticides, she said.
She bought an at-home kit and decided to start making propolis products herself. In 2016, after years feeling unfulfilled at work, she left her job at Goldman Sachs to work full time on Beekeeper's Naturals.
"I was trying to people-please and take on a position that seemed like the right move," she said. "I didn't really have a sense of purpose in that position."
Now, Stein said she feels she's found her calling. Part of her job involves hunting for remote apiaries — or places bees are kept — where bees can't wander into pesticide-covered fields. 
"You can't put a leash on them," she said. "They may be on certified organic land, but they can forage for a five-mile radius. So if the neighbors are doing something dirty, it can potentially get into your end product."
In the United States, health products that aren't FDA-regulated can make any claims they want about their effectiveness. Canada, however, requires all natural health products to present evidence of their safety and efficacy to obtain a Natural Product Number (NPN). Stein decided to go this route, so all Beekeeper's Natural products have NPN numbers and are subject to third-party studies.
"I think there's a huge disconnect in the natural space," Stein said. "There's a lot of products that have great ingredients but don't necessarily deliver on results and can't be used as a true swap for more traditional synthetic products."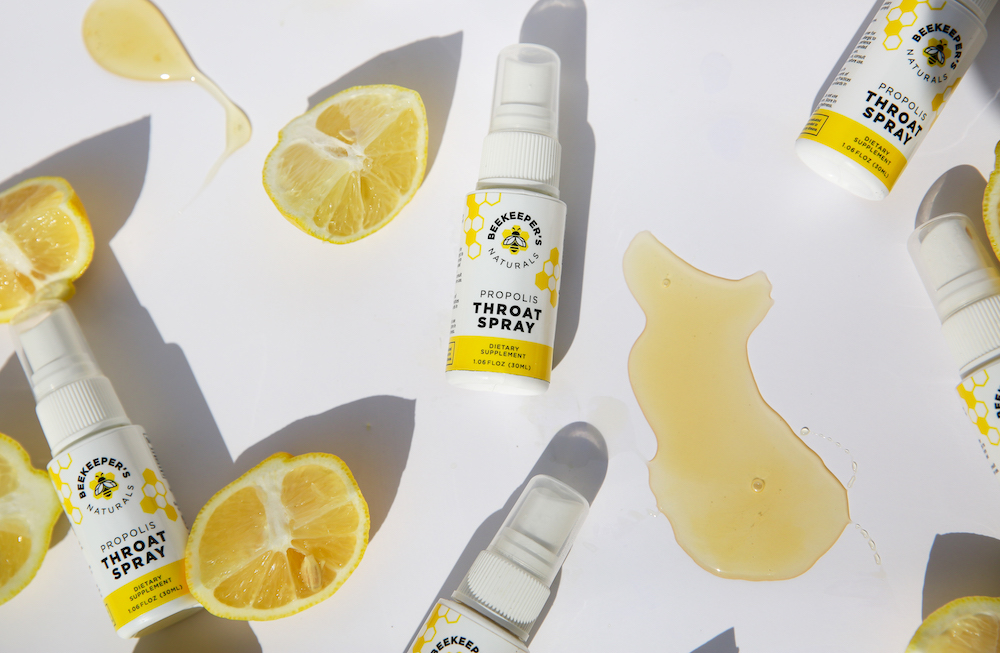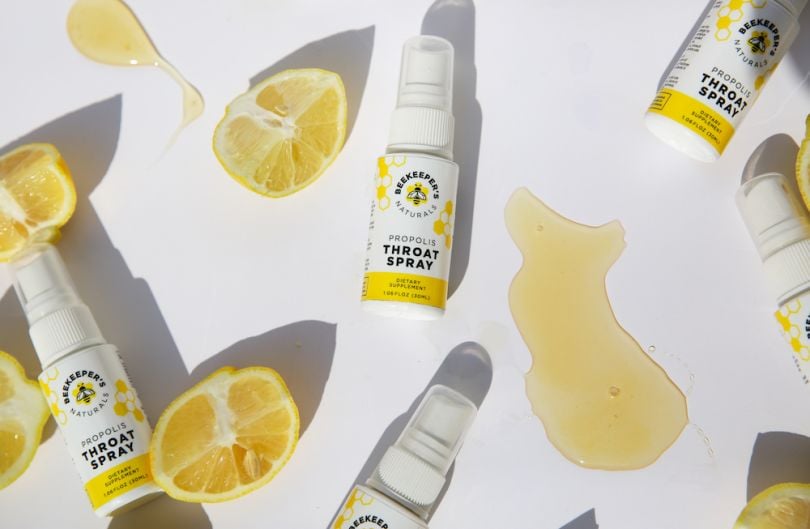 Plight of the honeybee
For Beekeeper's Naturals, bees are essential to business. Its products use honey, royal jelly, pollen and propolis produced or gathered by the insects. Unfortunately, bee populations are sharply and unnaturally declining — one in four bee species in the United States is at risk of extinction.  
Beekeeper's Naturals donates 10 percent of profits from its apparel line, which includes hats and T-shirts, to The University of California Davis Honey Bee Research Facility and the Canadian Bee Research Fund. These organizations research the causes behind bees' disappearance in hopes of reversing the trend.
Since 75 percent of food-producing crops on Earth depend on pollinators like bees, their livelihood has big implications for global food security. 
"The bees are kind of a pillar in our ecosystem, and if we lose them, it can potentially become a food desert," Stein said.
With a second round of funding under its belt — the company raised a $700,000 seed round in 2017 — Beekeeper's Naturals is gearing up for a new product launch, in addition to its expansion into brick-and-mortar retail. 
It also plans to add to its team. The company shot from three employees at the beginning of 2019 to its current headcount of 20. It will add a minimum of five in the next year, including salespeople, an e-commerce specialist and a marketing professional. 
"With every hire, the conversation that I open with is, 'What's your dream job? What does your ideal career look like?' Stein said. "And then I focus on how we can make a development plan together to get them there."