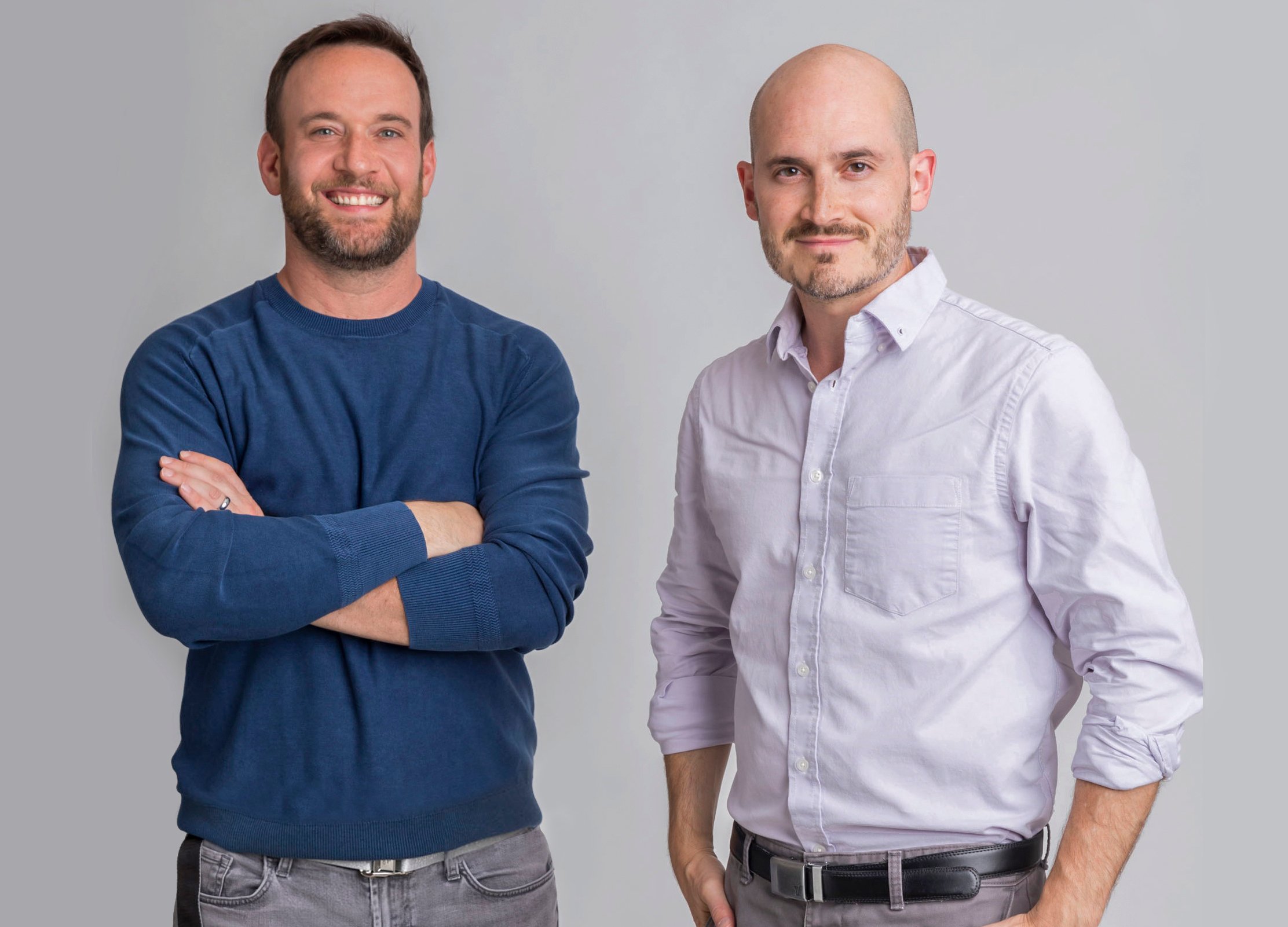 Gamers, rejoice! In-depth gaming content and streaming are getting their own television network.
Former Vivendi Games executive Ben Kusin and former Riot Games and NBC Universal executive Ariel Horn announced today they've raised $17 million for the 2020 launch of The Video Game Entertainment & News Network (VENN). 
The funding was led by Bitkraft, the world's first e-sports investment fund, and Eldridge Industries, which owns Valence Media properties, the parent company of Hollywood Reporter, Billboard and Dick Clark Productions.
VENN, which will have live studios in New York and Los Angeles, will produce 55 hours of gaming content each week, including talk shows, reality shows, documentaries and e-sports events. The programs will be available for streaming on Twitch, YouTube and Hulu TV. 
The plan, according to CEOs Kusin and Horn, is to curate existing content by identifying the rising stars of gaming entertainment and putting them on the network.
Gaming content already enjoys a rapt audience on the web — more than 200 million YouTube users watch it every day, Kusin told the Los Angeles Times. But that content is usually poorly produced — webcams and dark rooms abound.
Kusin and Horn saw an opportunity to create higher-quality gaming content targeted to a younger audience — 18- to 34-year-olds, 60 percent of them male. With segments like e-sports steadily becoming more mainstream, VENN will serve as a middle ground between high-budget television networks like ESPN and no-frills streaming platforms like Twitch. 
The real sell for investors, however, is likely VENN's potential to draw serious advertising dollars. As it stands, advertisers have a hard time capitalizing on e-sports' exploding popularity. The content is notoriously lo-fi, and its creator community has had more than its fair share of scandals.
With VENN, brands will get some peace of mind about the content they're supporting, along with industry-standard advertising tools. They'll buy exclusive sponsorships, rather than commercial spots.
The jury is still out on what kind of reception VENN will receive from gamers themselves, but industry players have thrown their weight behind the venture. Its first crop of investors includes Riot Games co-founder Mark Merill (League of Legends), Twitch co-founder Kevin Lin, Blizzard Entertainment co-founder Mark Morhaime (Starcraft, Warcraft, Diablo, Overwatch) and aXiomatic Gaming (Team Liquid).
The new network will employ about 60 people in New York and Los Angeles.