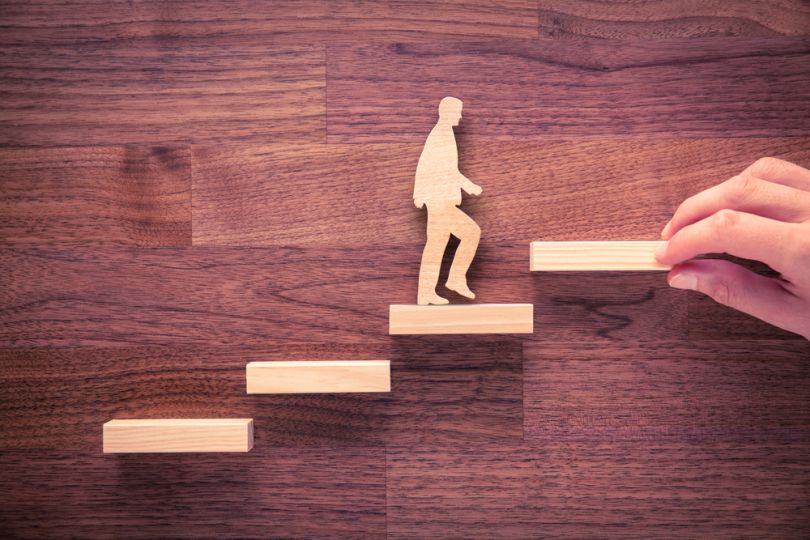 With unemployment in skilled industries at some of the lowest rates in 50 years, it doesn't take much for employees to bolt for a new career opportunity.
Employee turnover can reflect poorly on companies, but it comes with a financial hit, too. In the U.S., it costs companies $160 billion total a year, according to The HR Digest. Fuel50 aims to help companies slow down the revolving job carousel and start growing their employees through its retention platform. 
Those efforts have caught the attention of investors. Today, the Laguna Niguel, California-based company announced that it has raised $14 million in a Series B round to build new features for its platform.
PeakSpan Capital led the round, and in a statement, the VC's co-founder and managing partner Phil Dur said nearly every company could use Fuel50's platform.
"In a world that's rabidly competitive for great talent, leading enterprises understand and appreciate that there are deep and untapped veins of gold within their own ranks," Dur said. "Fuel50 is at the vanguard of a huge opportunity to reframe the talent experience. We think career pathing and talent development will become table stakes for leading business in any vertical and we're privileged to partner with the team that pioneered this category."
For a lot of employees, stunted career development is one of the biggest reasons for leaving a job. Anne Fulton and Jo Mills launched Fuel50 in 2011 to address this. The duo built a career experience platform that uses artificial intelligence to provide employees with insight into the career paths that suit their preferences.
Included are a set of gamified tools that allow employees to figure out their values, fit for a role and opportunities for skill development. One tool uses a card-sorting exercise that helps employees identify their career-based values. The platform then evolves and adapts with the employee's career needs and interests.
Those same programs are designed to provide data and insights to managers and HR leaders to help them identify the skills available on their own teams.
The company claims those efforts help customers experience up to a 30 percent increase in employee engagement and 60 percent reduction in churn. 
With this round, Fuel50 plans to add new features to its career experience platform and reach more customers.