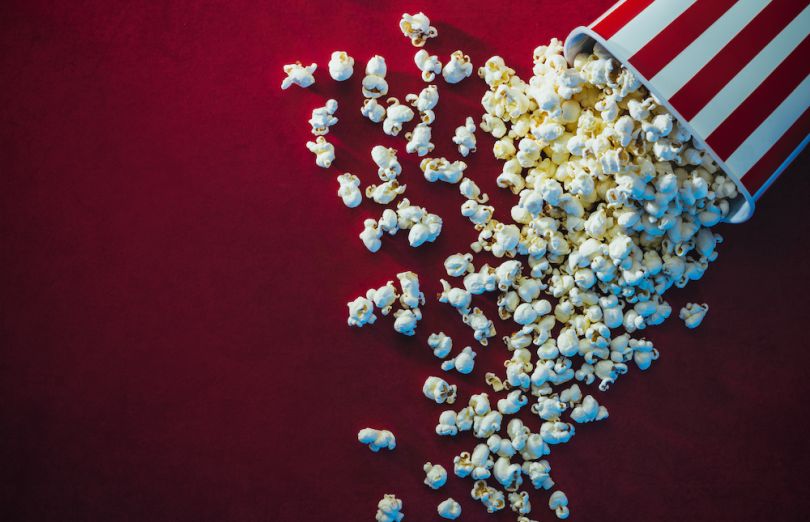 Want to invest your own hard-earned cash in a movie with your favorite actor? Legion M gives you the chance. The entertainment media company, famed for its "fan ownership," just announced its fifth round of JOBS Act fundraising.
Crowdfunding is a bit of a passion project for Legion's co-founders. Prior to founding Legion M, Paul Scanlan and Jeff Annison launched another startup, MobiTV, that would stream television to the user's phone. However, they hit a roadblock after securing their investments: due to the fact that some of their investors were not millionaires, their investors weren't authorized to invest, and Scanlan and Annison were legally forced to return the money.
Twelve years later, in 2012, the JOBS — short for Jumpstart Our Business Startups — Act was passed, allowing entrepreneurs to build companies with "crowdfunding." Shortly following the JOBS Act provisions, Scanlan and Annison created a company with the new equity crowdfunding business model.
Based in Los Angeles, the company produces content, television and movies by partnering with independent filmmakers or big Hollywood names. According to its press release, Legion M has raised $7 million in equity crowdfunding and is hoping for an additional $2.5 million in this fifth round. 
With thousands of fan stakeholders, Legion M can take on movie productions that most major Hollywood studios cannot, according to National Review. Examples of Legion M's content includes the comic book "Girl With No Name," and the documentary "Memory: The Origins of Alien," premiered at Sundance.
Legion M has also invested in partner productions including Colossal starring Anne Hathaway and Jason Sudeikis.
"Individually we are all just consumers — but when we unite, we have power. What makes Legion M special is the fact that we're giving fans a first-time opportunity to not just own a piece of the industry, but also shape the future of Hollywood," President and co-founder Jeff Anison said in a press statement.
The company has raised investments from more than 100,000 fans, and has set its sights on raising funds from 1 million. Fans are able to invest in the company starting at as little of $100.