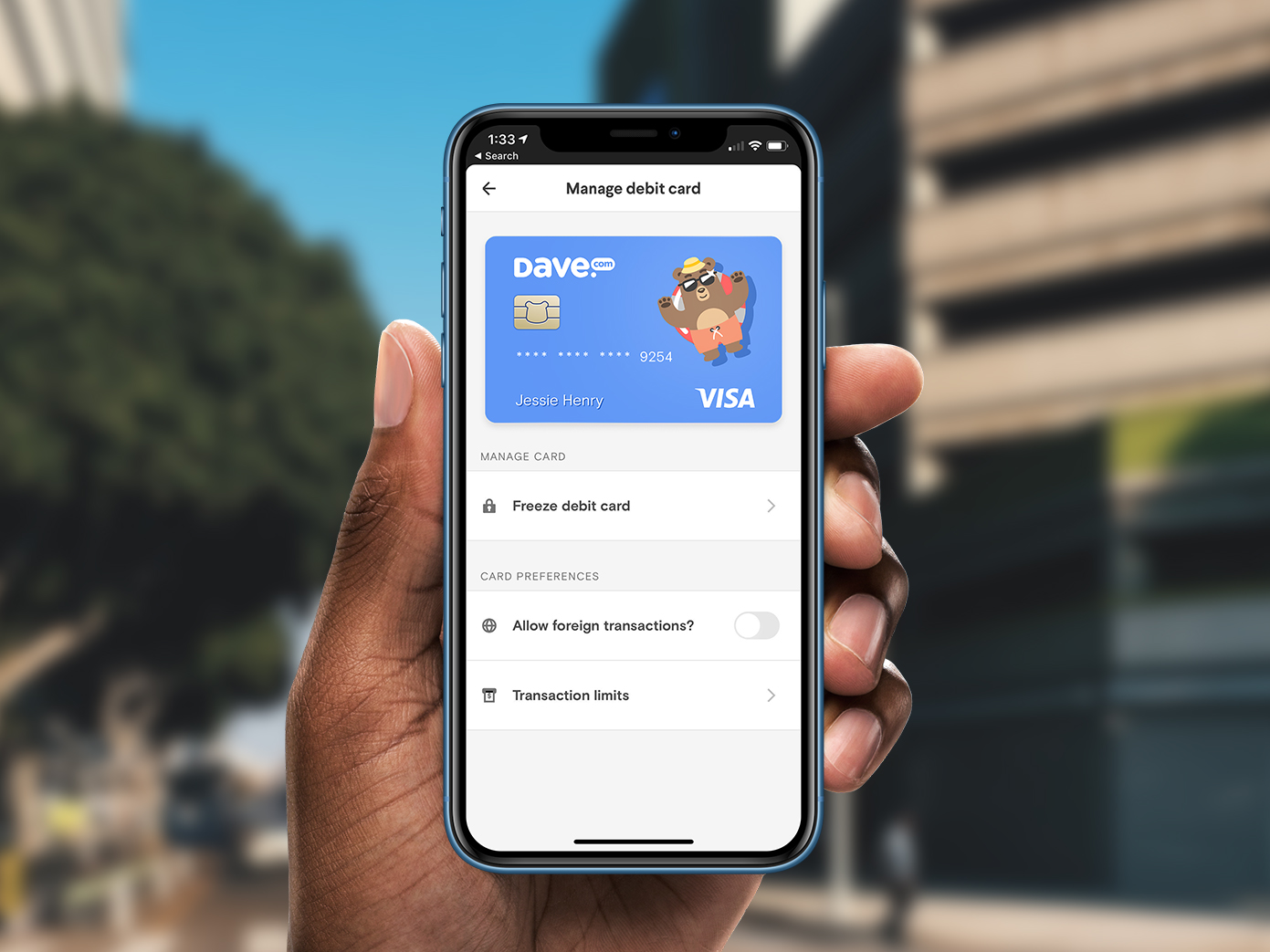 To date, LA-based fintech startup Dave has helped more than three million people cover unplanned spending overages. The company brands itself as being the "little guy" of the financial world, but a new $110 million debt financing has the potential to launch Dave into the big leagues.
Founded in 2016, Dave began its life as a financial app that helped people build better budgets for $1 per month. Now, the company offers Dave Banking, a multi-pronged tool aimed at helping users find work, build credit and get cash advances to help cover expenses that might pop up in-between paychecks.
"Banks have failed their customers by building products that put their own interests ahead of the humans who use them," said Dave's CEO and co-founder, Jason Wilk, in a statement.
Dave is the banking product that works with its customers, not against them."
"[People] need tools that actually solve their challenges around credit building, finding work and getting access to their own money to cover immediate expenses," he continued. "Dave is the banking product that works with its customers, not against them."
Wilk believes that the Dave Banking platform can help many people solve for these issues. Dave's credit-building feature allows users to build credit with on-time payments for rent and utilities — not just credit card bills. According to the company, individuals using the feature saw a 20-point boost to their credit score in just two months on average.
Dave Banking also offers cash advances up to $100 to help cover budget gaps. These short-term loans carry zero percent interest rates, and are paid back with the user's next paycheck, restoring harmony and headaches. This service is free for users who deposit their paychecks directly to their Dave Banking accounts.
Other features of the platform include access to direct deposits, exclusive partnerships with sharing economy startups so you can get your side hustle going, and expense forecasting capable of predicting your account balance based on recurring expenses.
Prior to today's launch, Dave Banking had a waitlist of more than 500,000 customers. The company's latest $110 million debt financing, led by Victory Park Capital, will be used to help the company scale to meet the overwhelming demand for its services.