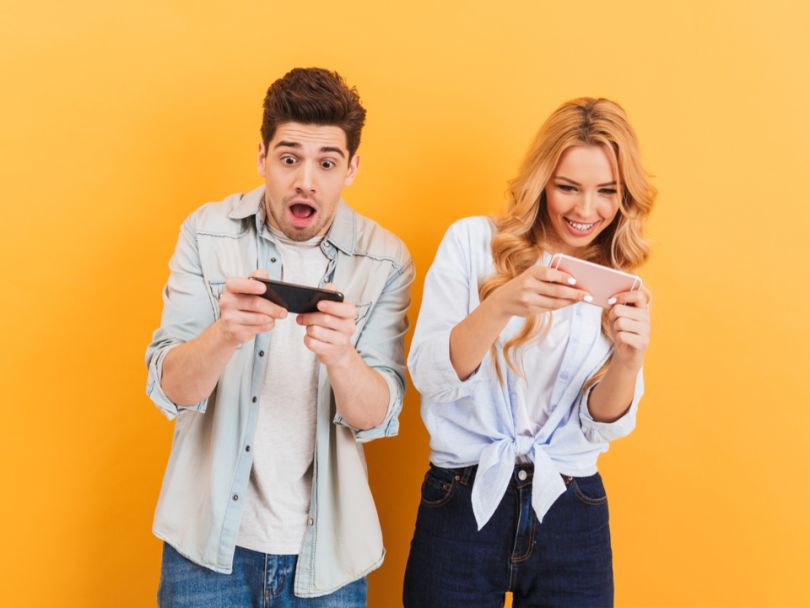 Since its 2011 founding, LA-based AdColony has emerged as one of the most extensive mobile advertising platforms in the world by integrating its software into the apps we use every day.
In fact, the company has more than 1.5 billion users worldwide, so it's possible that you've come into contact with its patented video advertising solutions and didn't even know it.
Yet, reaching a fifth of the world's population and boasting more than 20 international offices hasn't put a damper on AdColony's ambition. Today, the company announced the launch of a $5 million fund designed to foster adoption of its newest tools — with some pretty sweet incentives for potential users.
The new fund takes the shape of an Advanced Monetization Program. According to AdColony's Senior Director of Global Marketing and Communications Jonathan Harrop, the company will be offering "100 percent revenue share for the first 90 days new apps are on our marketplace."
Additionally, companies will receive a 15 percent user acquisition credit, and up to a 10 percent bonus payout.
AdColony believes the program will be especially beneficial to mobile app developers and video game publishers — the primary targets of the new program.
"We welcome all publishers, gaming and non-gaming alike, to take advantage of this fund," Harrop explained to Built In. "That said, mobile gaming is a space that advertisers have found immensely valuable."
Added Harrop: "Mobile users actually spend most of their time outside of mobile web and social apps, and a good portion of that time is in mobile games. Mobile as a platform has replaced TV as the primary screen users interact with. Mobile games are also the most 'brand safe' space on mobile, with highly trackable and transparent results."
While the decision to share all its revenue with participants may leave some scratching their heads in wonder, the company has explored this avenue in the past.
"We announced a Native Video Fund back in 2015 (when we were still Opera Mediaworks) that was more for advertisers to up their creative game,"  Harrop said. "We believe mobile users deserve high-quality ads, and at the time advertisers still needed a bit of a push to really adopt the latest in mobile video technologies.
As for this current fund, AdColony is confident that lightning will strike twice: "We explored a few different options, and determined the most effective way to distribute the funds was via a direct incentive," Harrop explained.