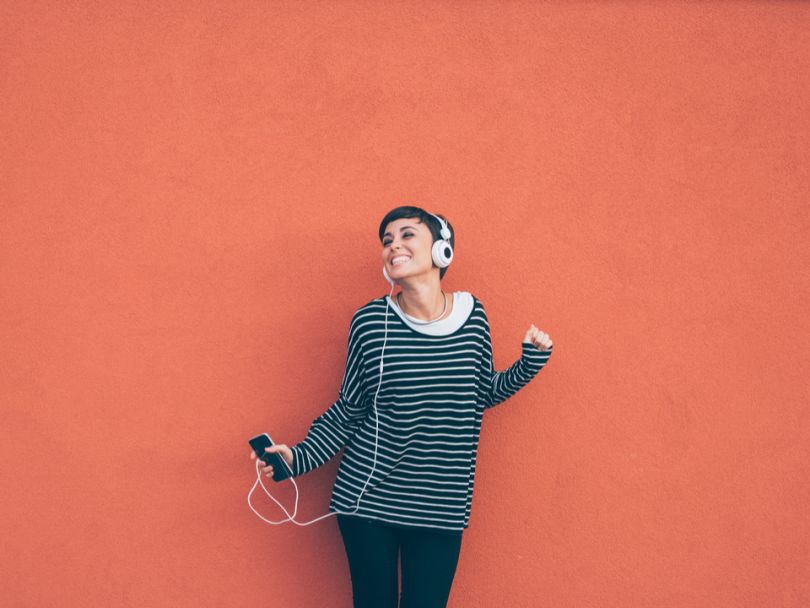 Music to our ears: Songtradr raises $12M in Series B round
We'd love to know what jam the Songtradr office is blasting today in order to celebrate the success of their latest funding. The music licensing platform announced it had closed its Series B funding round for $12 million, bringing the company's funding total to $21.5 million. The Series B round was led by Richard White, CEO of WiseTech Global, who also spearheaded the company's Series A round.
According to press releases, Songtradr plans to use it's fresh funds to give its expansion plans a major boost. "The completion of our Series B funding is an exciting step that allows us to further implement our growth and acquisition plans to create the world's most intelligent, frictionless licensing experience for both music creators and music licensees," said founder and CEO Paul Wiltshire in a statement.
Currently, the Songtradr platform is home to more than 400,000 unique artists, and the company claims 400 percent revenue growth year-over-year. In early February, Songtradr acquired London-based Big Sync Music, a similar music rights platform. The future is looking bright for Songtradr. Perhaps their anthem of the day is "Don't Stop Me Now."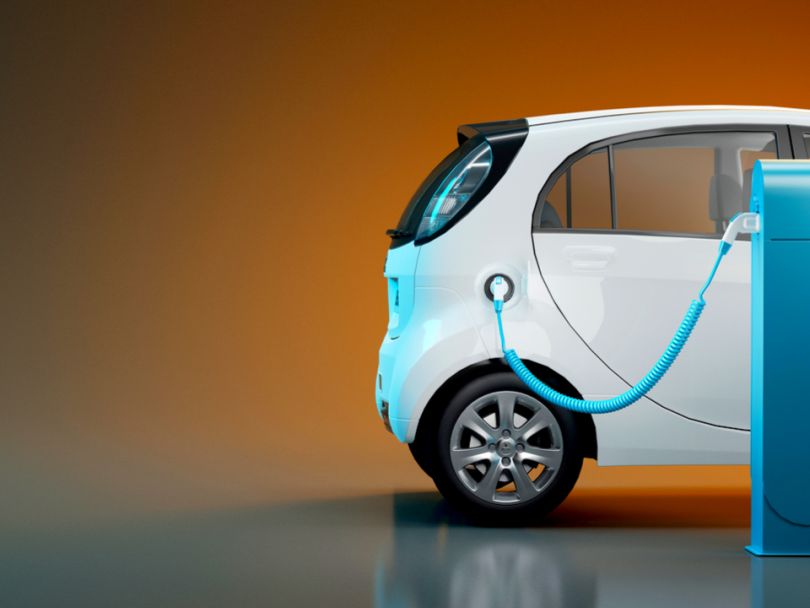 Switching it up: EVELOZCITY announces fresh new name, key hires
Make way for Canoo! LA-based maker of electric vehicles for subscription announced a new moniker, as well as several key hires, this past week. Formerly EVELOZCITY, Canoo selected its new name because, as CEO Stefan Krause said in a press release, it "creates a feeling of both relaxation and movement."
As Canoo prepares to send its first vehicles to market by 2021 (sooner than you think!), several high-level team members have signed on to the project. Olivier Bellin will oversee the operations team after more than 20 years at STMicroelectronics. Clemens Schmitz-Justen has joined the team as the head of manufacturing. Formerly, Schmitz-Justen served as president of BMW Manufacturing LLC. Next month, Canoo will welcome James Cox as head of digital. Cox previously led global product operations at Uber.
If these names and resumes are any indication, Canoo appears to be building a world-class team worth watching.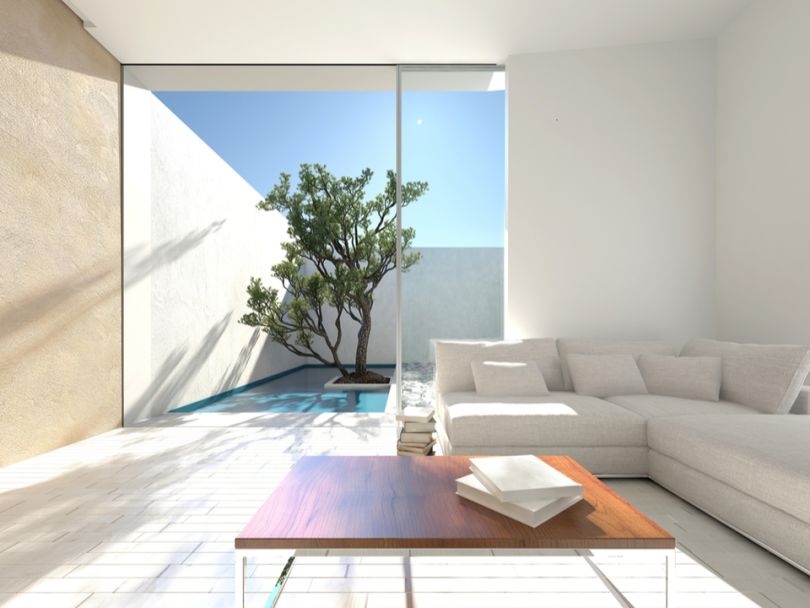 Property management platform Guesty announces $35M Series C round
As a partner of Airbnb and a graduate of Y-Combinator, there is already plenty of buzz surrounding Israeli-founded, Los Angeles-based startup Guesty. Now, the company has announced a $35 million Series C funding round that will no doubt take the property management startup to the next level.
Leading the funding was Viola Growth, with participation also coming from Journey Ventures, Kingfisher Investment Advisors, La Maison Compagnie d'Investissement, Vertex Ventures, as well as existing investors, TLV Partners and Magma Ventures. With the funds in hand, Guesty is ready to hit the ground running. According to a press release, the company immediately plans to open new offices in "key growth markets," incorporate machine learning into its products and expand its services from urban properties into the vacation rental space, among other endeavors.
"The increasing growth of the [short-term rental] space, thanks to sites like Airbnb, Booking.com and many more, has resulted in short-term lets commanding around 30 percent higher profits than long-term leases," said co-founder and CEO Amiad Soto, in a press release. "With such a high demand from travelers, Guesty is filling a crucial role in helping property managers more efficiently manage their overwhelming list of to-dos and more importantly, grow their businesses."