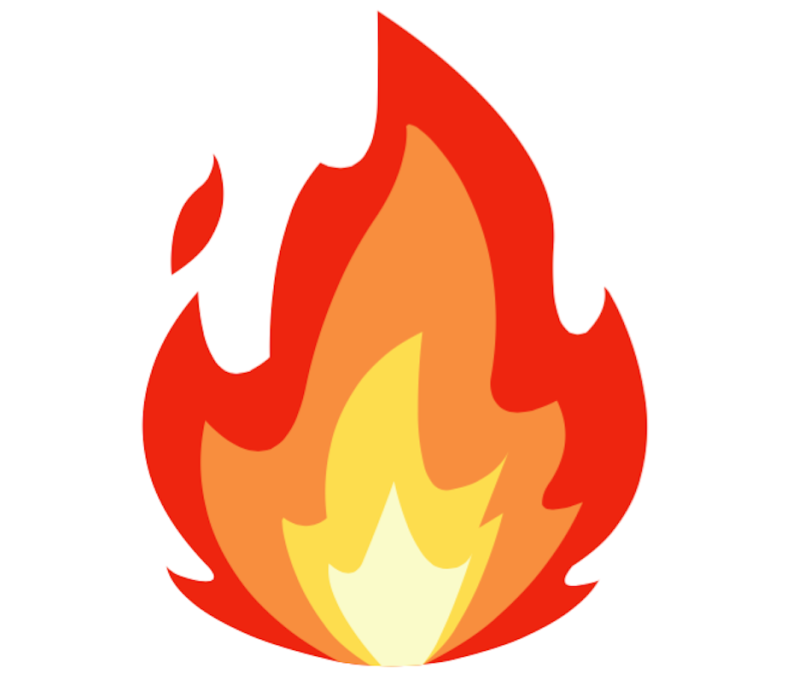 There are few things more quintessentially LA than the avocado emoji. Luckily, we have our pick. There are enough emoji-focused companies doing business in this town than practically anywhere else (we tried to confirm this point, but there were simply too many emoji-makers and we lost count). It makes intuitive sense that this would be the case. After all, this is a city built on images — first movies, then TV, now advertising campaigns and Snapchat.
Why not emojis next?
There's money behind that smiley face
In a less romantic sense, emojis represent a major monetization opportunity for brands — a way to get their products in front of customers, in one way or another. Fortune 500 companies like Kellogg, Domino's Pizza and Sony Pictures Entertainment are all engaged in partnerships to create their own custom characters and custom emoji clothing lines.
It's what Kim Kardashian did. Ditto Adidas. But not all emojis are a cash-making enterprise. One small design company rolled out an emoji pack to celebrate the city's vibrant Armenian community — likely not a decision driven solely by their bottom line.
We're no San Francisco. We don't have emoji karaoke nights — at least not yet. Still, you'd be right to say LA is a little emoji crazy right now. Here's how it's happening.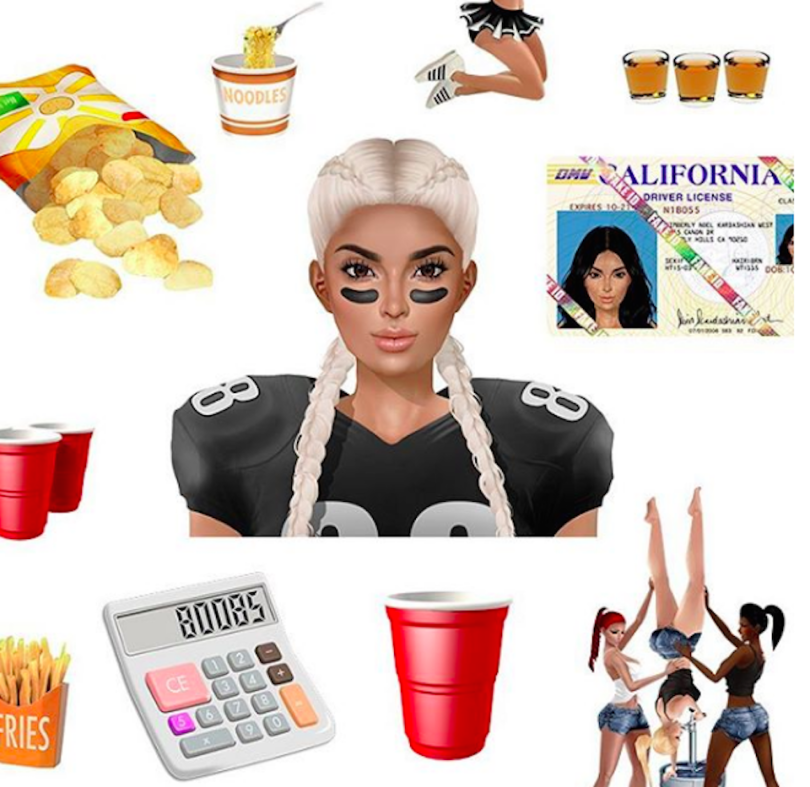 KIMOJI
The year was 2015. The platform: Kim Kardashian's KIMOJI app. Released within a year of the now infamous Kim K. PAPER magazine cover (the one that literally broke the internet), the app started big — 9,000 downloads a second kind of big. The KIMOJI experience consisted of more than 250 icons relating to the celeb's life, a list including a perfectly-manicured middle finger, Kardashian's famous backside, and an emoji rendering of a limited-edition Adidas sneaker designed in collaboration with her husband, Kanye West. Fast forward to today and a heart emoji inspired perfume line is all that is left of the KIMOJI company. When searched, the website reroutes to a goodbye message from Kardashian, who is up against a $100 million suit from the developer who claims to have made built the app.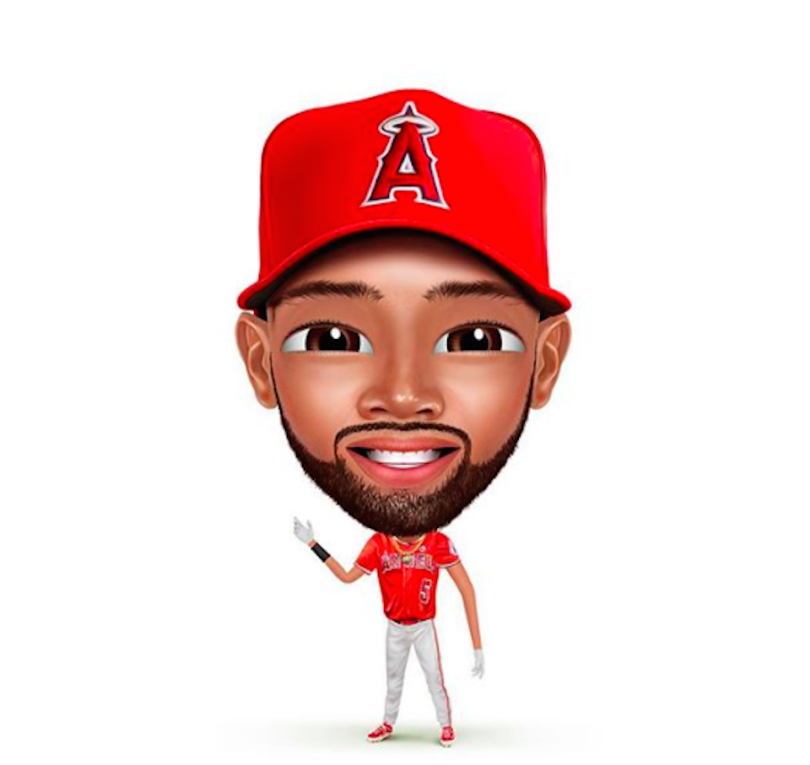 Genies
Watch out Bitmoji — there's a new smart emoji in town. Genies, an avatar services company founded by Akash Nigam (the son of a WebMD co-founder), has raised more than $23 million to date from major VCs, high-power tech CEOs, and celebs investors like Joe Montana and 50 Cent. The company's avatars are made of over a million possible permutations and take around 19 minutes for a user to create. Genies is taking advantage of Apple, Facebook and Google's slow and furtive entry into the world of customizable avatars, offering developer licensing kits for brands who want to use their tech to make specialty emojis, as well as pursuing major integrations with Facebook, iMessage and WhatsApp. Let's just say the company already has a Gucci partnership in the works — you know, so your virtual avatar can outdress you.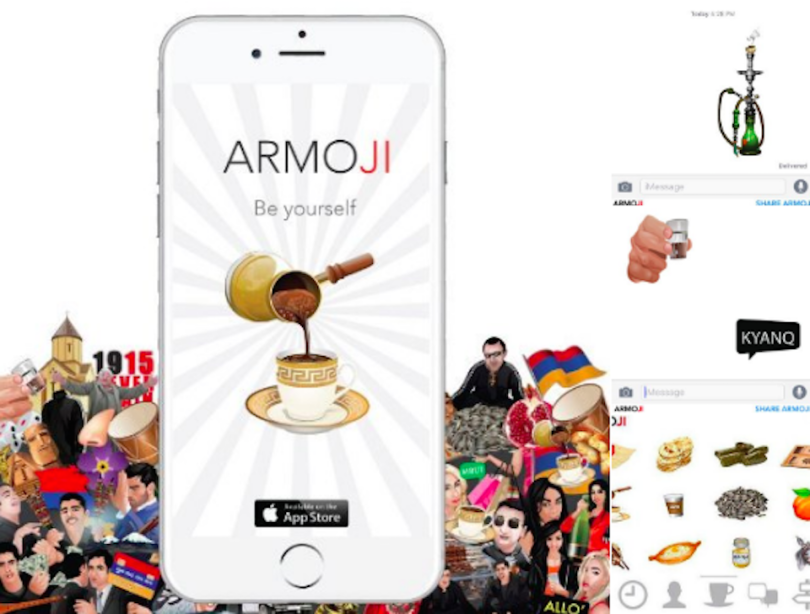 ZaRRian
Burbank-based design company Zarrian made waves in 2016 when they released a set of 170 Armenian emojis. The small company's emoji keyboard, called ARMOJI, included characters that "play on Armenian stereotypes," according to a press release from the time. Zarrain then took feedback from users of the app and designed even more emoji characters. The project was spearheaded by Zarrian's Angineh Nazarian, herself an Armenian-American. Nazarian's Armojis include a number of popular Armenian foods, games, expressions and more.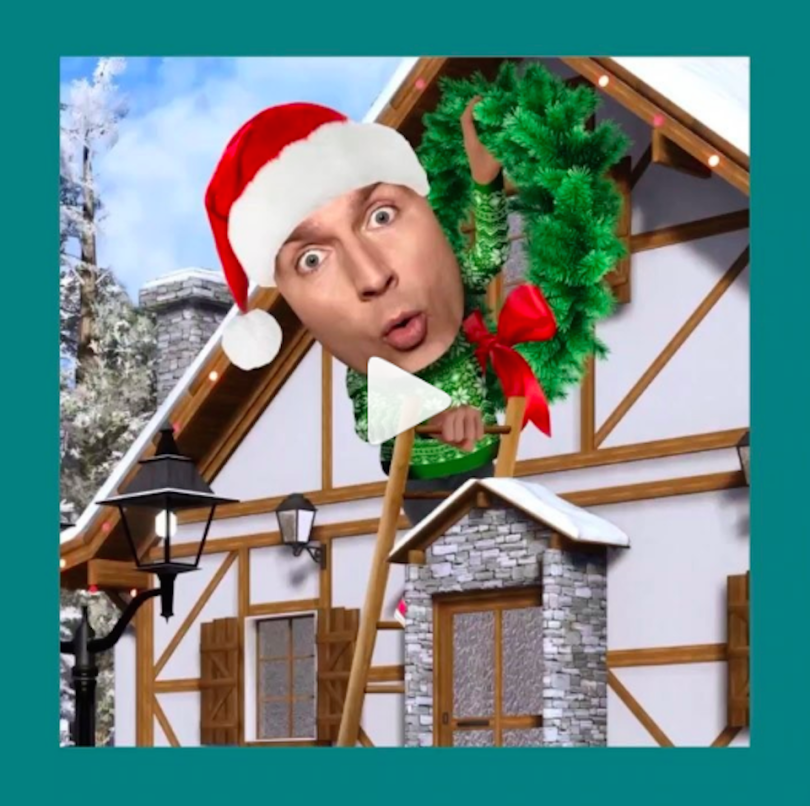 JibJab
JibJab is the content creator behind those funny elf video Christmas cards that were in literally all of our inboxes in the early 2000s. Today, the company creates e-cards, music videos, GIFs and a smartphone camera app that superimposes a user's face onto a small dancing body — generally with a funny hat on top. JibJab was in the news last week after getting acquired by the LA-based VC firm Catapult Capital. The acquisition is expected to ramp up the company's growth, including a Netflix show and fledgling children's offerings.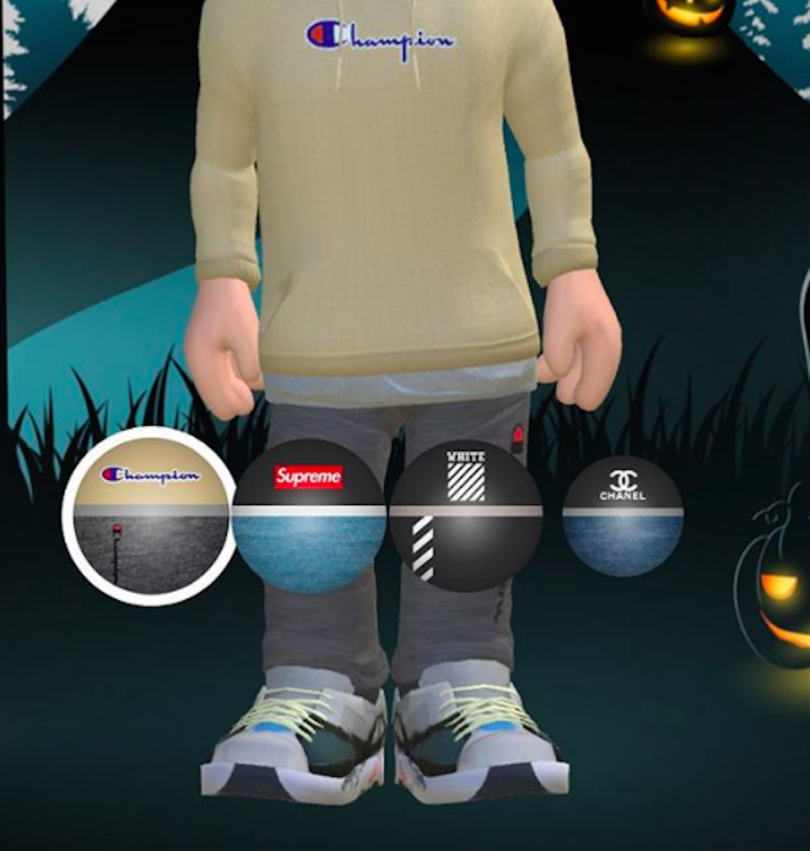 Mojiit/Mojichat
The tale of Mojiit is an interesting one. The company, which produces 3D avatars, was launched in 2017 by founder Jeremy Greene. The app transforms a user's selfie video into a digital avatar, which they can then share with friends. As part of a press tour leading up to the app's release, Greene spoke about Apple co-founder Steve Wozniak as an advisor to the company. Those claims have since been refuted by Wozniak, including a direct quote in the company's press release from the legendary software engineer. In the months since, the Mojiit website appears to have been rebranded as Mojichat and social channels under the name Moji have been suspended or left untouched since Halloween.