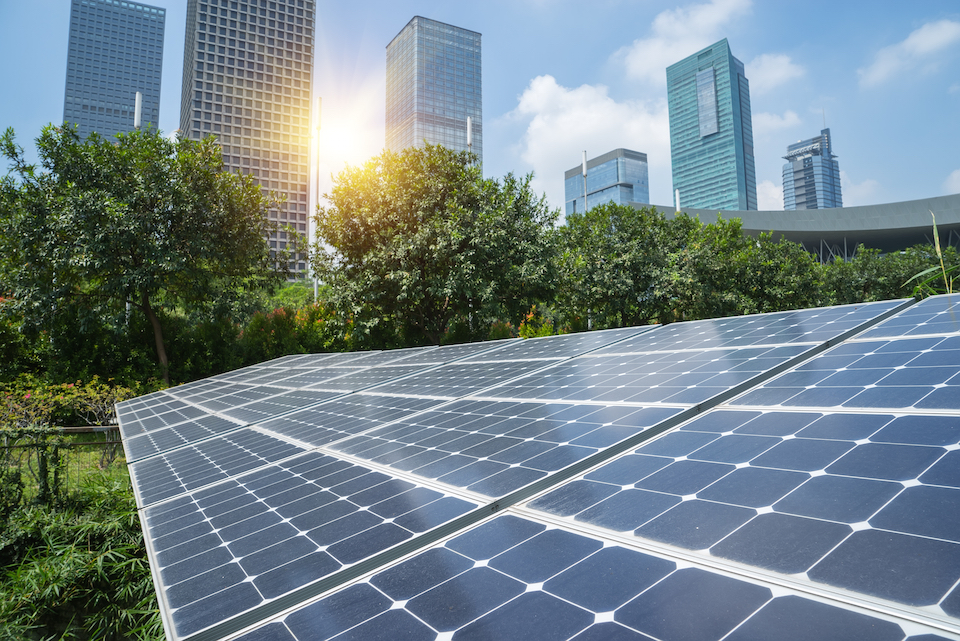 Numbers can be fun. They can also be awful.
For instance: 10 is a not fun number. It's the percentage of GDP the American economy is projected to lose by 2100 because of climate change.
2045, on the other hand, is a very fun number. It's the year that California — the world's fifth-largest economy — is targeted to be completely carbon-neutral. As in no more emissions. None.
That fun number comes courtesy of government-sponsored programs like LA's Cleantech Incubator. The organization, which was ranked one of the most innovative business incubators in the world by UBI, has helped more than 73 cleantech companies launch environmentally friendly business initiatives in sectors as far-reaching as home construction and scooter charging since starting up in 2011. Together, those companies have created more than 1,700 new jobs and delivered more than $379 million in long-term economic value.
We'll end on this number: five. It's the number of LACI companies we're profiling here. For more on what they do and how they're helping, read on.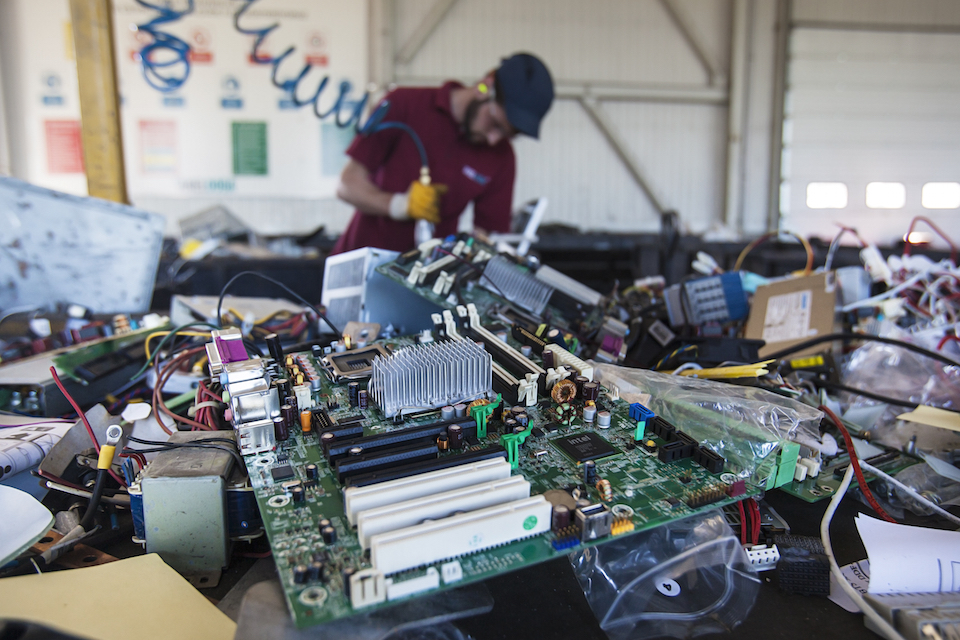 You might have seen their work: Isidore partners with famed LA non-profit Homeboy Industries, as well as Banc of California, LA County Museum of Art, NASA and others.
Recycling electronics is a famously non-sustainable practice. The rules are hazy and few people bother with what guidelines exist, culminating in wires in the trash. E-cycling business Isidore aims to fix this problem with its full-service, eco-friendly electronics recycling and repair program. The business works in close partnership with LA's Homeboy Industries, teaching formerly incarcerated individuals how to recycle and repair electronic goods and giving them work doing just that. The company, which was dreamt up during CEO Kabira Stokes's days as a field deputy for then-City Councilmember Eric Garcetti, is a for-profit venture with a socially and environmentally responsible mission.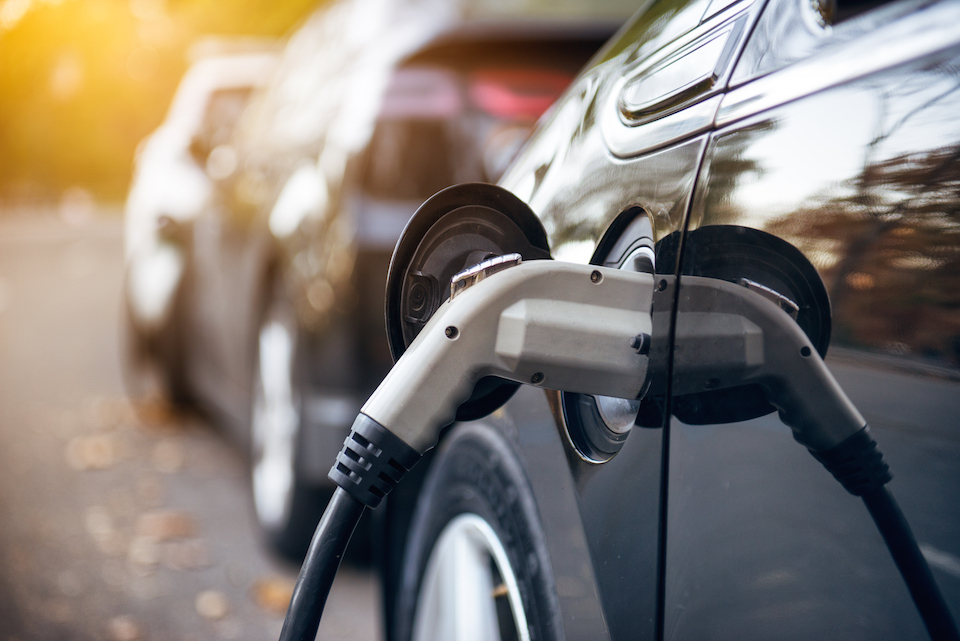 You might have seen their work: So far, Green Commuter has partnered with Los Angeles County and the San Joaquin Valley Air Pollution Control District.
A cross between a carpool and car-sharing service, Green Commuter made news as the country's first all-electric "vanpool" when it launched in 2014. The company, which has been part of the LACI since 2015, offers both electric vanpool fleets to customers (mainly large employers), as well as car-sharing options for its fleet of zero-emissions Tesla Model X SUVs. The idea is to get maximum use out of the cars by offering users a number of ways to drive them, while cutting down on gridlock by offering vanpool services during heavy traffic hours of the day. The company currently offers its services in LA, Chattanooga and Columbus.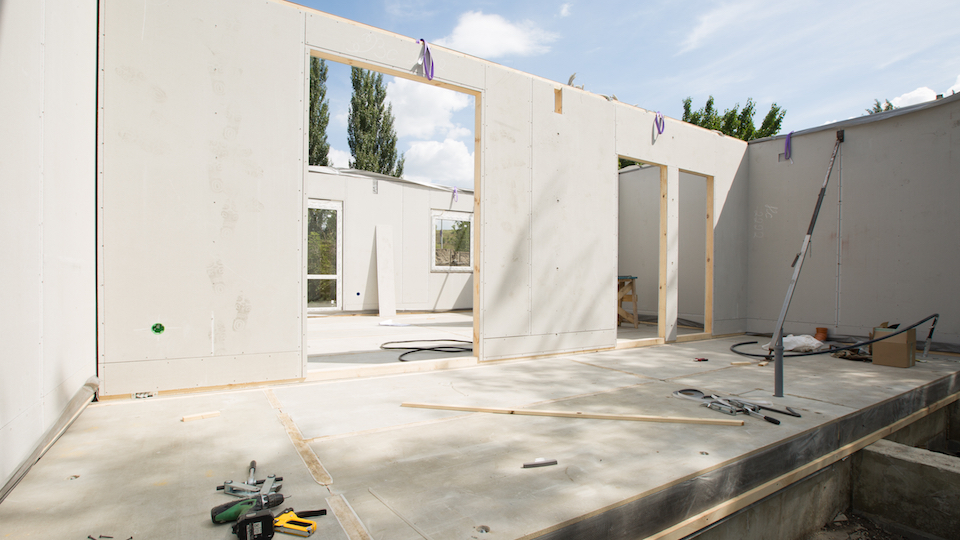 You might have heard of them: Connect Homes has been getting a lot of news coverage in the aftermath of the California wildfires as an affordable solution for rebuilding.
Connect Homes is a prefab residential design, construction, manufacturing and delivery company based in LA. The company was started by architects Jared Levy and Gorden Stott, who launched the company after demoing their prefab homes at an internationally recognized LA architecture firm. Their prefab models promise to cost half as much and take a third as long to build as traditional home-building methods. They're also sleeker, more environmentally friendly and logistically streamlined than existing prefab offerings. In a profile on Connect Homes, The New York Times noted that, in the aftermath of the devastating 2018 California fires, demand for prefab homes, which require fewer materials and have a faster turnaround time, was skyrocketing.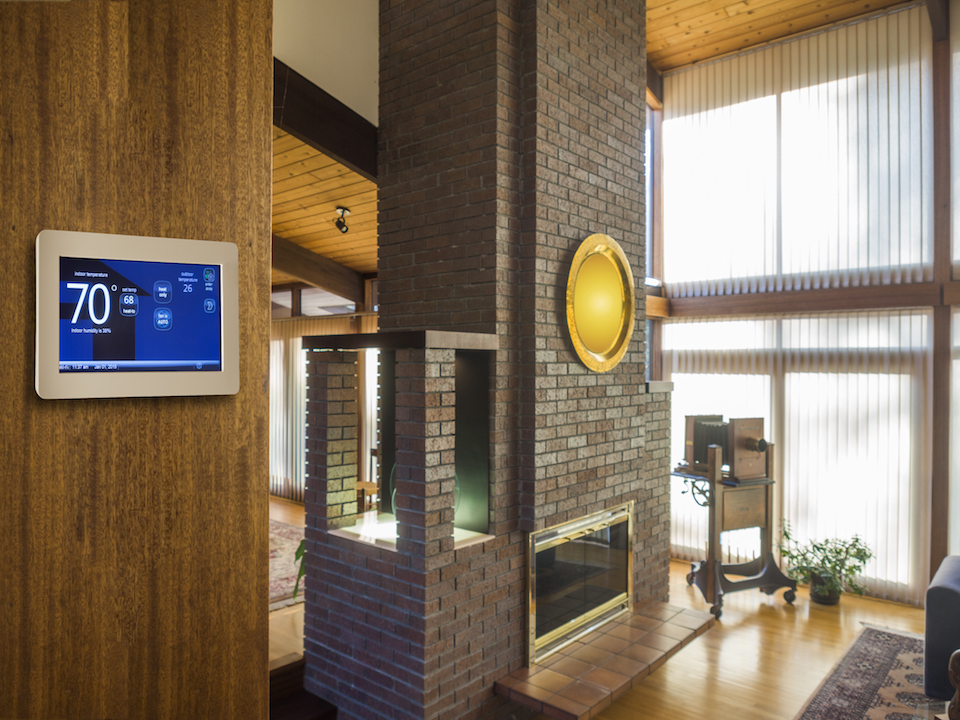 You might have heard of them: Chai is piloting its energy tracking program with most major utility companies, and was one of 10 startups accepted to the Microsoft Ventures Accelerator.
Chai Energy has two products. The first is a free app called Chai Energy that gives general stats on an individual's daily energy costs. The second is called Chai Energy Pro, an add-on service that users pay for that provides real-time stats on energy use and appliance performance. Both are powered by Chai's gateway devices, which plug into wall outlets and connect wirelessly to a home's smart meter. Together, Chai's tools help consumers understand how much energy they're using and what it costs, with recommendations to save money — and the planet.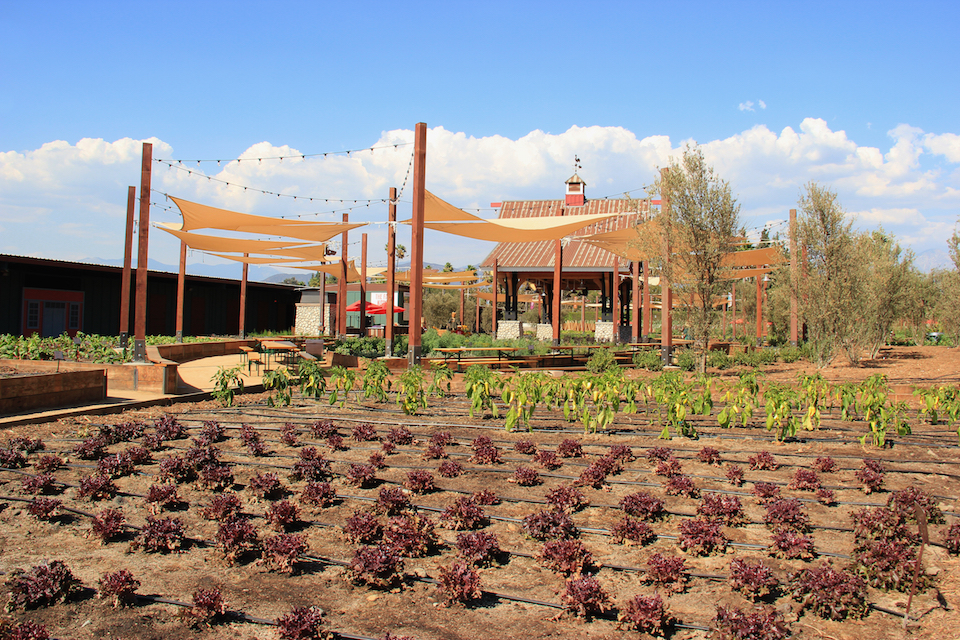 You might have heard of them: The company was awarded an Innovative Conservation Program Grant from the Metropolitan Water District of Southern California.
Rain Systems helps farmers and property managers reduce the amount of water used irrigating their land. Their precision injection machine implants hydrogel into turf using computer-controlled water injection. EPA-tested, non-toxic, 100 percent biodegradable hydrogel then helps the ground absorb water that's normally lost in drainage or evaporation, increasing water retention in the soil and reducing irrigation frequency by up to 50 percent. Case studies done by Rain Systems found watering frequency drop off considerably, resulting in water savings and lower land maintenance costs.