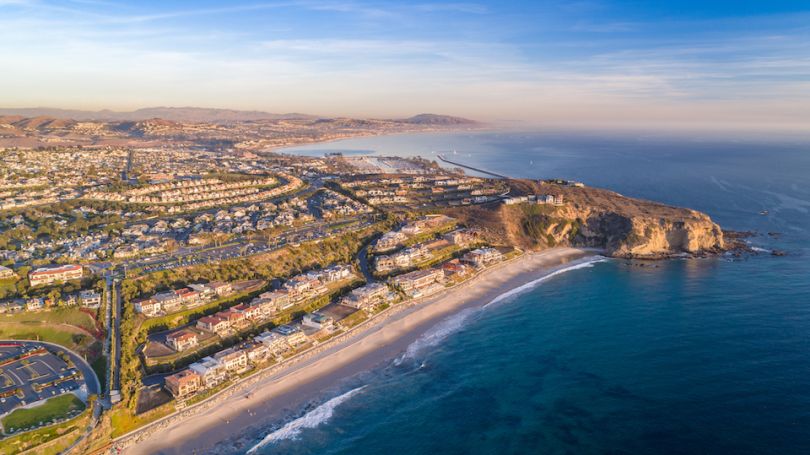 At a certain point, Orange County was nothing but citrus groves.
It's not a distant history. My father, who's in his mid-sixties, remembers flying balsa wood airplanes from the top of a hill down across the orange fields. 
Of course that feels far, far away because of what Orange County has become: a sprawling suburban paradise, a leading shopping destination, a resort town — and the country's third fastest growing tech hub.  
But it's not that far.
A brief history of industry in Orange County
Before there were biotech firms and aeronautics labs, Orange County's economy was agricultural. There were walnut groves and apricot trees, bean fields and dairy farms — but more than anything, there were oranges. By 1930, a sixth of all Valencia oranges purchased in the U.S. were grown in Orange County.
Then came war. Air bases were built atop the sprawling fields while the U.S. fought, and when peace was won, many of the soldiers occupying those outposts decided to stay. Word spread and many more joined, pulling up the orange groves to make room for tract housing, and forming the basis for new cities like Costa Mesa, Buena Park and Garden Grove.
In 1955, Disneyland opened. Almost overnight the sleepy county became an international tourist destination. By the early '60s the county's population broke a million — and the orange groves were almost entirely gone.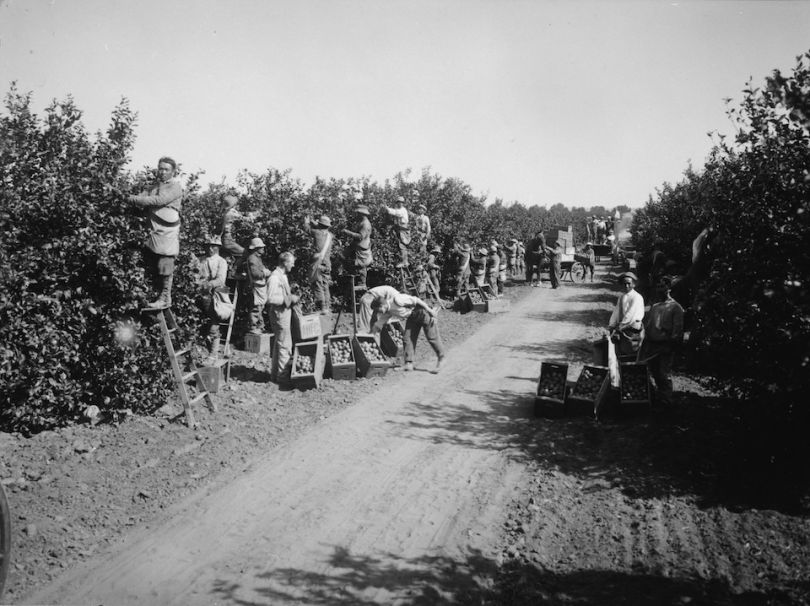 From orange groves to...
The closest you can get to the experience of pre-WWII Orange County is actually within county borders — at Disneyland, on a simulated hang glider ride.
That attraction, which takes you on an aerial tour over a projected landscape of orange fields, complete with the smell of watered-down cleaning product (or orange juice, if you're feeling generous), gives you a sense of what once was  — and an appreciation for just how quickly things change.
Today, Orange County is one of the fastest-growing tech markets in the country. According to CBRE's annual report, the county ranks tenth in job growth and third for office rent pricing. The southern part of the county is one of the country's most competitive tech markets, with office prices jumping 19 percent in the last two years.
First there were orange groves. Then army bases and amusement parks. Then came biotech, Google and Amazon, Broadcom and Blizzard. Now there's a little bit of everything, and 38,000 tech workers to get the job done.
Here's what they're up to — Orange County's next big wave.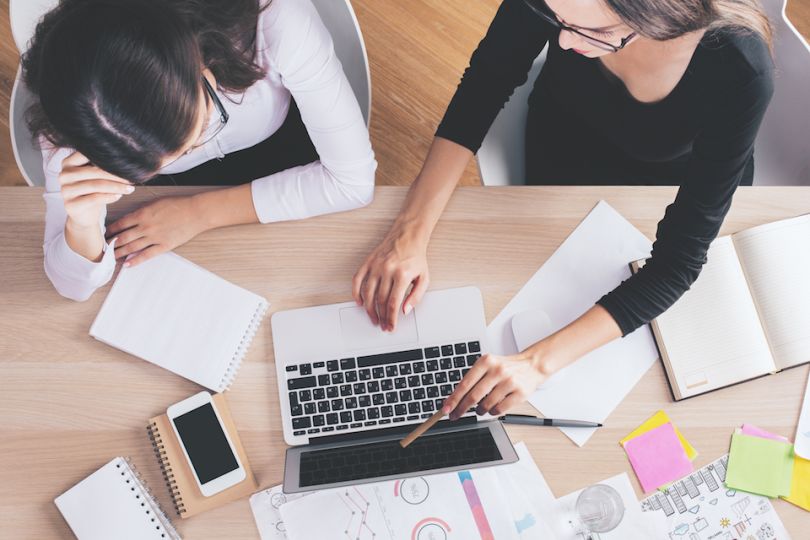 From orange fields to...fintech
Acorns is a fintech company for millennials. The company's mobile-first micro-investing app makes it possible to invest small amounts of money (i.e. pocket change) and reap rewards over time. The company boasts not one but two Nobel Prize winning economists on its board and counts PayPal, Bain and BlackRock as investors.
Based in: Irvine
Founded in: 2012  
Nutshell: They make smart financial tools that Gen Z might actually use.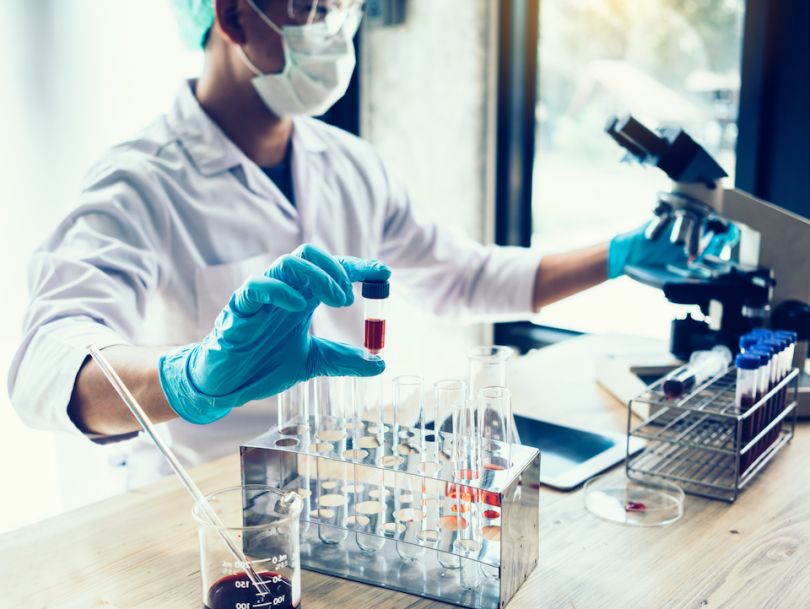 From orange fields to...biotech
Fun fact: If you get a new kidney, and that kidney donor lives in a different state, your organ is probably coming to you packed in dry ice. Cryoport is changing that. The company helps you ship that kind of stuff (vital tissue, organs, etc.) with virtually no risk of cell degradation, using what they call "the most advanced Logistics Management Platform in the industry."
Based in: Lake Forest  
Founded in: 1999  
Nutshell: They're changing the way biological materials are shipped.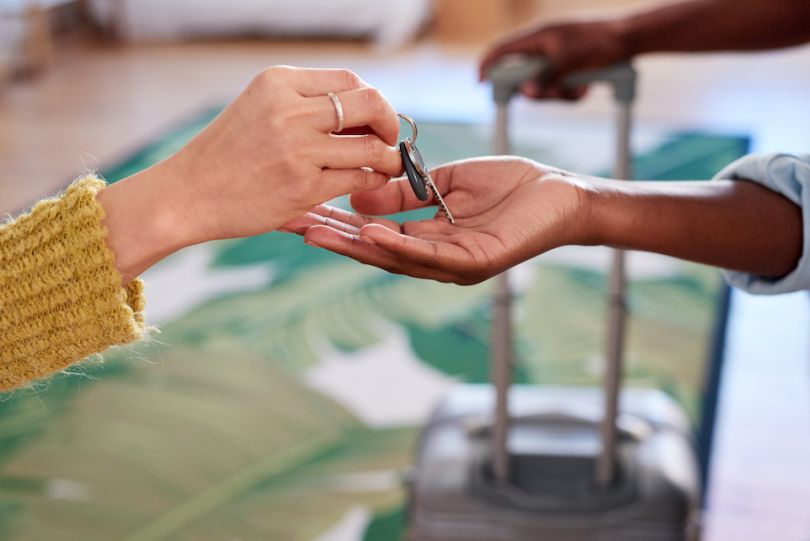 From orange fields to...SaaS vacation rentals
Let's say you have a camper that's perfect for a two-person holiday getaway — but nobody is booking. BookingPal can help. The cloud-based platform connects thousands of rentals located on five continents — and from 40 different property management software systems — to over 35 online global consumer travel websites and the travel agent industry.
Based in: Irvine
Founded in: 2013
Nutshell: They help folks in the vacation rental industry maximize their booking.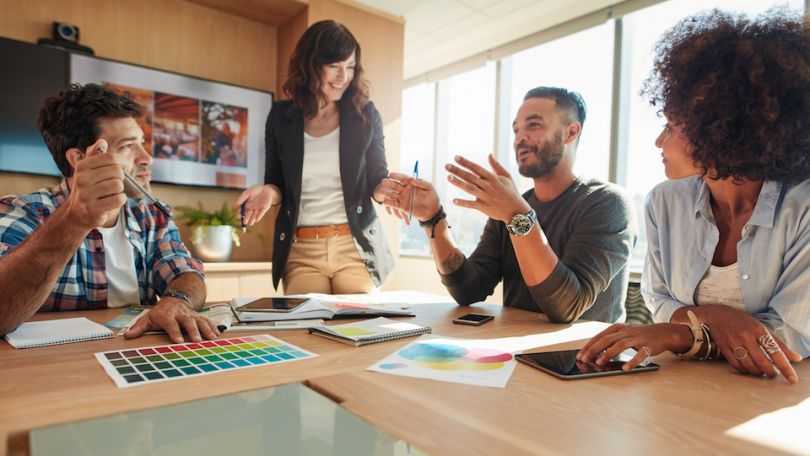 From orange fields to...adtech
Viant Technology is a "people-based" advertising technology company — meaning the company provides customers access to real human beings, not browser cookies. With a base of over 1.2 billion registered users, Viant offers marketers the chance to plan, execute and measure their digital media investments through their digital product, a cloud-based platform.
Based in: Anaheim
Founded in: 1999
Nutshell: They offer human insights en masse to data-driven advertising companies.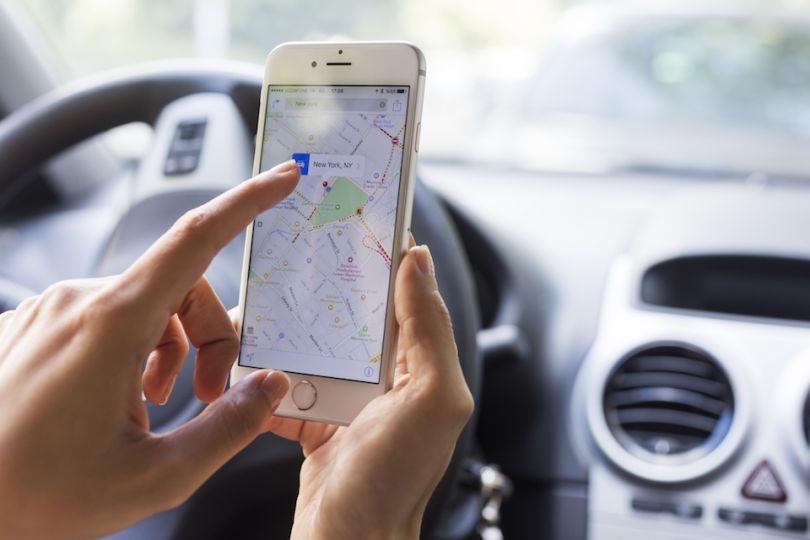 From orange fields to...digital marketing
Brandify is a location-based digital marketing solutions provider for more than 500 brands. The company develops local marketing solutions that include scalable local SEO, local advertising, mobile-local technologies and local-social marketing tools. Meaning: they get your messaging in front of the people who are geographically plum for a given business.
Based in: Anaheim
Founded in: 1997
Nutshell: They create hyper-local marketing plans on social media, mobile and in print.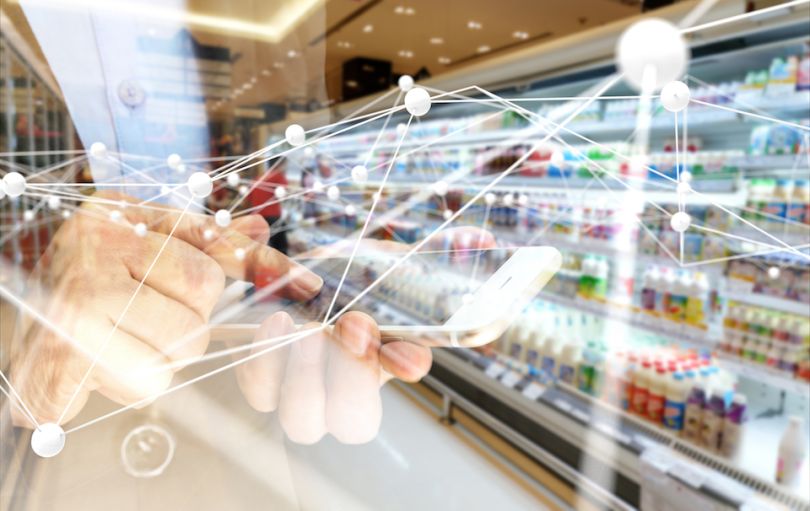 From orange fields to...artificial intelligence
Veritone is an artificial intelligence company with a platform (connected through Amazon Web Services) that offers orchestrated, cognitive computing to transform and analyze data. Their clients are in all industries, from media and entertainment to compliance. Their product harvests insights from radio and TV broadcasts to surveillance footage and other public and private content globally.
Based in: Costa Mesa
Founded in: 2014
Nutshell: They make audio and visual content searchable for deeper data insights.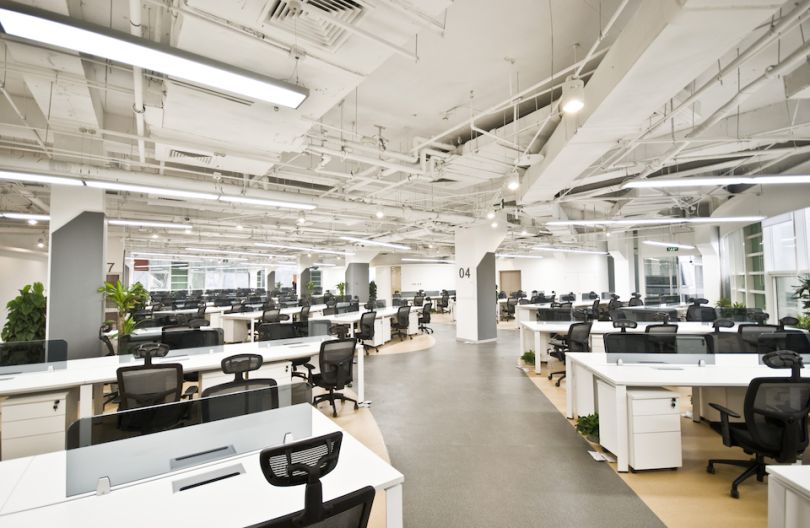 From orange fields to...real estate tech
TenantBase helps smaller companies and startups find an office space in their area. The platform matches users with open offices properties and provides personal support through the process of touring offices and negotiating leases.
Based in: Newport Beach  
Founded in: 2013
Nutshell: The tech office market is tight — their platform helps make the process easier.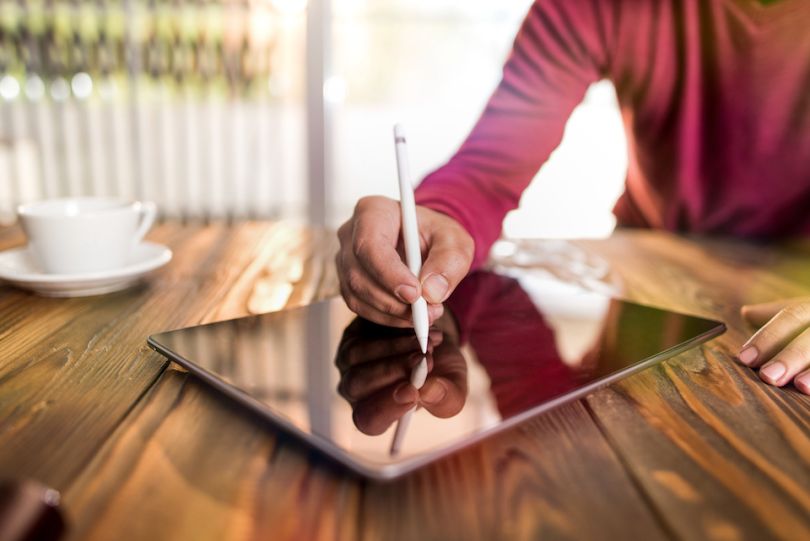 From orange fields to… smart documents 
Smart documents have come a long way since red squiggly lines. And Irvine's Ephesoft is looking to take things even further with its document and data capture solutions, which use machine learning to capture insights hidden in libraries of digital documents to help companies reduce errors, increase productivity and improve workflow.

Based in: Irvine
Founded in: 2010
Nutshell: Their software paints a clearer picture of how enterprises use critical documents — and where opportunities for improvement exist.