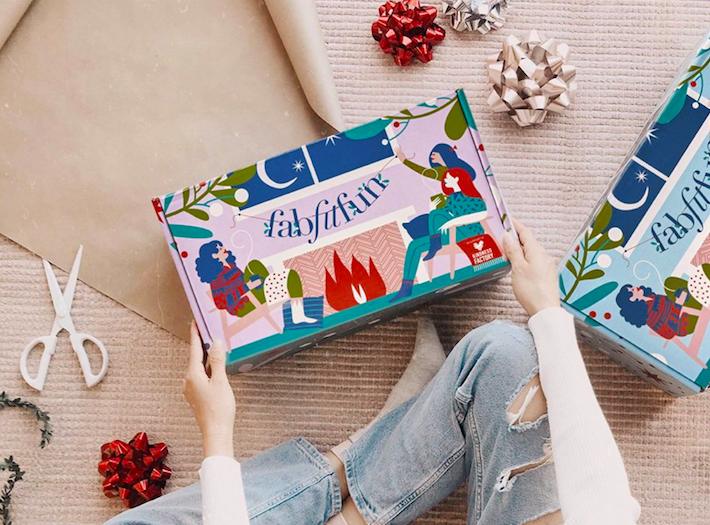 Online product review site turned subscription retailer turned streaming service turned lifestyle brand FabFitFun reached more than 1 million subscribers last week.
To celebrate, they launched #IamFabFitFun, a social media campaign celebrating the brand's diverse user base, which includes everyone from dog walkers and fashion designers to teens and octogenarians, according to the company.
How did the Los Angeles-based tech company achieve that level of broad appeal? According to company's co-founder and co-CEO, Daniel Broukhim, it's all about providing value.
"I think a lot of it comes down to our ability to constantly enhance our member experience. We have hundreds of variations of the box that go out each season — and we're matching the right products to the right customers," Broukhim told Built In LA.
Those boxes — a cache of seasonal lifestyle offerings customized to a user's preferences and priced just shy of $50 a pop — were launched back in 2013 and remain at the core of FabFitFun's growing list of products.
These days, that list includes an online streaming platform, FabFitFunTV, a few holiday pop ups, and an active and engaged online community where users from across the U.S. and Canada can come together and talk shop about the products.
"We're hearing from our customers all the time about how much joy and happiness FabFitFun is bringing to their lives, how it's Christmas four times a year," said Broukhim.
"I think the notion of getting a surprise package with all this value — and really, a present for yourself — really excites people. It shows that a little bit of self-love and self-care can go a long way."