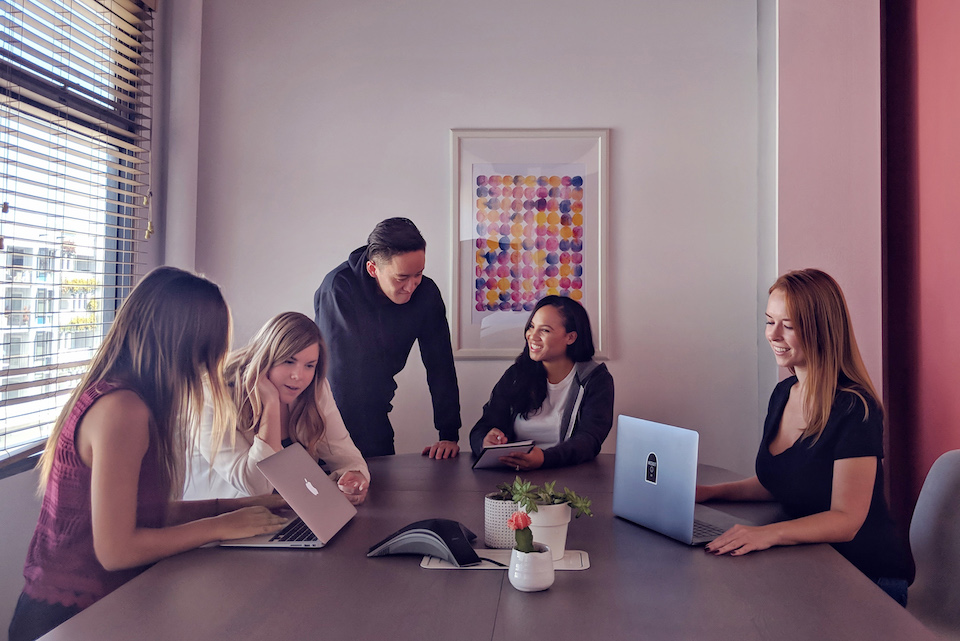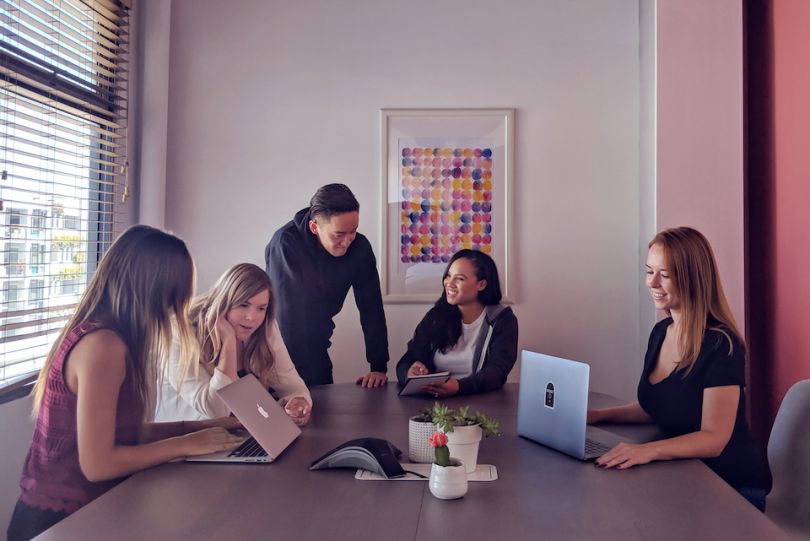 Retirement is an entirely new chapter — a time for major changes that present unfamiliar realities, like managing a reduced income, navigating healthcare and deciding how to spend the coming days. Despite the challenges that accompany a transition of that magnitude, it's an industry left relatively untapped by the tech world.
And, to some degree, that makes sense. Startups, after all, have earned themselves the reputation of being for millennials, by millennials. Still, any company worth its salt is first and foremost interested in identifying long-existing problems and solving them in bold new ways.
That's exactly the type of service Santa Monica-based Renew wants to provide to retirees.
The team has made it their mission to empower baby boomers — a generation often underserved by the tech community — during their transition into retirement.
For Renew CEO and co-founder Kevin Nazemi, the catalyst to improve the retirement process started with a soon-to-be retiree in his own life — his mother. With this personal connection in mind, Nazemi founded Renew in 2016 to help users manage things like health insurance and finances, and provide information on lifestyle topics like dating and staying fit after retirement.
We caught up with Nazemi to learn more about the circumstances that inspired Renew — and what he has planned next for his team as they revolutionize retirement planning.
How has Renew and its mission evolved since the company's launch in 2016?
Our mission has always been to enable baby boomers to live happier and healthier lives. Our team has grown exponentially, but we've kept a singular focus on that mission. Our commitment to quality and integrity has enabled us to consistently create innovative tools that we'd be proud to share with our own parents.
 
Something that sets Renew apart from most startups is that you are not trying to reach millennials. What does this mean for the company?
What works for other companies, and startups in particular, usually isn't going to be what works for us. The solutions that may seem the most intuitive for people our age, a generation of digital natives, might not be what resonates with people in our target audience, who have to work harder to understand and fully adopt new technologies.
The way we communicate is another example of this. Snarky, sarcastic messages, a heavy reliance on slang and capitalizing on the most popular meme of the day is a fairly common strategy among millennial-focused startups, but those same tactics are more likely to fall flat among an audience like ours. Tuning into the needs of our audience can be challenging, but it also provides a unique opportunity for us.
 
How is Renew's mission reflected in the company's culture?
Our mission is to enable baby boomers to live happier, healthier lives and we want the same for the members of our team. We respect the whole person and want them to strive for growth and fulfillment inside and outside of the office. We work hard and challenge each other, but we have fun and lift each other up in equal measure.
We work hard and challenge each other, but we have fun and lift each other up in equal measure." 
As the team itself has grown, what have you looked for in job candidates to preserve and build upon the company's mission?
Our VP of engineering and product, Dawn Williamson, once described our team as a group of "humble bulldogs," and I think that really gets to the heart of what we value in potential candidates. We're looking for ambitious, talented individuals who are dedicated to making a real impact with their work. However, a sense of humility is equally important to us. There's no room for ego or entitlement on our team because those qualities will almost always stand in direct conflict with the collaboration needed for our success. Empathy is perhaps the most important characteristic we look for in potential candidates. Because most of us are one generation removed from the audience we serve, being able to connect with and understand their needs, desires and pain points are absolutely critical for us to make a real difference in their lives.
What opportunities are you looking at for the company in the next year?
We are all excited about seeing the hard work we've put in over the last year materialize during this year's Medicare annual enrollment period. With the launch of our new Medicare shopping site this month, Renew will officially have a national product offering, with a comprehensive portfolio of Medicare Advantage, Supplement and Part D plans available in all 50 states. Our operational footprint has also grown, and we now have Renew employees on each coast, here in Los Angeles and in Orlando, Florida.