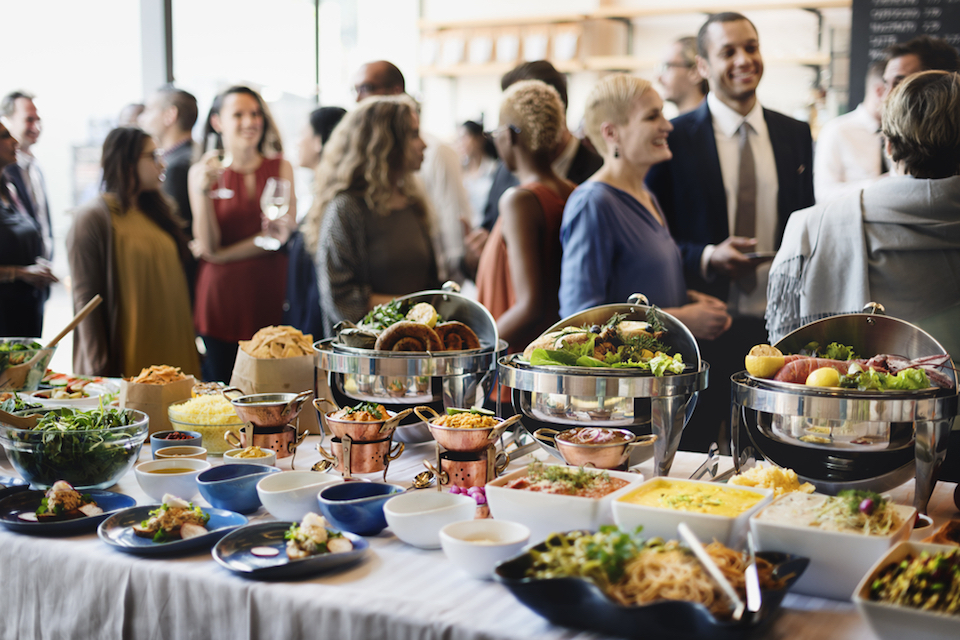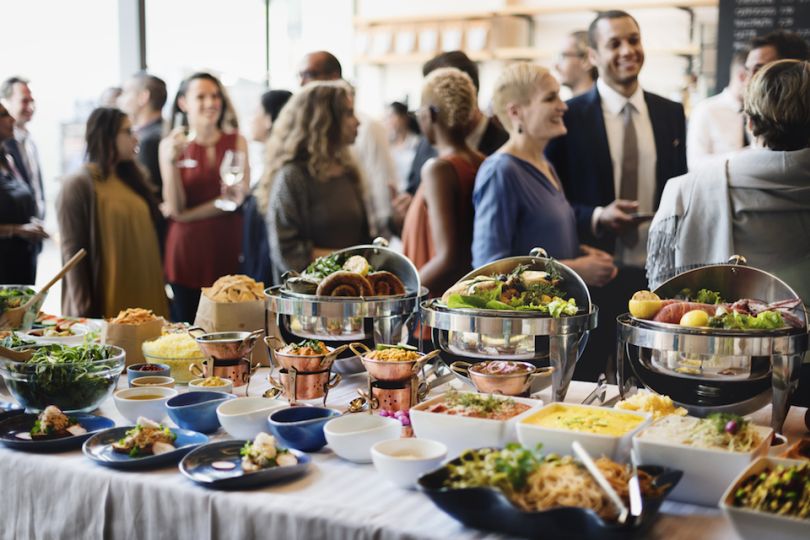 Food is the cornerstone of social interaction. From dinner dates and coffees with co-workers to weekly meals with family and friends, nothing brings people together better — and gets the conversation flowing faster — than being able to break bread and enjoy a drink or two.
Because sharing food is such an integral part of life, local tech companies are doing their darnedest to find new ways to keep the industry on its toes. Take a look at five companies introducing us to new flavors, keeping us better informed and helping us eat a little healthier, too.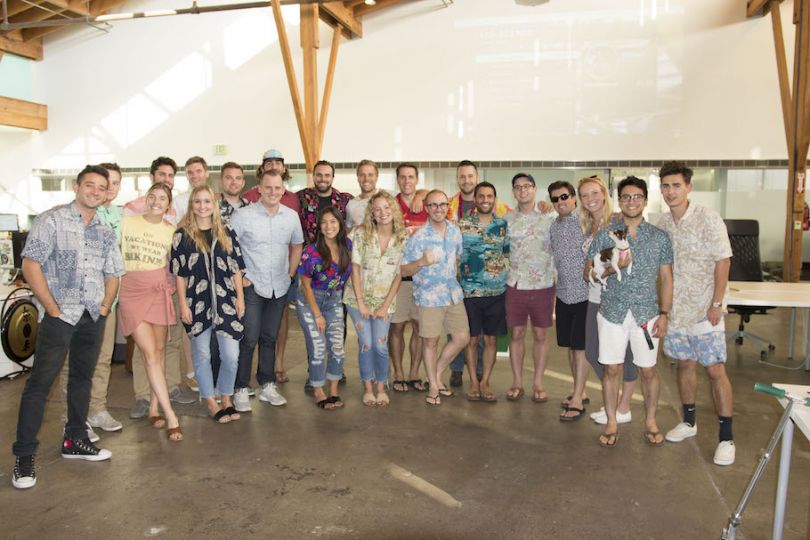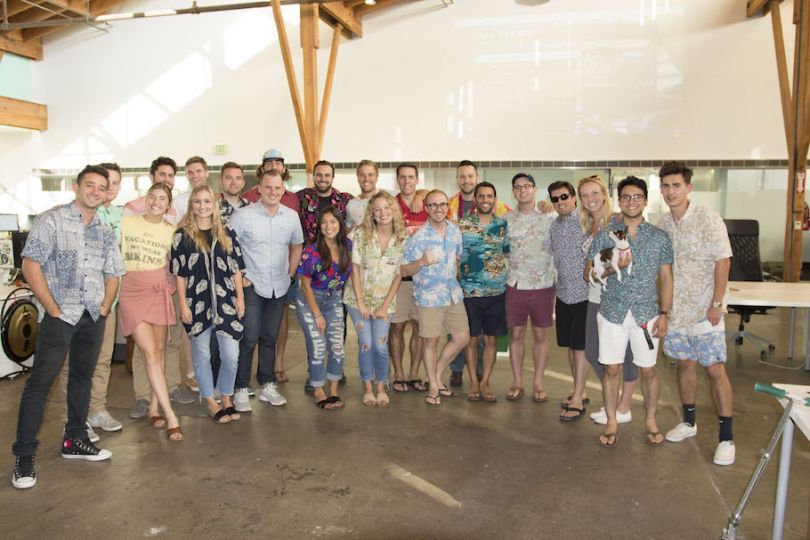 Old office vending machines just don't cut it anymore. SnackNation's healthy snack membership service provides workplaces across the U.S. with healthy and tasty treats that include kosher, low-sugar and gluten-free options. The B2B company is on a mission to make snacks with quality ingredients more accessible and believes that options like these create a happier and more productive workplace. In June, SnackNation acquired EdgiLife's Love With Food team to gain further insight into consumer information.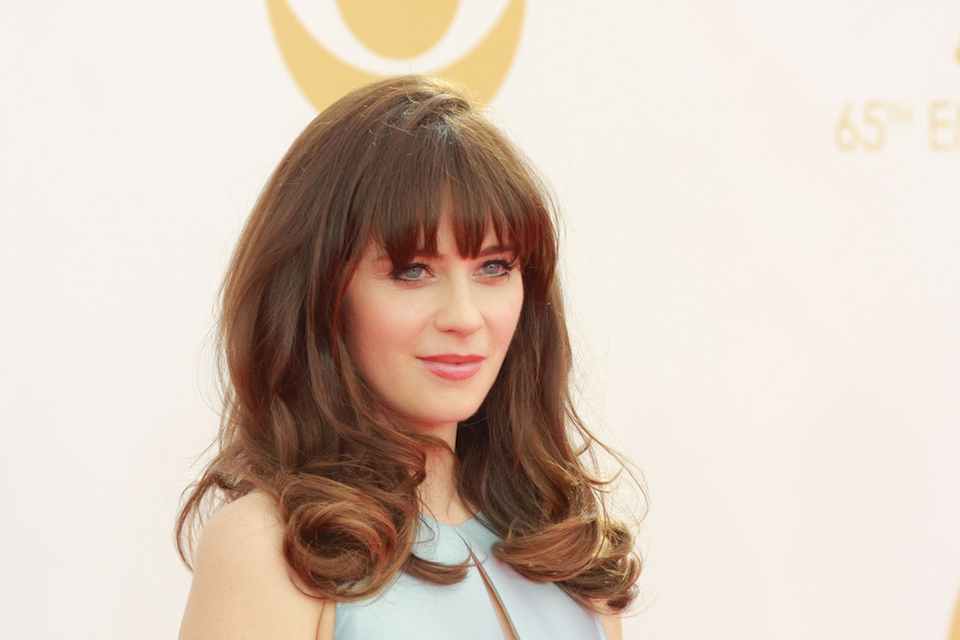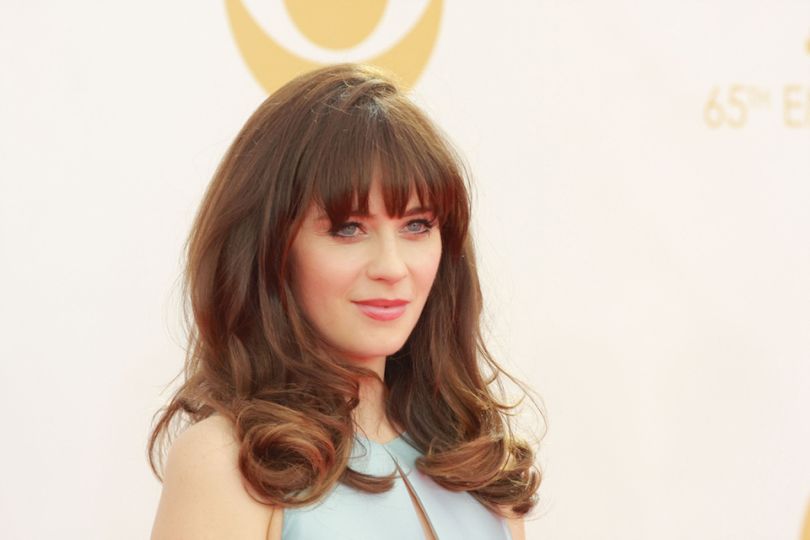 What's actually in the food we eat? That's the question The Farm Project thinks people aren't asking enough. The company was founded by actress Zooey Deschanel and Jacob Pechenik in 2016 and aims to make people more informed about their food. The greentech company promotes locally grown food and co-produces "Your Food's Roots," an educational Facebook series that explores sustainable living.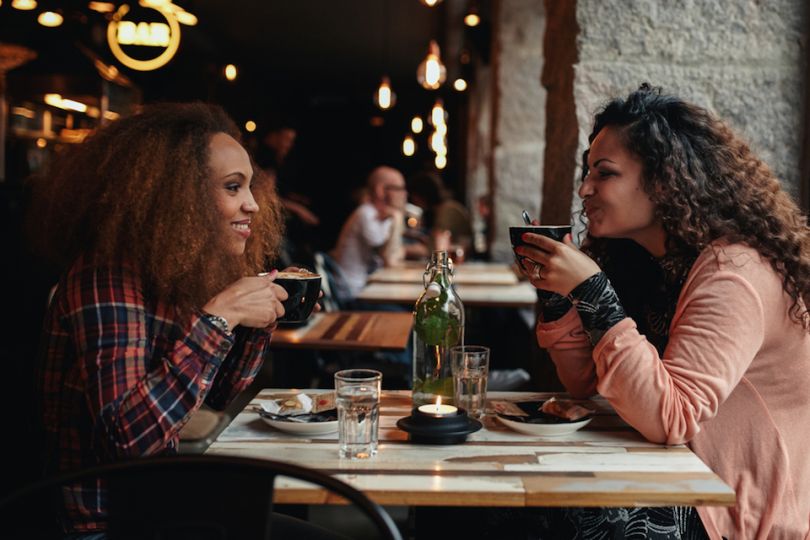 Vietnam meets California with Copper Cow Coffee, a company that produces specialty Vietnamese coffee, California sweetened condensed milk and Thai tea. Founder Debbie Wei Mullin's inspiration for the company came from growing up in a Vietnamese, Chinese and Jewish household, as well as a Bay Area upbringing that exposed her early to entrepreneurial endeavors. Mullin traveled to Saigon to source the coffee beans for Copper Cow Coffee and discovered a brewing technique that inspired the company's portable pour over products.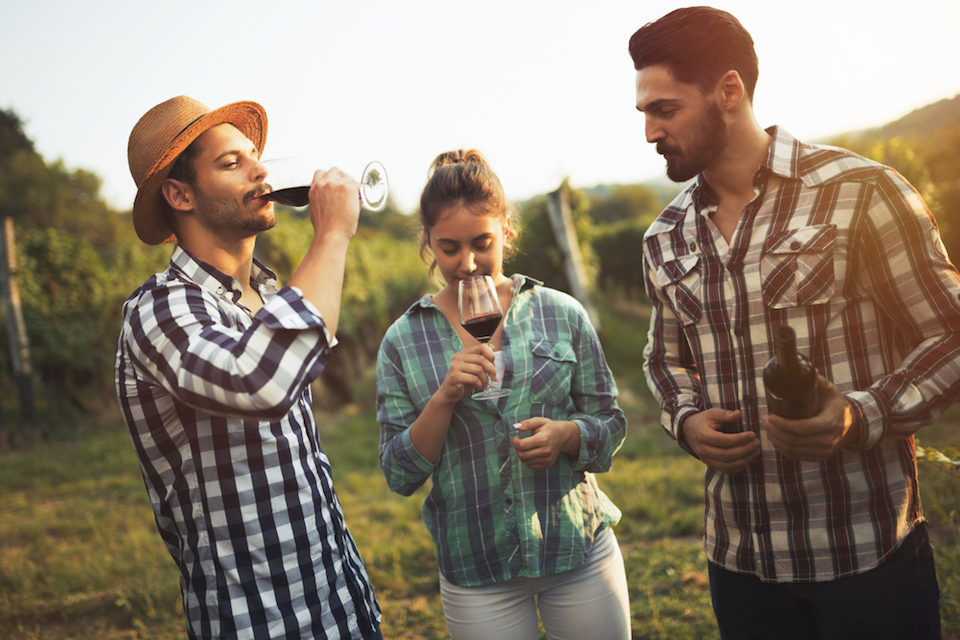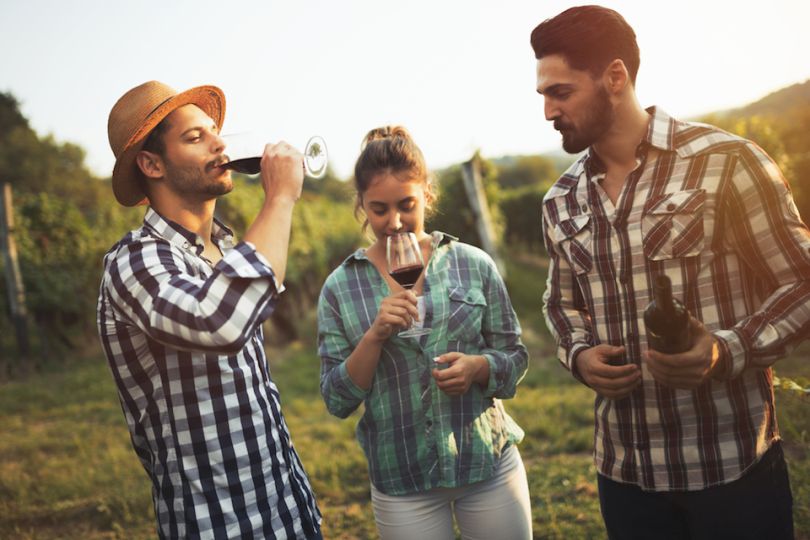 The world of wine can be intimidating if you aren't an expert, but Winc has your back. The e-commerce company helps newbies and connoisseurs alike discover new bottles through a curated monthly wine delivery service. The company creates unique palate profiles for each of its users, which it leans on to tailor the recommendations it makes. Xander Oxman, Geoff McFarlane and sommelier Brian Smith founded Winc in 2012.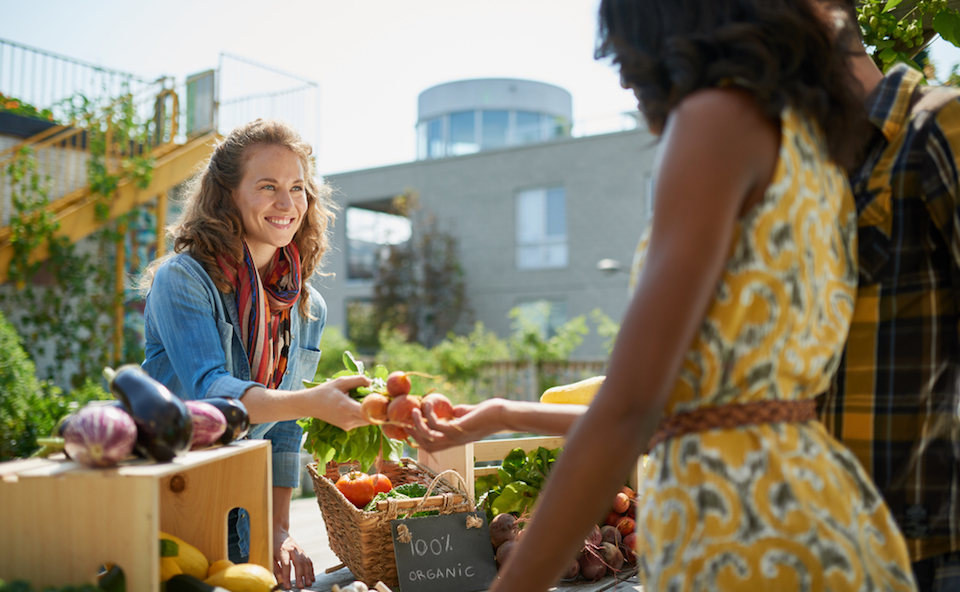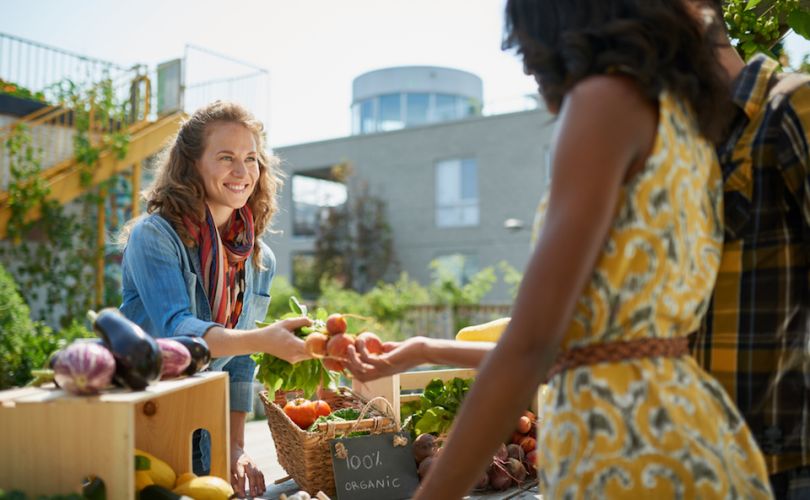 Spending hours at the farmers market is a luxury few of us get to enjoy, so Milk and Eggs has digitized the experience. The company hooks users up with access to local farms and provides scheduled deliveries of organic dietary staples. Milk and Eggs has made a commitment to being environmentally conscious by implementing a zero-percent waste delivery method and providing packaging with reusable insulated bags.