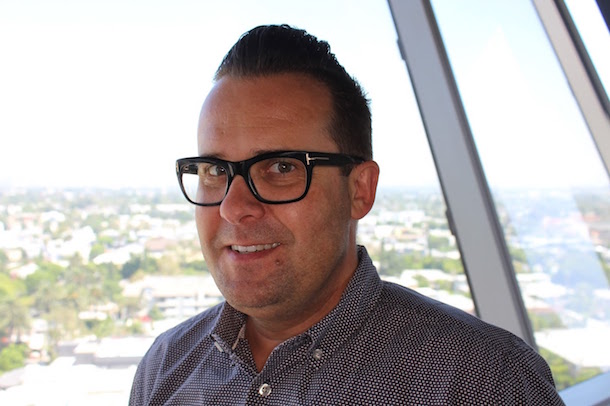 Since 2008, Grindr has become one of the best-known matchmaking sites for gay, bisexual and transgender communities. The lesser-known story is that the West Hollywood startup has also made a name for itself in LA's tech community by giving its developers what they need to be effective.
The company's "pairing paradigm" is part of that. Led by CTO Lukas Sliwka, Grindr implemented a process where developers work side-by-side, applying behavior- or test-driven development principles. When a given piece of code finally gets to QA, it meets higher quality standards. As a result, Grindr has seen releases go from a few quarterly to 30 monthly. 
Active users have also increased. Grindr had 800,000 to 1 million daily active users four years ago. Today, it boasts around 3.2 million.
We sat down with Sliwka to discuss this growth, what it's like to lead a team that's dispersed across the globe and why he's had a blast watching the rise of Silicon Beach.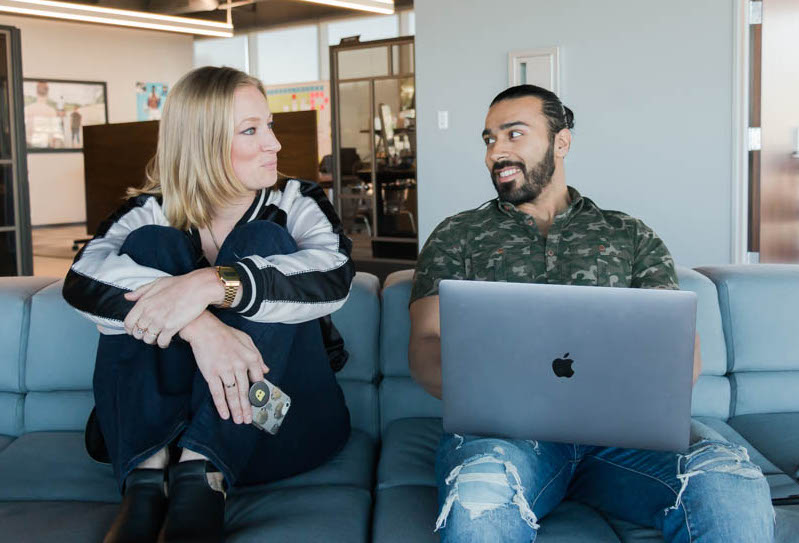 GRINDR AT A GLANCE
FOUNDED: 2009.
SLIWKA JOINED IN: 2013.
EMPLOYEES: 104.
WHAT THEY DO: A matchmaking platform for the global LGBTQ community.
WHERE FROM: The Pacific Design Center in West Hollywood.
196: Total countries in which Grindr is used.
ACTIVE USERS IN 2013: Between 800,000 and 1 million daily.  
ACTIVE USERS TODAY: Around 3.2 million daily.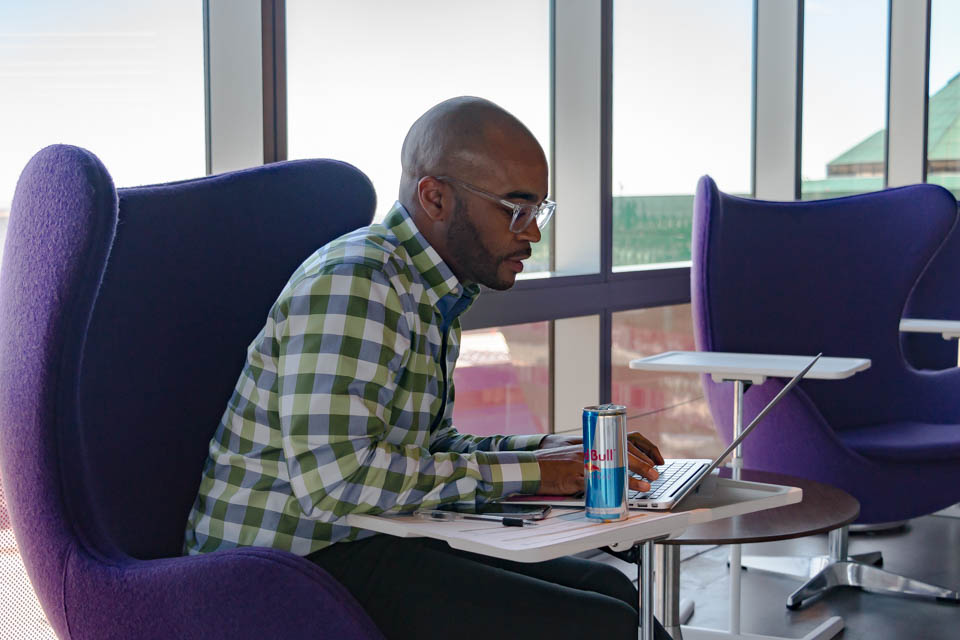 What drew you to come to Grindr in the first place? 
When Grindr approached me back in 2013, I didn't really know much about the company or what they did. I did my research and I very quickly realized that this company already had a global reach. From the engineering side, it was essentially a massive mobile platform. On top of that, Grindr was providing a unique service to an underserved community. I saw that the functionality, at the time, was just the beginning, and that the platform had so much potential. 
You initially joined as VP of engineering. What kind of growth has Grindr seen since?
A good metric is daily active users. When I joined, we had between 800,000 and 1 million daily active users. Right now, we have around 3.2 million. In terms of the team's growth, when I joined in 2013, the engineering organization was maybe four guys in the office and three or four off-site consultants. Today, it's around 80 or 90 people geographically distributed across Poland, Croatia, Mexico, Argentina and the U.S. It's a truly, truly global engineering team.
How do you think your background as a software engineer affected your leadership style?
My background definitely prepared me for the journey. But at Grindr, we have to reinvent ourselves as a company almost quarterly because of our growth. The things that worked last quarter may not necessarily work today. 
One emphasis I have is to make sure we create an organization where we can grow — personally and professionally — through collaboration and innovation. We've structured ourselves as autonomous, full-stack delivery teams that operate almost like small startups within Grindr, with specific business KPIs. We group all necessary people to make a team successful and deliver final product for production together. 
Grindr has established a system of pairing developers together for better results. How did this start?
A few years ago, we adopted Agile XP as the driving methodology behind how we build software. We were trying to focus on engineering excellence and making sure that we deliver a high-quality product but without spending massive amounts of time in QA, testing and going back and forth. 
We implemented this developer pairing paradigm where developers work side-by-side on the same piece of code. They're also tasked with making sure that they apply behavior-driven development or test-driven development principles, so by the time the code gets into QA, it is of much higher quality because it's been vetted by multiple people. 
It seemed like a big investment at the beginning, but overall the quality of the software was significantly higher. At the same time, we can move quickly. We went from having several releases per quarter to having 30 releases per month.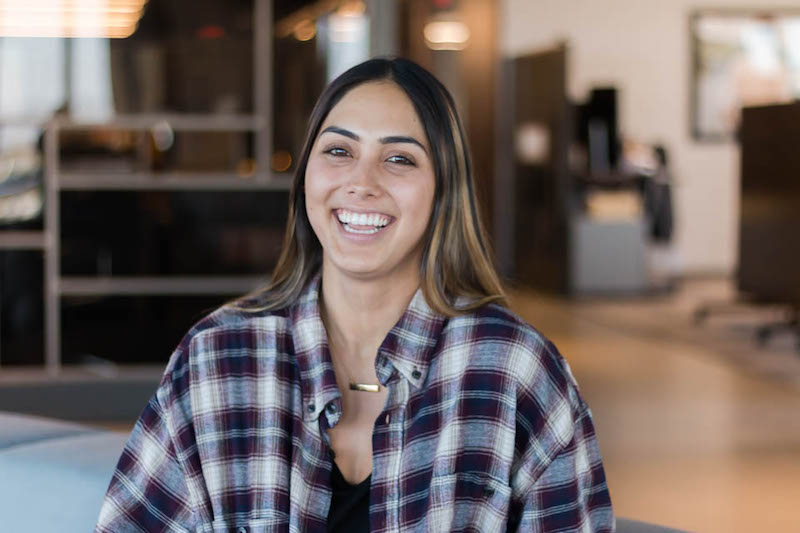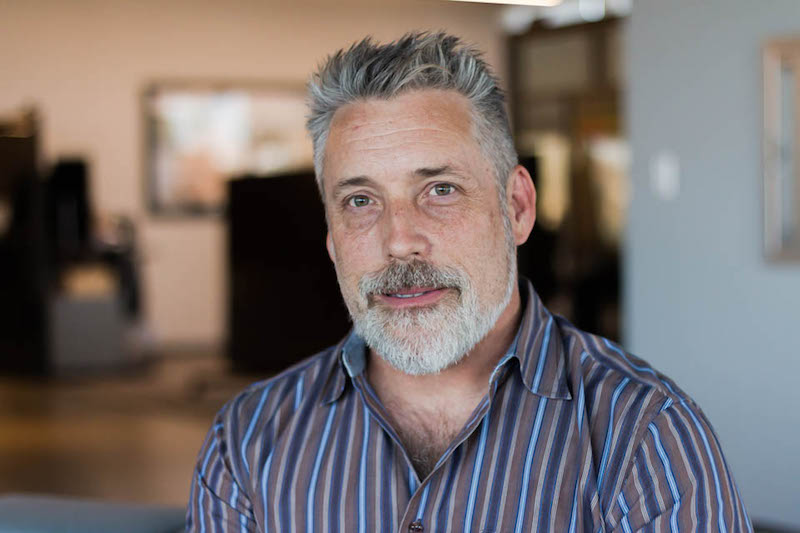 As the team grows, what sorts of things do you look for in applicants?
We are investing in cross-functional teams that operate autonomously, almost like startups. We want to hire people who can be successful in that environment. I'm looking for people who are extremely curious about technology and making a change in the world. I'm also looking for people who are collaborative. I have a  firm "no asshole" policy, where I don't tolerate people who are controlling information or just toxic overall. 
We do a pairing exercise during our interviews. A candidate will usually start the day by participating in the team stand-up and then pair with developers for a few hours. During the pairing exercise, we assess not only technical skillset, but whether they are a collaborative person and whether they leave their ego at the door. Those are the type of things that we look for because I know what happens if you hire the wrong person, it could really destroy a team.
How hard is it to maintain this culture with team members all around the world?
We've designed a lot of activities to bring teams together. We have high-fidelity audio and video in the office and satellite offices to keep people connected. Some people are actually pairing across different locations, using video on their workstations to collaborate on a piece of code. We also do team summits. Recently, we rented a house and flew people in for a couple weeks. I wanted to focus on building that team bond.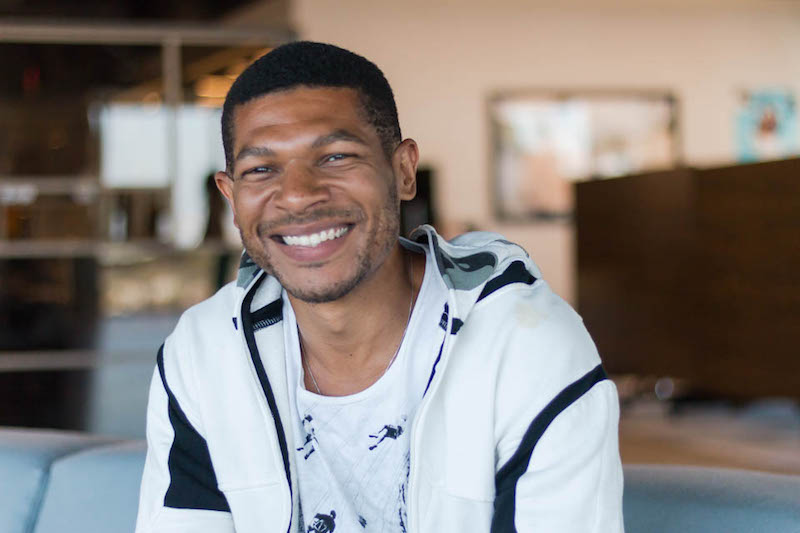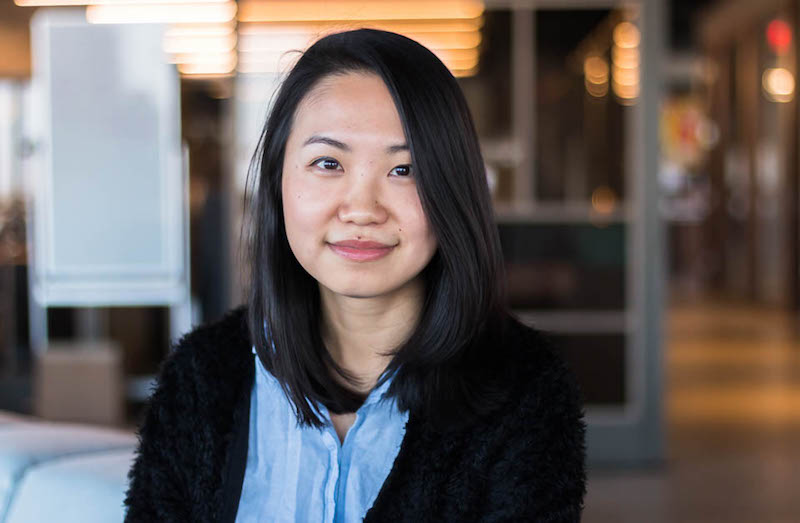 What's one thing that you and your team are working on improving right now?
I'm investing a lot of time in our data innovation team. The team is responsible for working on modeling user behavior and predictive analytics. They are the ones who go in and look at massive volumes of data to discover how users are interacting with the app and how it differs from region to region. Based on that analysis, they're able to recommend future features that we should be building for specific markets. I'm making sure that they are staffed correctly and that they can support the rest of the business. 
What new technologies are you looking to apply to your work at Grindr? What's in the future?
There are some unique applications that we could be leveraging specifically for Grindr, one being just simply from the user protection perspective. We've built an intrusion detection system to protect our users and detect any sort of malicious agents in the system. That could be enhanced through machine learning and behavior analytics.
We're also starting to pay attention to our emerging markets. We definitely need to look into how to run Grindr on a $20 phone with a basic data plan. That is going to be an interesting problem to solve because we want to provide the full Grindr experience on a phone with limited hardware and data.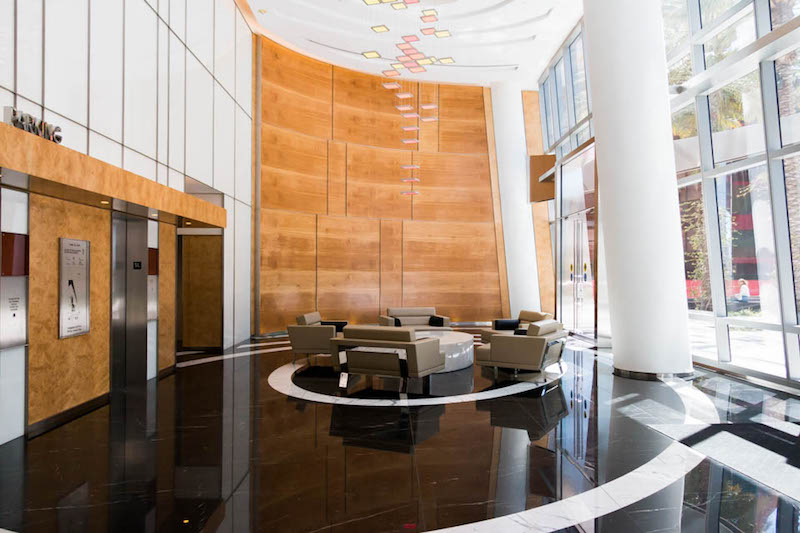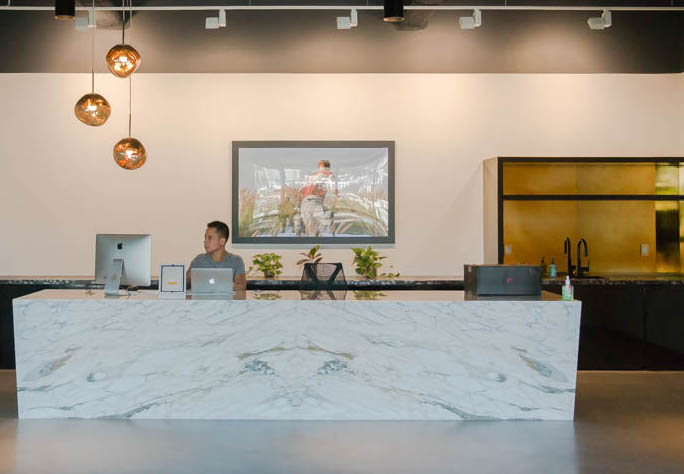 How did you find your way to Los Angeles?
After college, I worked for a boutique software consulting firm that had a whole bunch of clients on the East Coast. I was in New York in the dead of winter when they asked if I would be interested in working in Irvine for a few months. California was the first time I drove a car in the middle of January with all the windows open, just wearing a T-shirt. After a year, when the project started winding down, the company was like, "Oh, you've got to start thinking about moving back to New York." That's when I decided I was going to stay in Southern California
What has it been like seeing the LA tech community grow?
It's been amazing to see the emergence of Silicon Beach, with so many startups being formed and funded in LA. Also, seeing engineers moving from San Francisco to LA has been interesting. It's become a very vibrant scene. I love the diverse ecosystem of companies. We've got automotive, insurance, media and consumer based. It's not a monolithic space. An engineer has a lot of choices here.
Images via Caroline Carter. Responses have been edited for clarity and length.