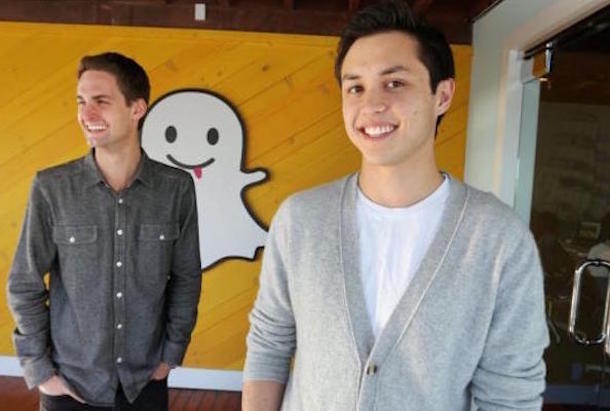 The news everyone has been expecting is finally here: Snap Inc. has filed to go public. The parent company of Snapchat filed for an initial public offering today on the New York Stock Exchange.
Boasting 158 million daily users and more than 2.5 billion "Snaps" a day, the company hopes to raise $3 billion. Appropriately, the company chose the ticker "SNAP." 
While the IPO comes as a shock to almost no one, the startup's S-1 filing offers previously unavailable insight into the notoriously secretive company's operations.
For one, the company is losing money. In 2015, the company incurred a net loss of $372.9 million. They followed that up in 2016 by losing $514.6 million. 
"We have incurred operating losses in the past, expect to incur operating losses in the future, and may never achieve or maintain profitability," the startup added in the filing. 
The filing wasn't all doom and gloom, however. In 2015, their advertising reported $58.7 million, but in 2016 that grew to $404.5 million.
The report shows the company is facing stiff competition from other social media sites and thus, they plan to invest heavily in hardware.
"If we do not develop successful new products or improve existing ones, our business will suffer," it also noted. "We also invest in new lines of business that could fail to attract or retain users or generate revenue."
Co-founders Bobby Murphy and Evan Spiegel remain in control. The duo will make all shareholder decisions and they retained the majority of the company's stock.
Images via participating companies. 
Have a news tip for us or know of a company that deserves coverage? Let us know and like us on Facebook.