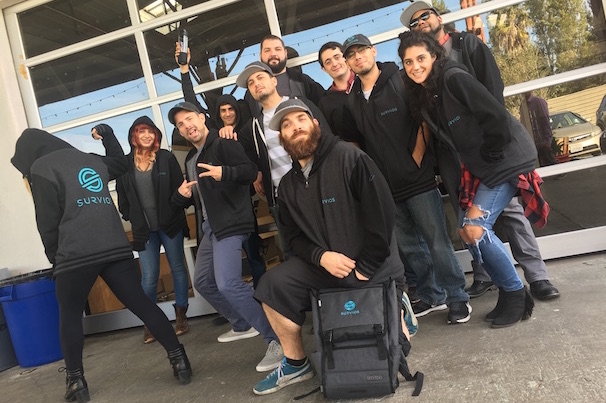 Nathan Burba has an extensive tech background for a young CEO.
After spending time as a computer engineer, the author of video game development books, and a virtual reality researcher, Burba set out to do something new: run a tech company.
Burba founded Survios in 2013, focusing on using immersive technology to take the gaming experience to the next level. As the boss, however, Burba admitted that running a tech startup involves more than just developing great video games.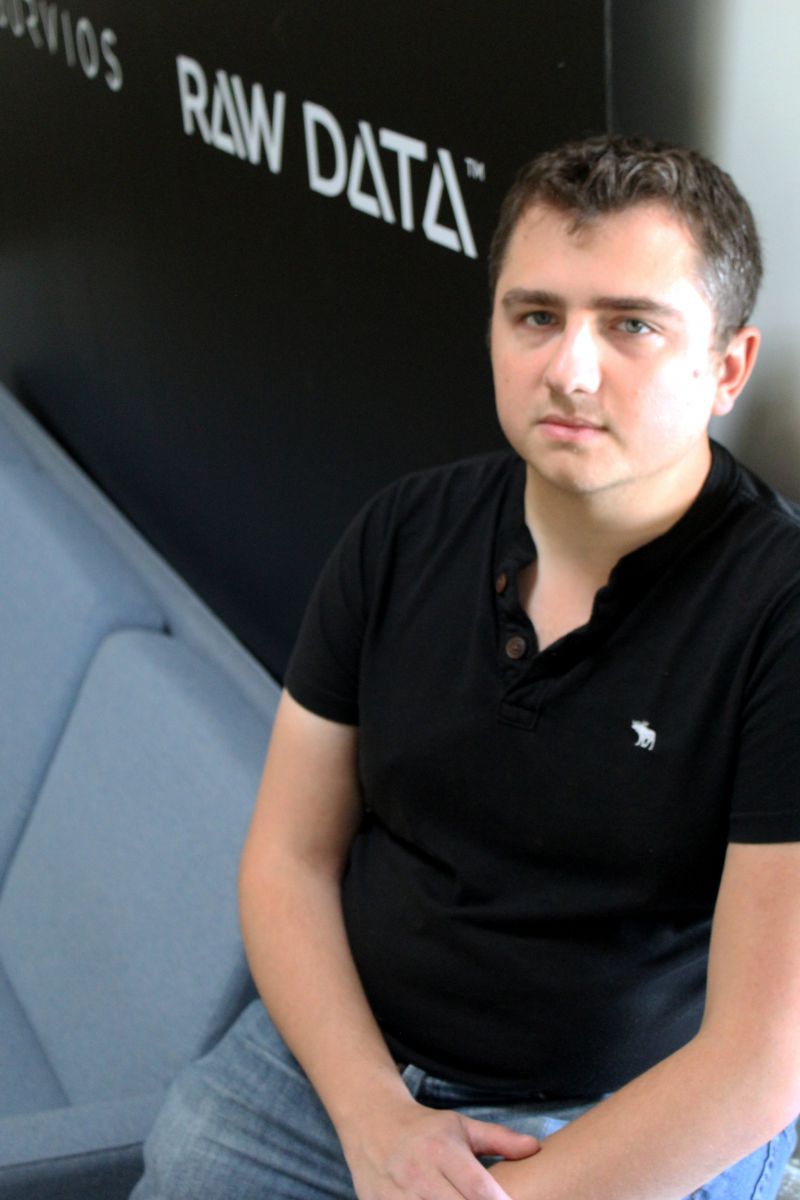 What's the biggest challenge you have faced in your career?
Balancing wanting to simply sit in a room and make games with the need to grow a large company to make games. It's difficult to be a manager who is also detail-oriented and technical. It's a balancing act.
How have you grown professionally since founding Survios?
I've gotten better at trusting the smart people I work with and not sweating the details. I'm also comfortable with a large amount of complexity and uncertainty. At this point, it doesn't really bother me anymore. I've also learned to see both sides of most issues. Most people are trying hard and are working in good faith.
Who are you inspired by?
Anyone who has started a real game studio: John Carmack and John Romero. Jason Jones and Alex Seropian. I love learning about how games are built and how great companies are formed. 
What advice would you give to an 18-year-old you?
Focus on game development, specifically hard tech, tools, gameplay, audio and the art pipeline. Don't be afraid to use pre-existing tools and systems, like Unity or Box2D. Have the courage to learn and study on your own.
Oh, and make sure you move to LA when you graduate college.
Why do you love Los Angeles?
It's where dreams are created. The weather is amazing and the people are both brilliant and talented. They're both technical and creative. The film industry has made creativity and artistry a focus here, and art is king in LA.
Images via Survios. Some responses have been edited for length and clarity. 
Have a news tip for us or know of a company that deserves coverage? Let us know and follow us on Twitter @builtinla.