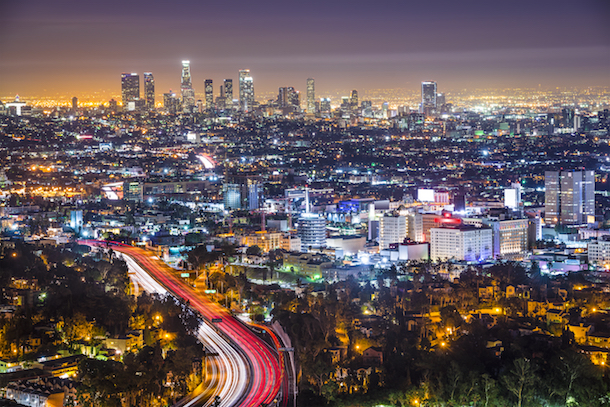 With only 45 days left in 2016, it's more apparent than ever that Los Angeles tech startups had an amazing year. Today, Deloitte released its 2016 North America Technology Fast 500 rankings, and Los Angeles was well-represented. 21 companies located in LA and Orange County made this year's list.
Loot Crate does it again
Silicon Beach's 2016 MVP is, without a doubt, LA-based Loot Crate. The four-year-old startup finished first on the list, but what's more impressive is the company's absurd 66,661 percent growth over the last year. Irvine-based SearchMarketers.com came in fourth, with 16,547 percent growth over the last year. Dollar Shave Club rounded out the top 25 with an impressive 4,186 percent growth.
Silicon beach reigns supreme
Deloitte's top 500 features its fair share of companies situated in Silicon Beach proper. GumGum (#66), ZipRecruiter (#104) and Tongal (#137) all made Santa Monica proud, while Venice (Zefr, #75), Playa Vista (Rubicon Project, #225), Marina Del Rey (TeleSign, #228) and El Segundo (Prodege, #491) also made the list.
Los Angeles (Render Media, #33), Hollywood (Speakr, #79), Calabasas (InviteManager, #223), Woodlands Hills (BlackLine, #323) and Park La Brea (Chrome River, #437) were also represented on the list.
Irvine continues its rise
It shouldn't surprise anyone that Irvine placed another four companies in Deloitte's top 500. Between SearchMarketers.com, CrowdStrike, Accurate Background and Kareo, Irvine has solidified itself as Orange County's tech capital, and that momentum only seems to be getting stronger.
Image via Shutterstock
Have a news tip for us or know of a company that deserves coverage? Let us know and follow us on Facebook.