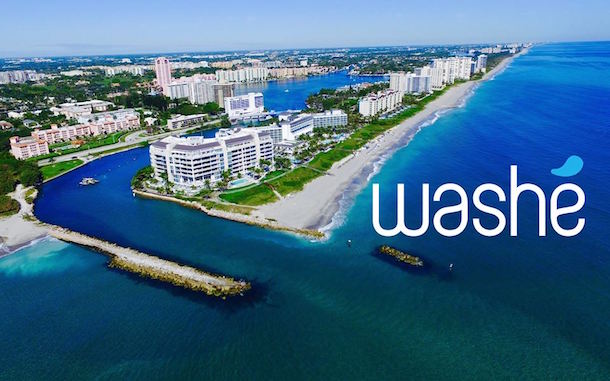 Washé, a new smartphone app that brings car washers to you, has launched in Southern California. 
Users download the app, select from a tiered list of packages and a crew arrives to take care of the car. Users are given updates during the washing process, and sent a picture when everything is finished. 
"We are excited to offer our technology that conveniently connects drivers with a network of licensed and insured, highly-skilled car washers to California," said Stefan Joyal, founder of Washé, in a statement. "Car owners from Los Angeles to San Diego can utilize our easy-to-use app to drive clean without ever having to leave their homes or offices."
Given the reliance most Californians place on their cars, the market for on-demand car-washing services like Wype and WashRunner has exploded in past years.
Washé plans on expanding to additional markets within the next 30-45 days.
Do you have something you think we should know? Share it here.