Traveling offers a chance to experience something new while decompressing from a hectic, professional schedule.
While it's never been easier to book a trip than it is today, that doesn't mean it's entirely seamless. Whether you're looking for help managing logistics or travel advice about a particular area, here are eight LA-based travel tech companies designed with wanderers in mind.
Top LA Travel Companies
Fair.com
ClubLabs
Trippy
Travo
TripScope
Wherefor
Airmule
Travoom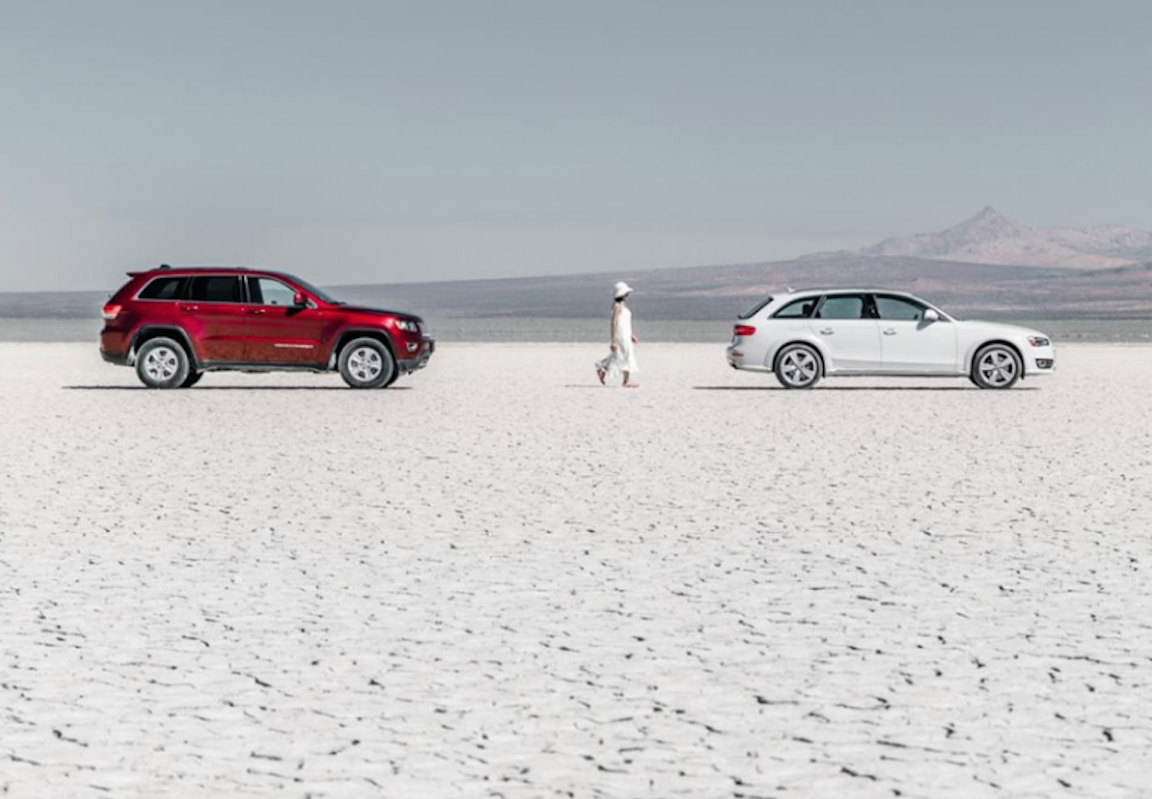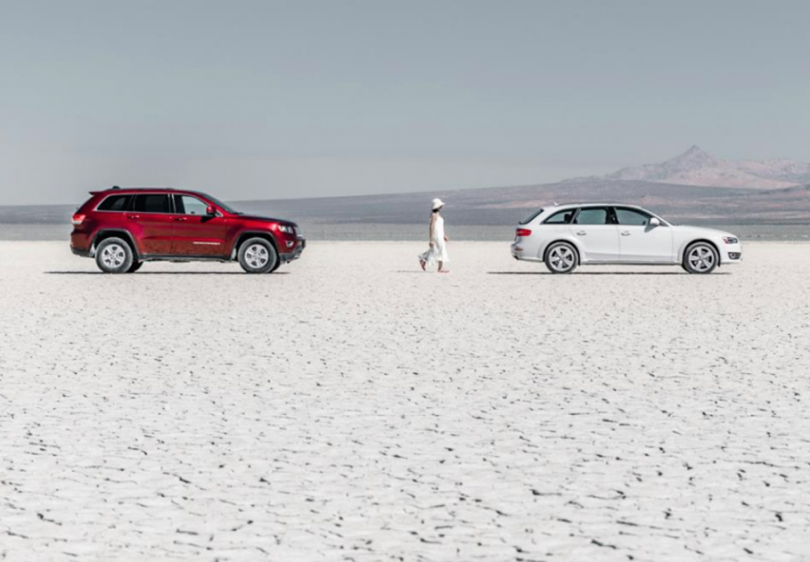 Fair.com is changing the process of car ownership by enabling users to shop, be approved and pay for a car all on the Fair app. Known for flexibility, Fair allows car buyers to drive their car as long as they want and turn it in any time.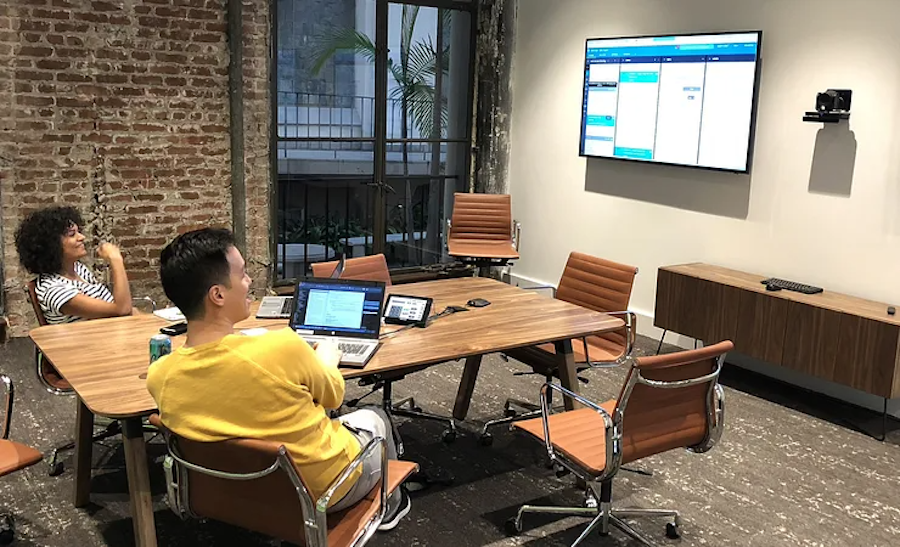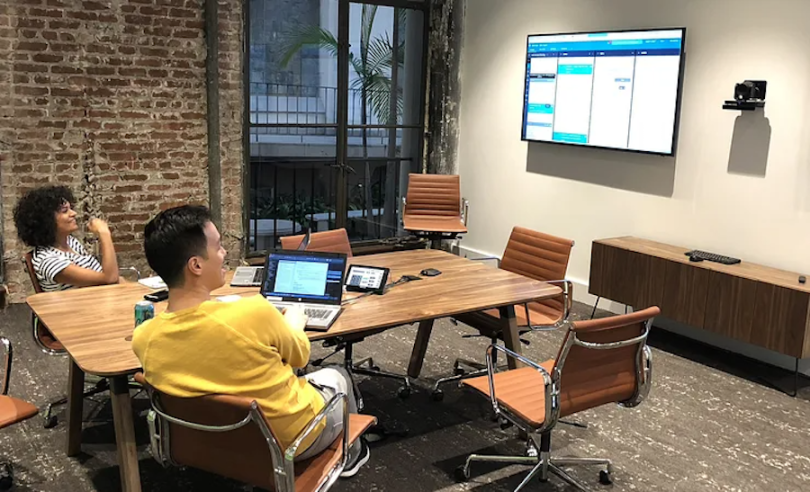 Founded in 2016, ClubLabs is the technology and design arm of the Auto Club of Southern California, also known as AAA. The team's main function is to identify AAA members' needs across travel, insurance and emergency roadside assistance and develop solutions. ClubLabs' team consists of engineers, designers, UX researchers and product managers workomg to introduce new technologies aimed at AAA members.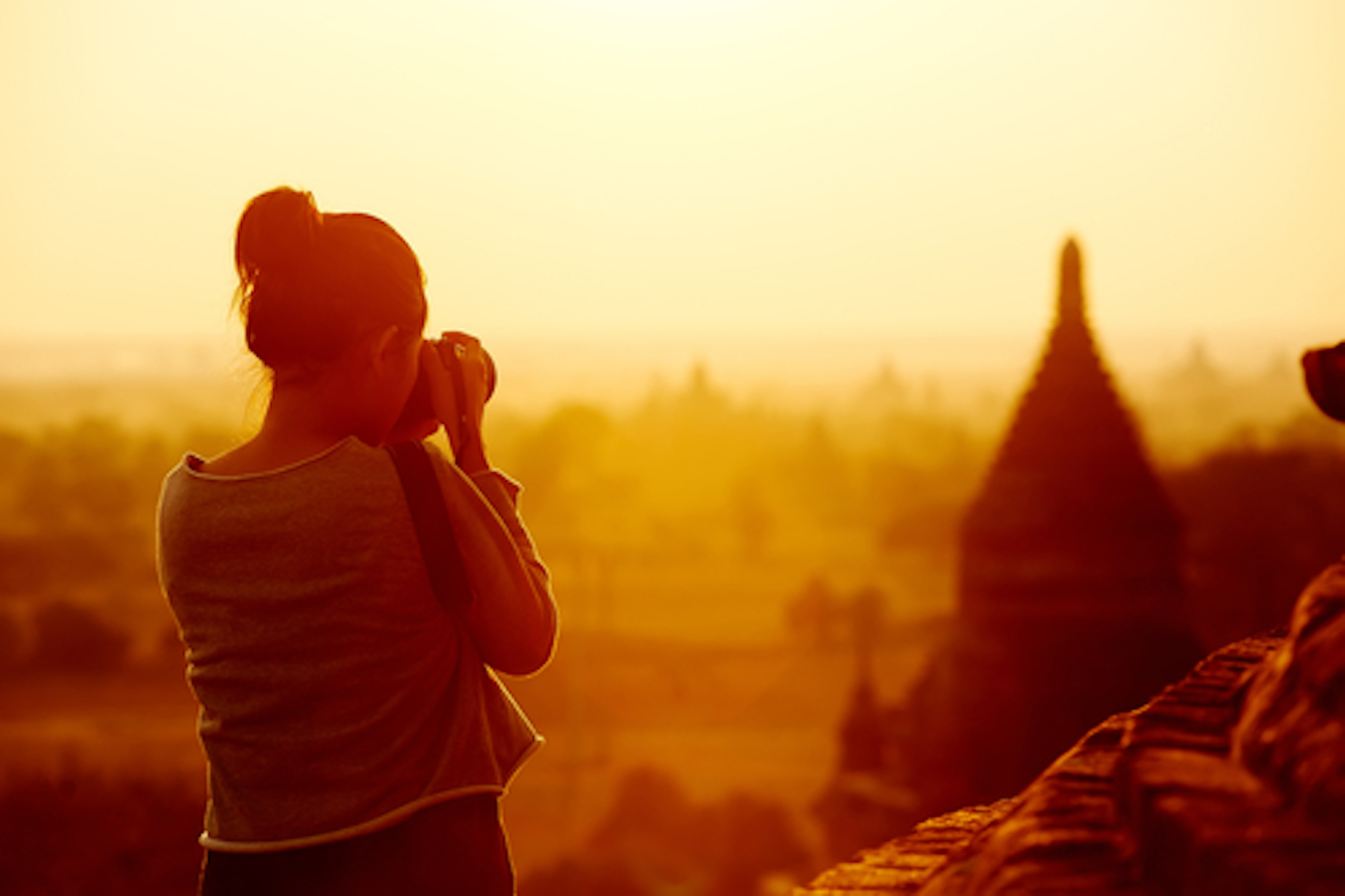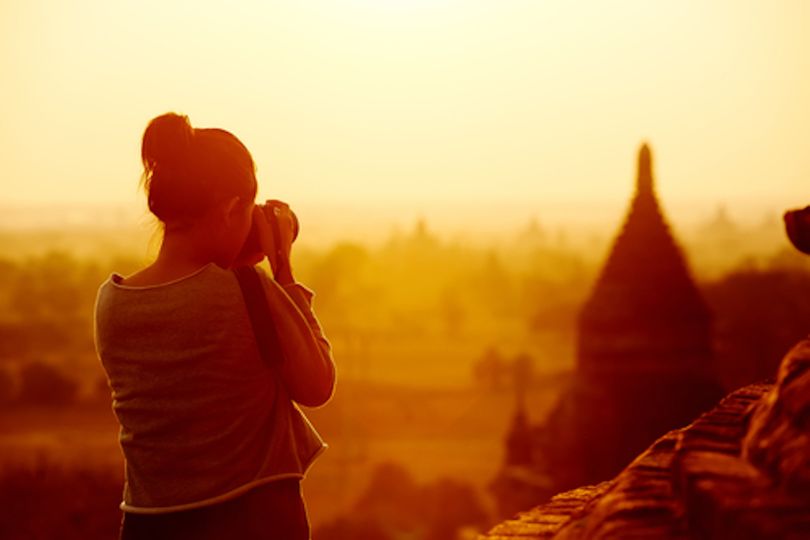 Whether you're looking for a destination off the beaten path or a advice about a particular restaurant in town, it can be hard to get travel tips if you're not speaking directly with someone who knows the lay of the land. Trippy is a community of travel enthusiasts who have banded together to help each other travel more efficiently.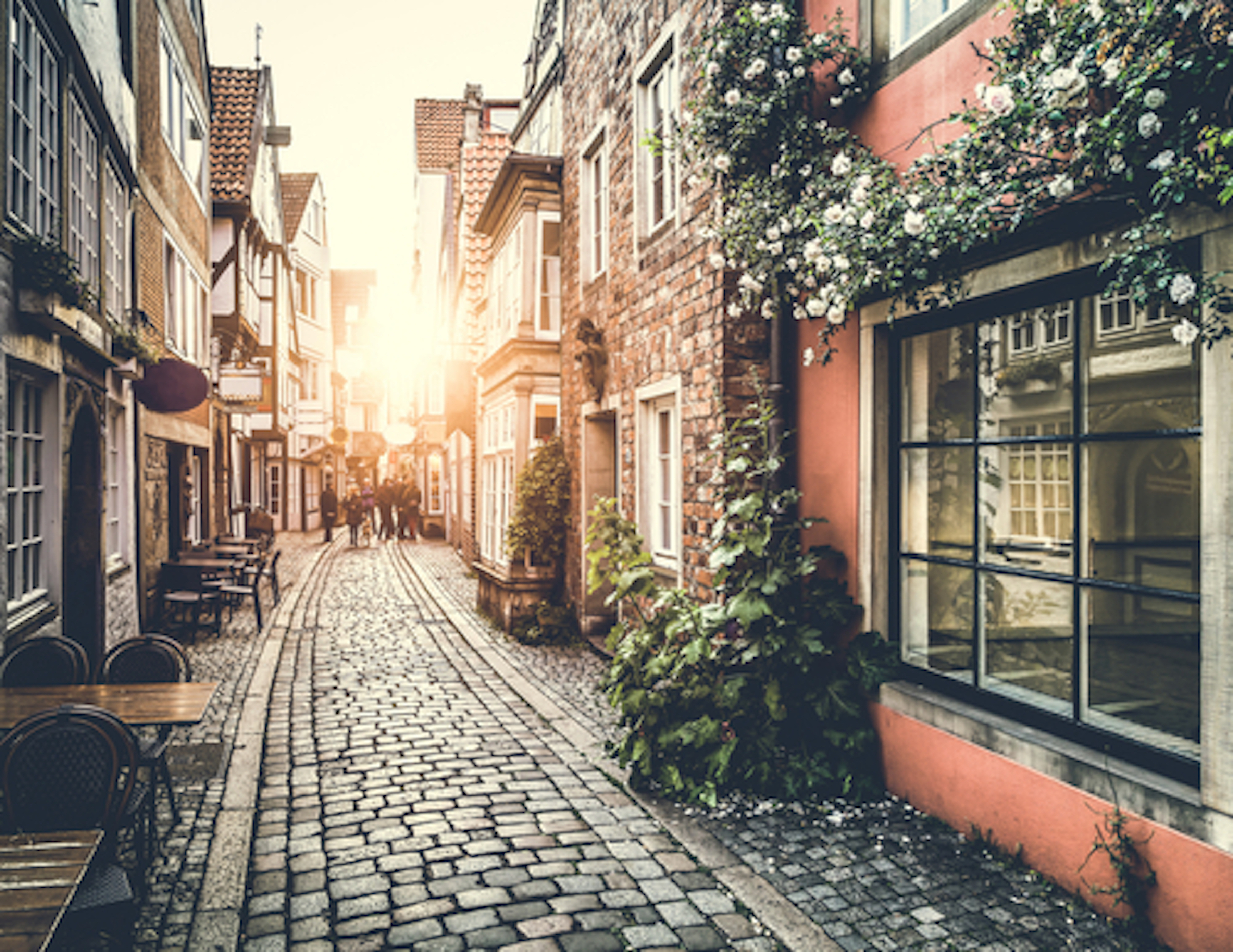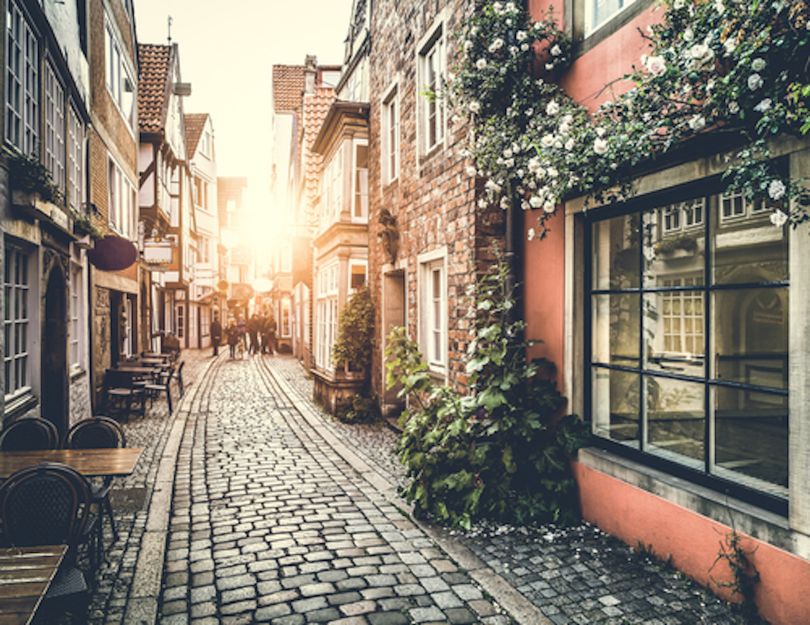 Travo measures time, distance and cost to give users an itinerary that comes complete with flight, hotel and transportation options. The app is perfect for business travelers with a limited amount of free time and a ton of logistics to manage.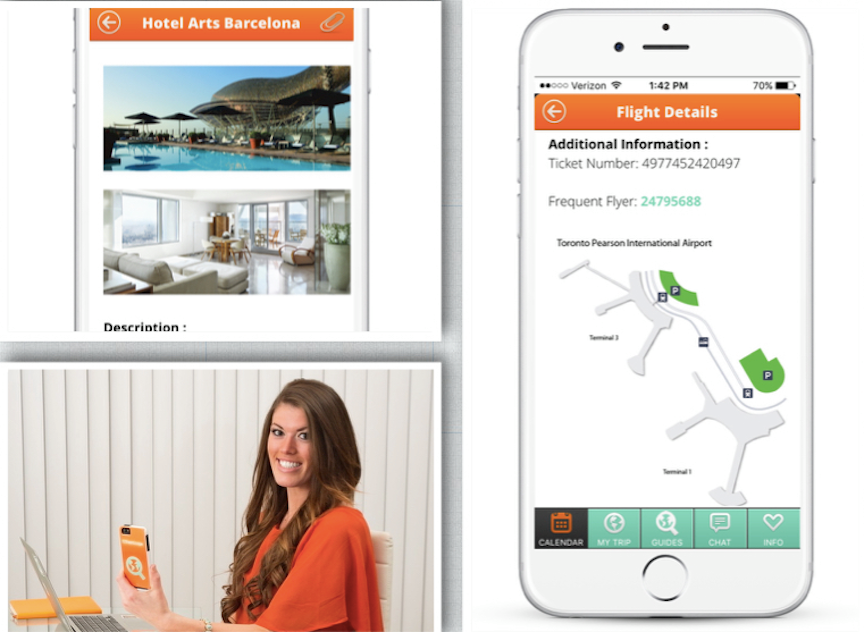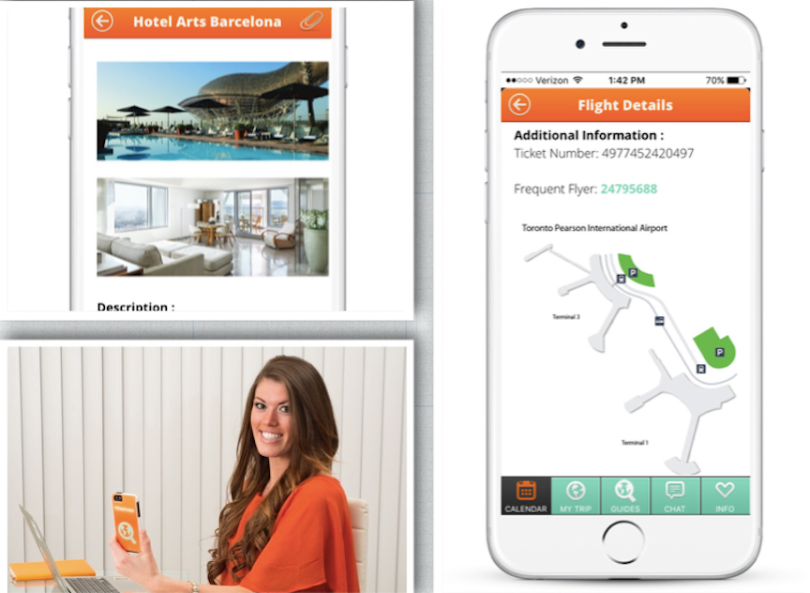 Booking a trip for one person alone can be trying, but organizing and booking a trip abroad for several people can test even the most patient of souls. At some point, it might make more sense to call in the experts. TripScope connects users with travel agents via a nifty app that makes managing destinations, hotels, rental cars and restaurants as simple as following a to-do list.


Want to get away? In the age of crippling student loan debt and startup hours, a vacation sounds like it a great idea but isn't always feasible. Unlike many travel booking sites, Wherefor operates under an established budget, allowing users to enter the amount of money they're willing to pay for their vacation. Wherefor takes it from there.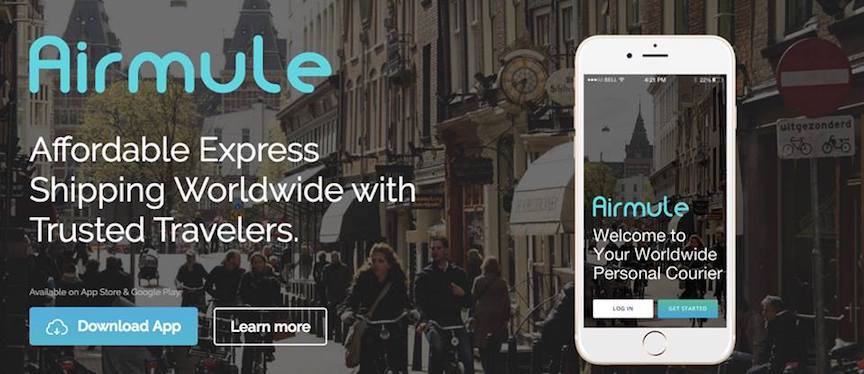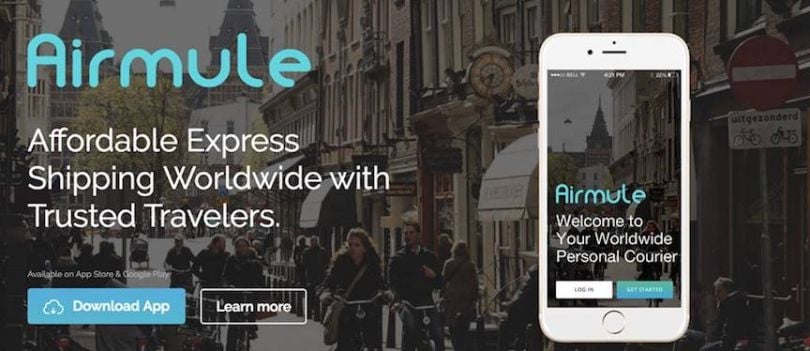 Airmule offers an interesting way of transporting objects overseas. Users can volunteer to deliver (legal) objects to wherever they're headed for a fee, while those looking to get something from point A to point B without the hassle of international delivery services have a new, simpler option in Airmule's users.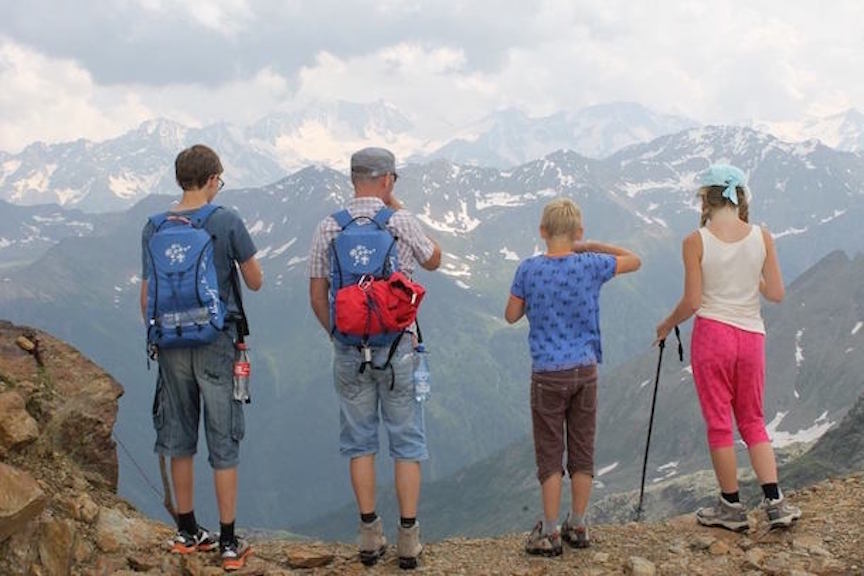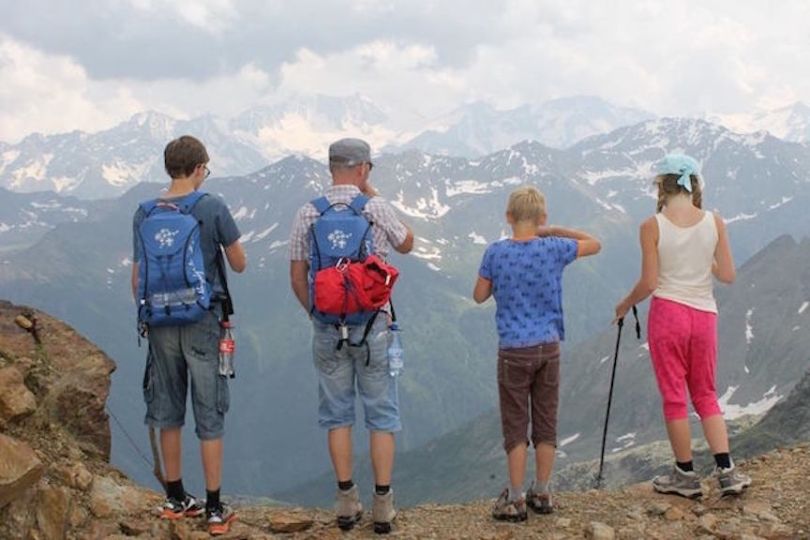 Some of the most meaningful travel experiences happen with the help of locals, and that often means booking a tour of the region. The problem is, many local tours don't have a presence beyond their hometown. Travoom help tour operators create an online presence — in turn helping travelers have the best vacation experience possible.
Images via Facebook/Shutterstock.
Know of any local startups that deserve coverage? Let us know here.