The companies and individuals that make up the LA tech community continues to diversify as the scene grows. Given the hard and often thankless effort put in by individuals in order to revolutionize a market, it's particularly inspiring to see these people focus their efforts on endeavors relating to the field of education. Check out these five LA-based companies hoping to change the way children are taught:

As students begin to use technology more and more as a part of their education, the opportunity for outside distractions grows accordingly. GoGuardian provides Chromebook management software that protects students and gives teachers better control over how their students are using the technology. The El Segundo-based company was founded in 2014.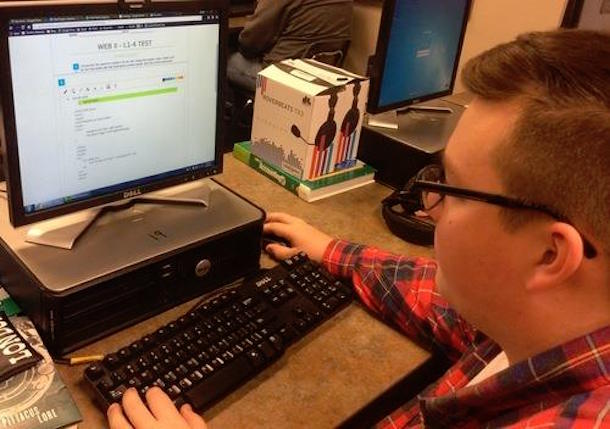 Formative, which rebranded in early-2015 after being known as

, is a platform that allows teachers to see their students' work in real time, allowing them to track growth to learning standards and intervene when needed most. It was founded by then UCLA MBA Kevin McFarland, formerly a financial analyst at AMG National Trust Bank, and Craig Jones, a former middle school teacher.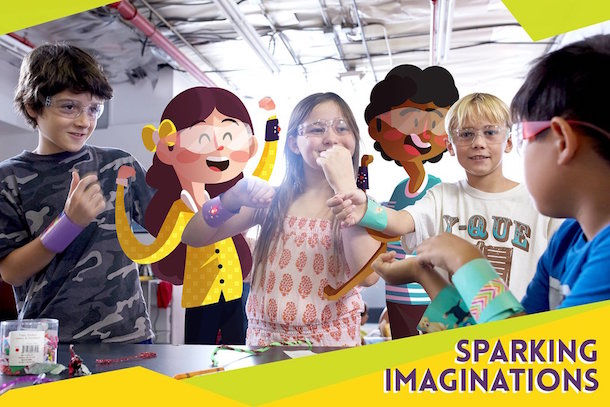 Co-founded by Tara Brown and San Fernando-native Liz Rivas, KitHub provides science and technology kits for kids to work on wherever they wish. The organization's goal is to empower students, parents and teachers to discover fun ways to build 21st century technical and literacy skills. Every month, kids receive a kit with projects that include robotics, wearable tech, electronics and more.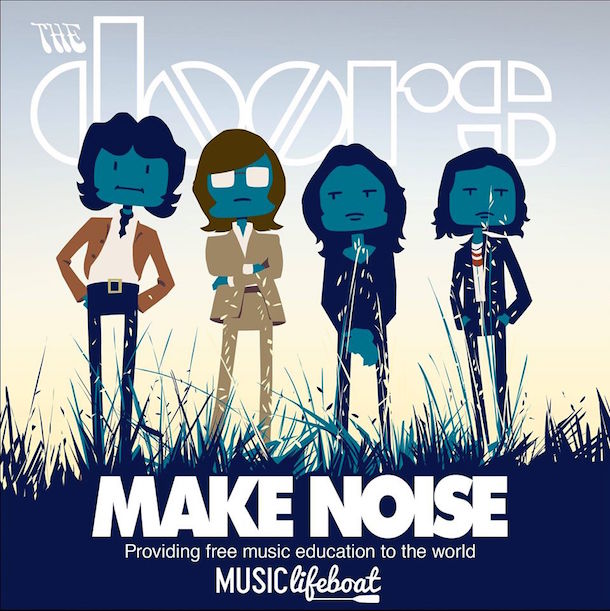 Over 2 million students in elementary and secondary schools receive no music instruction, and Music Lifeboat wants to change that. Their goal is to support music teachers and communities, and to ultimately provide music education for free, no matter where you are. The company manufactures a collection of mobile gaming applications designed to stimulate a child's musical interests. To date, the company offers 13 instrument apps, in addition to games BandBlast Rock and Critter Karaoke.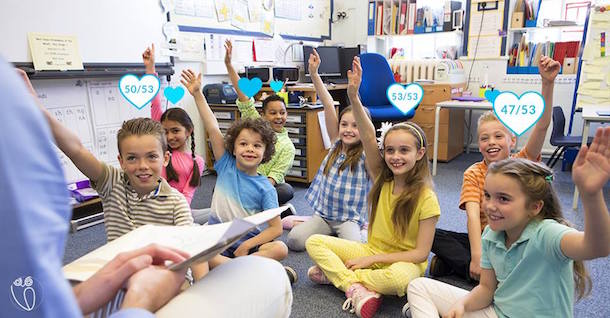 Educasic manufactures Sights, a flashcard app that allows parents and teachers to work in conjunction to help children learn more efficiently. The app offers reports that lets parents and teachers know how the child is doing while in each others' company. The Huntington Beach-headquartered company was founded by Melissa Murphy, formerly of DSI Systems.
Do you know a tech startup that deserves coverage? Email us via [email protected]