In the wake of Tax Day, a little financial introspection is completely natural, especially with the potential of a refund right around the corner. As the Los Angeles startup community spreads its wings, more and more startups are emerging with a higher purpose.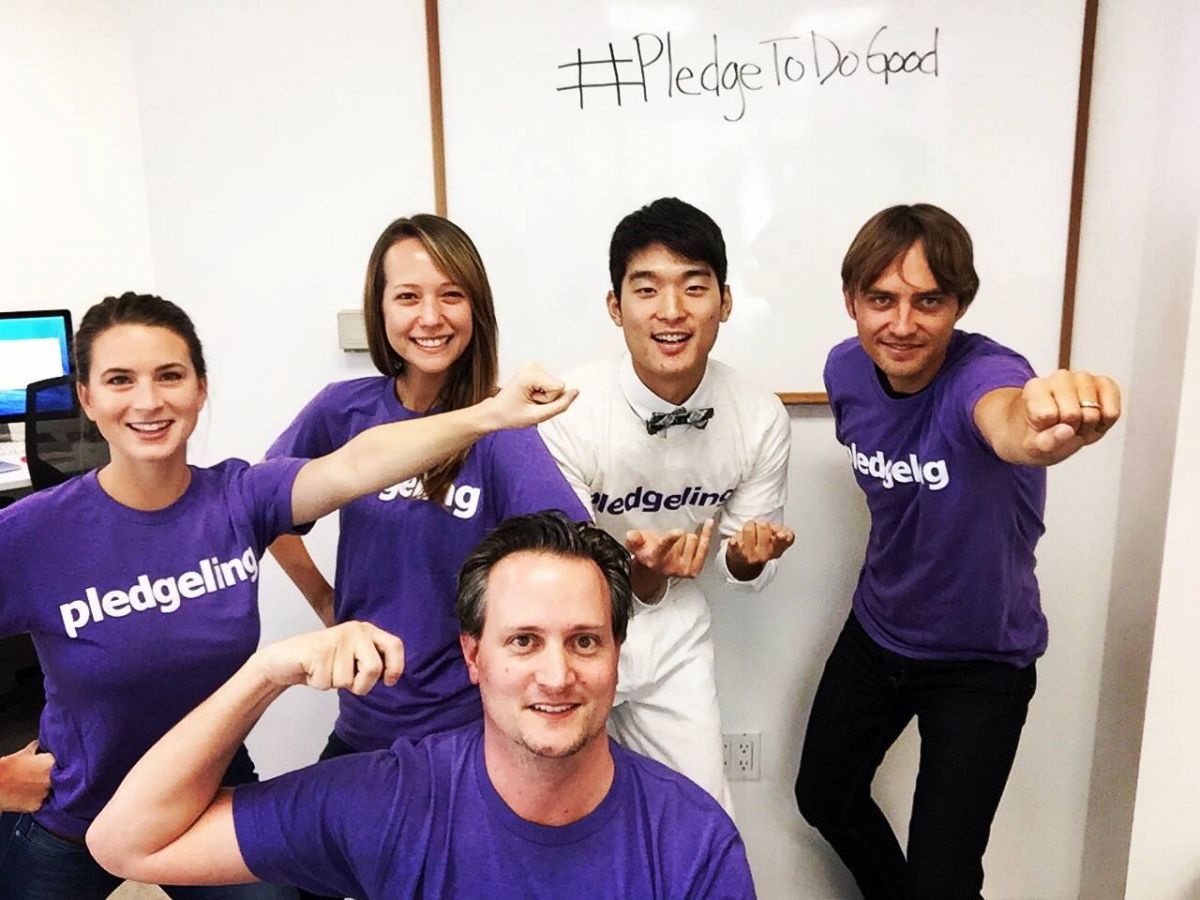 Designed to make the donation process as easy as possible, Pledgeling is an app that allows users to make micro-donations, all from one centralized location. Founded in 2014, the Venice-based company has over 1.5 million IRS approved nonprofits available for users to choose from, and is constantly verifying and adding new nonprofits to the system.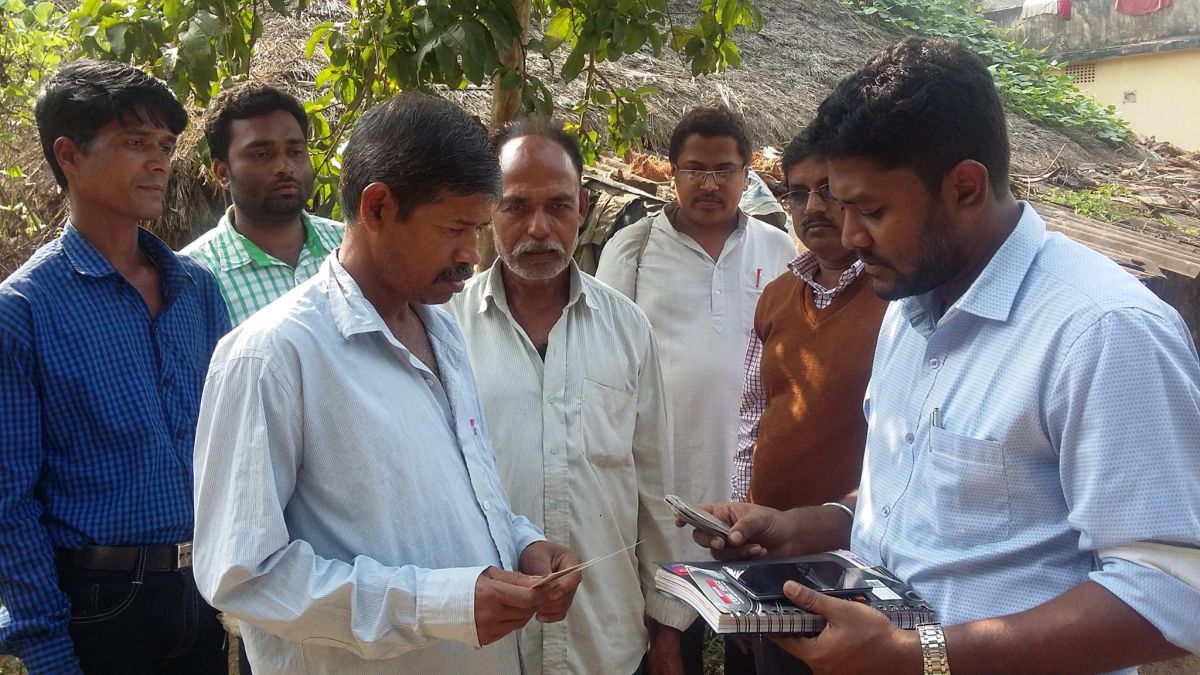 Located near the 405/10 interchange, Nexleaf Analytics is using affordable technology to benefit those far from their location in West Los Angeles. Nexleaf Analytics creates affordable, wirelessly connected devices and sensor technologies that will be implemented in vital public health and environmental situations across the globe. Founded by UCLA alumni, the company develops lightweight sensors, cellphone applications and data analytics that enable remote monitoring and data collection in environments where information comes at a premium.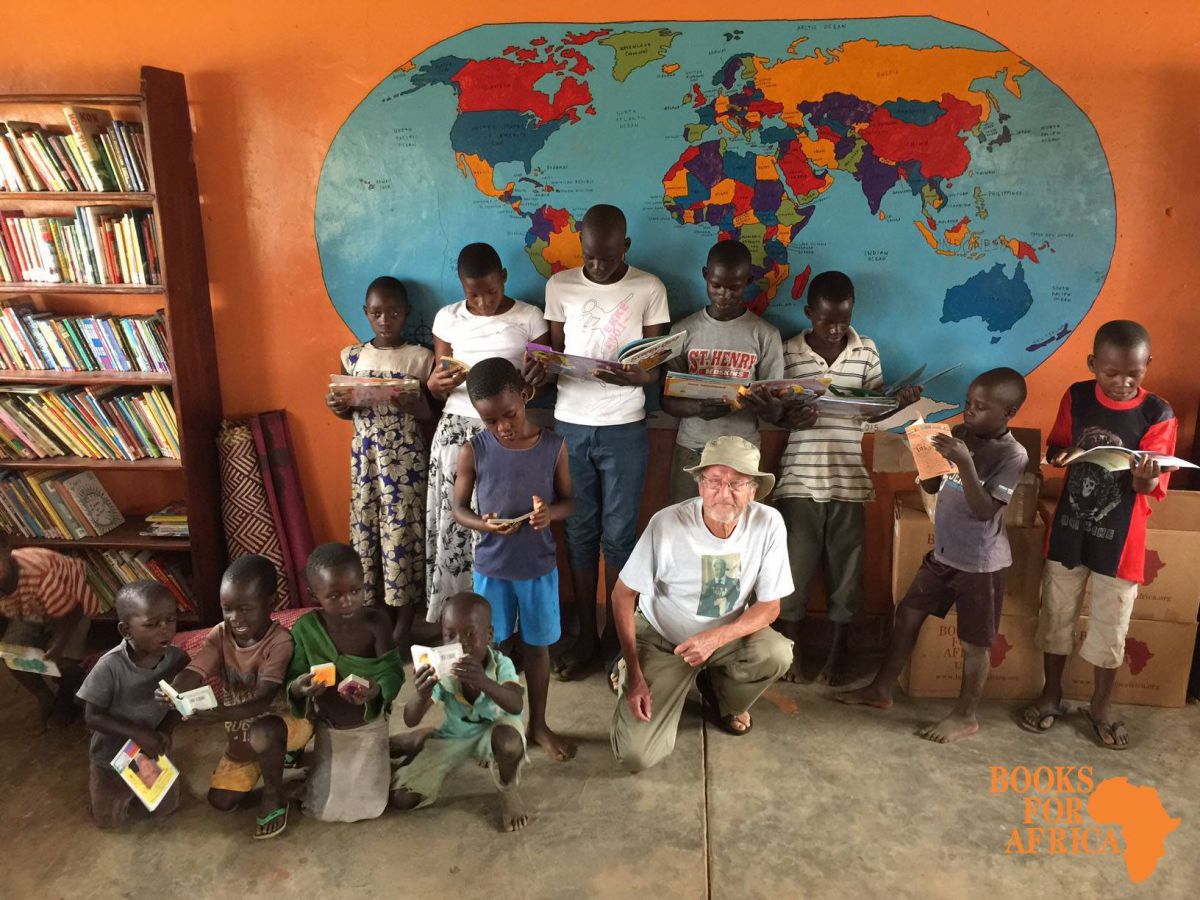 According to the National Center for Charitable Statistics, there are 1,548,644 tax-exempt organizations in the US. Choosing from any one of 1,076,208 public charities or 103,356 private foundations can be daunting, but Friday5 aims to change that. Every week, the site features a charity that users can support with an automatic $5 donation, raising cause funds for a great purpose and teaching users about a new cause.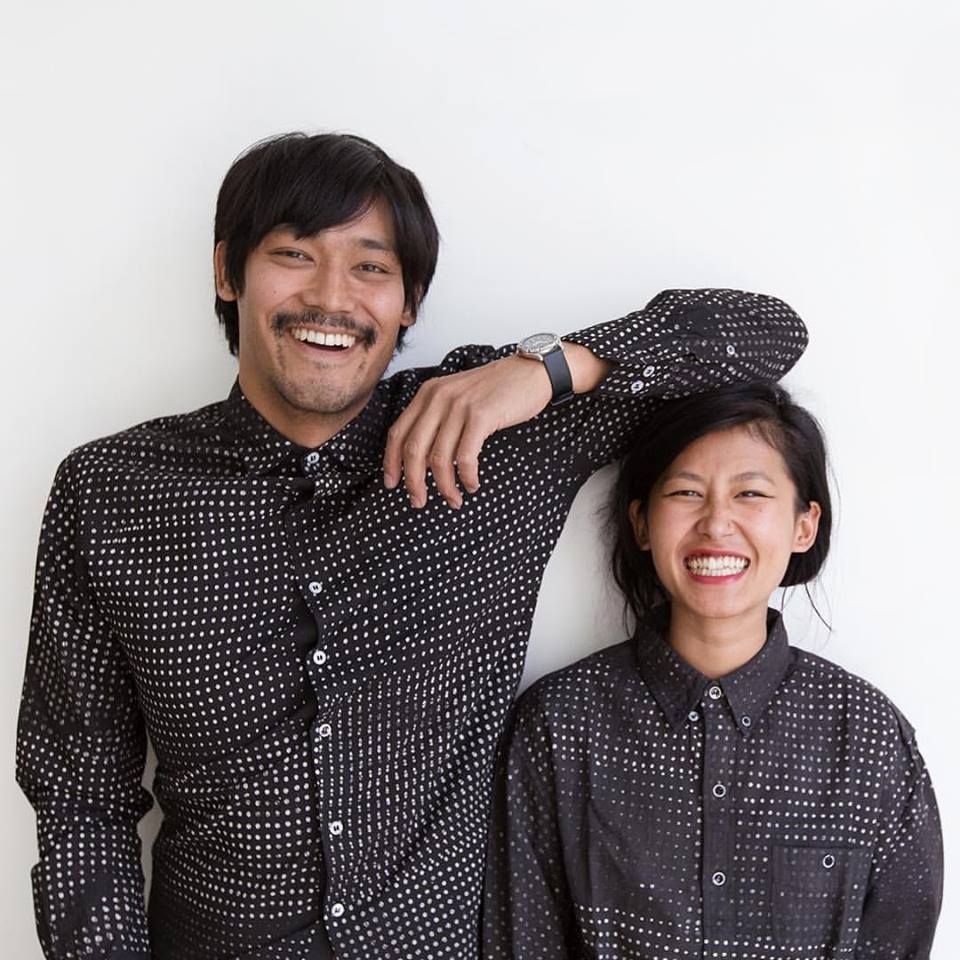 No company embodies the phrase "Think globally, act locally," better than Industry of All Nations. Headquartered in Culver City, with a brick and mortar shop in Venice, the company offers clothing created by local businesses from all over the world, promoting fair trade, social awareness and great fashion in the process.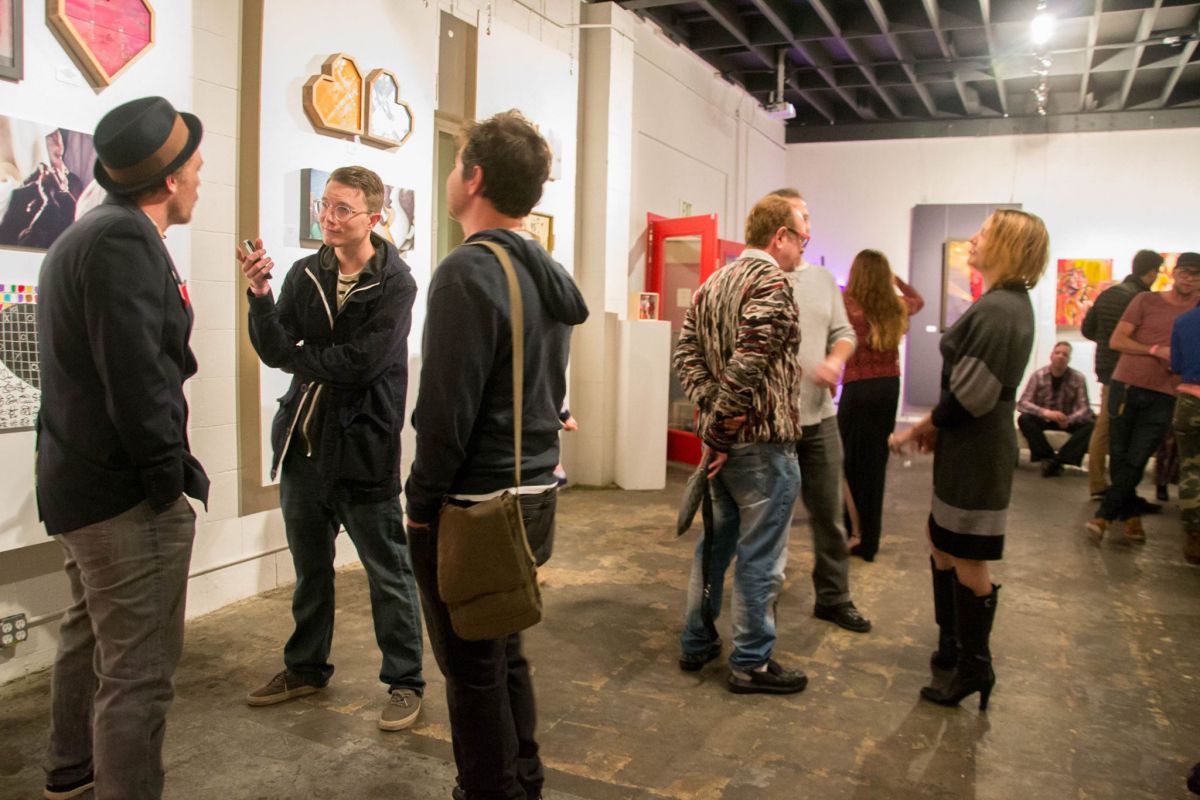 Supporting the local arts since 2001, Create:Fixate is a nonprofit with a simple mission: to promote emerging artists and serve a burgeoning LA arts scene. As a part of the program, young artists are introduced to a more structured art education that many schools lack, where they outline artistic intentions, meet with a curator, and display their art in a gallery.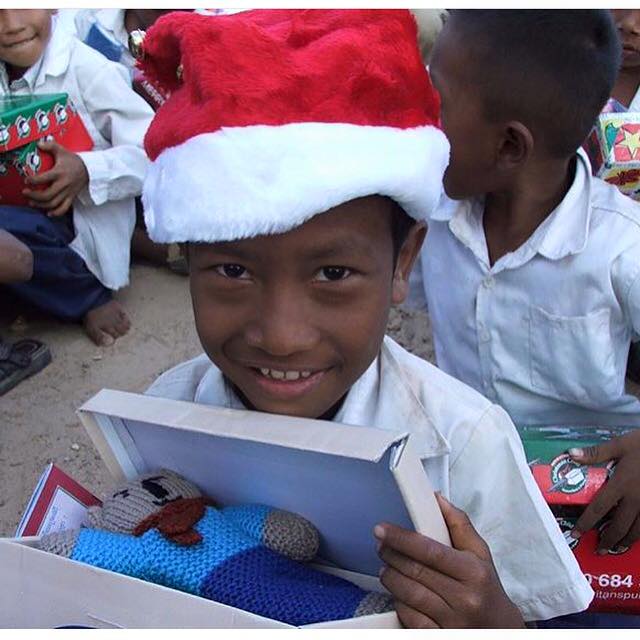 Ever wondered if there was something you could do with the $0.25 change you get after buying a sandwich at the local deli? Changebowl, headquartered in Venice, takes that $0.25 and puts it in a savings account where users can choose when to cash out and donate directly to their nonprofit of choice. 
Images via Facebook.
Have a news tip for us or know of a company that deserves coverage? Let us know and follow us on Twitter @builtinla.