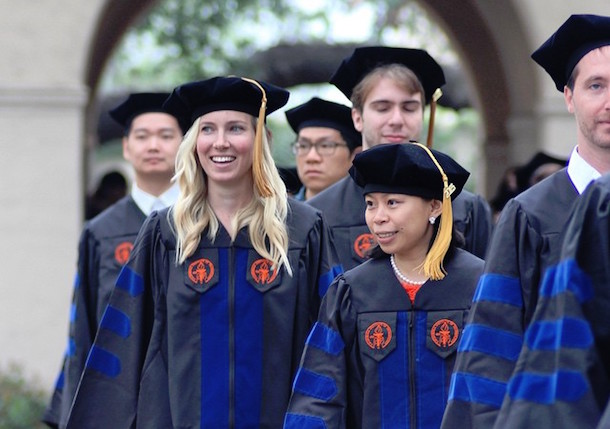 Los Angeles universities are renowned for producing top-tier tech talent and entrepreneurs. Amongst the wide-selection of institutions, The California Institute of Technology has produced graduates who have made early and sustaining contributions to LA tech. Here are 11 Caltech alumni that have left their mark:
Editor's note: This list is exclusively comprised of alumni who founded local digital tech companies in Los Angeles.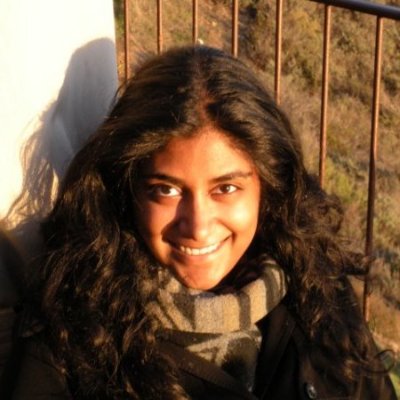 Meghana Bhatt - 
Bhatt graduated from Harvard with a degree in Mathematics before attending Caltech for a PhD in Economics. She entered the medical world briefly after college before co-founding FEM in 2012 with Rachel Payne and Natasha Mohanty. FEM was a member of the Disney Accelerator class in 2015.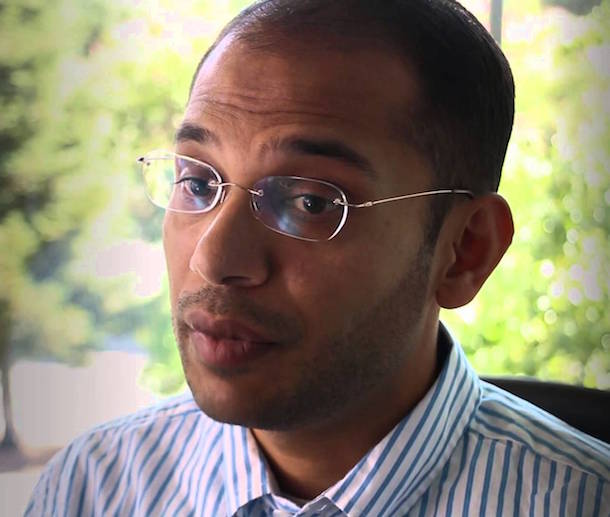 Nitin Bhundari - Skyfire Labs
A graduate of the 1999 class at Caltech, Bhundari co-founded Skyfire in 2006. Before co-founding Skyfire, Nitin was a senior management member responsible for the advanced development group at Extreme Networks. Skyfire was acquired by Opera in 2013 after receiving $40.8 million in investments over seven years.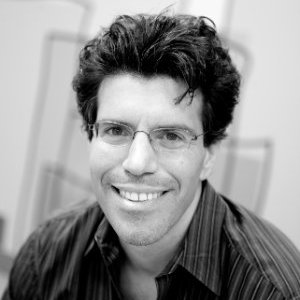 Gil Elbaz- 
, 
Elbaz graduated from Caltech in 1991 with degrees in Engineering & Applied Science and Economics. He worked as a programmer at IBM for three years followed, by year-long stints at Sybase, MicroUnity and Silicon Graphics. He founded Applied Semantics in 1998, worked as the engineering director at Google in Santa Monica from 2003-2007 and then founded Factual in 2008 where he still serves as CEO. He was also a trustee at Caltech from 2008 to 2013.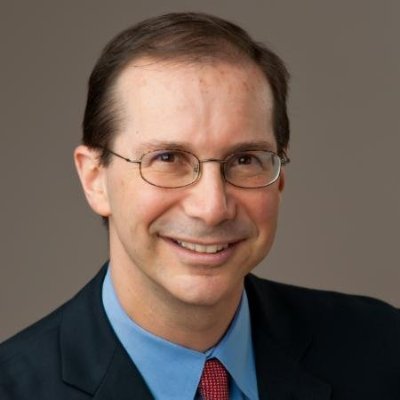 Bill Gross - 
Gross earned his degree in Engineering in 1981 from Caltech and worked as a developer before beginning his career as a serial entrepreneur. He founded JumpStart in 1991, Citysearch in 1995, Idealab in 1996, Energy Innovations in 2000, Evolution Robotics in 2001,TweetUp in 2010 and UberMedia in 2010.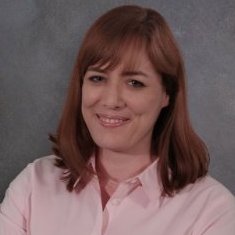 Kimberly and Michael Harrison - Socratica 
This duo attended Caltech for undergrad together and graduated in 1994, Kimberley earned a degree in Biology and English Literature and Michael in Math. Kimberley went on to teach at the Polytechnic School and Michael worked as a software engineer at Merrill Lynch, First Quadrant and Google before joining forces to create Socratic (a free educational video platform) in 2013.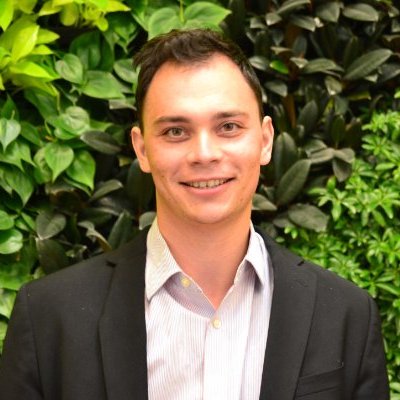 Cole Hershkowitz -
Cole earned a degree in Engineering from Oberlin College in 2006 before heading to Caltech for another Engineering degree in 2011. He worked at Southern California Edison as a Smart Grid Communications Engineer for under a year before founding Chai Energy in 2012.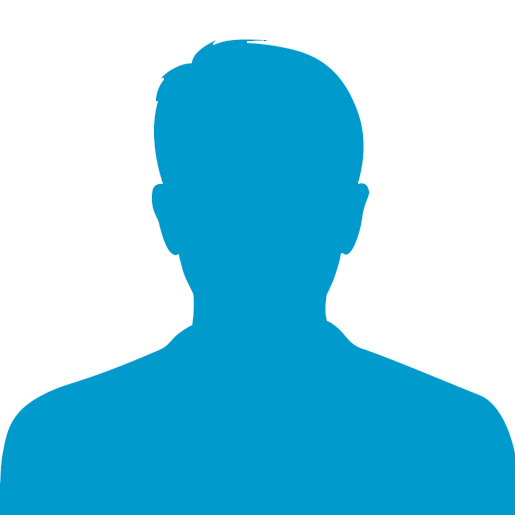 Cheng Jin- FastSoft
Jin received his Ph. D. in Computer Science and Engineering from Michigan before heading to Caltech for his Postdoc from 2002 to 2005. He founded Fastsoft, a mobile engagement solutions provider, the following year. The startup raised $4 million in funding before being acquired by Akamai Technologies (where he now serves as Director of Engineering) in 2012.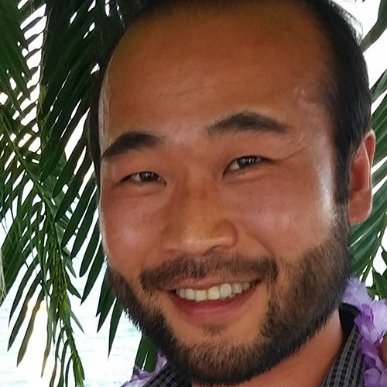 Thanh Khuu -
,
Khuu received a degree in Engineering & Applied Science from Caltech in 1998 before heading to UCLA for his MBA. He was the CTO of ShoeDazzle from 2009 to 2015 before co-founding Shop Hers in 2012. After Shop Hers was acquired by Tradesy, he founded Hollar in 2015 where he serves as President and CTO.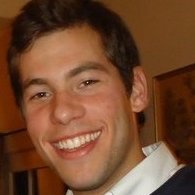 David Renteln -
Renteln graduated from Harvard with a degree in Human Evolutionary Biology before receiving his Doctor of Philosophy from Caltech. After graduation he co-founded Soylent, the food supplement producer, in 2012. He still serves as the company's Chief Marketing Officer.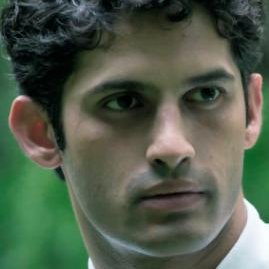 Rudy Roy - HST Solar
Roy earned a degree in Mechanical Engineering from Caltech, worked briefly for Nasa and spent more than two years at eSolar. He co-founded HST solar in 2012 with Santanov Chaudhuri and still serves as the company's President.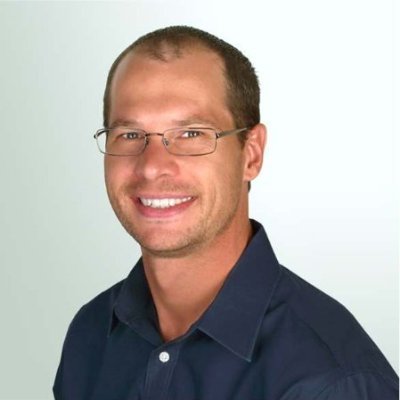 Steve Schell - New Matter
Schell graduated from Caltech in 2001 with a degree in Mechanical Engineering. He held high-ranking engineering jobs at eSolar and Amonix before founding New Matter in 2014. He currently serves as CEO.
Did we miss someone or do you have a tip about a new company? Let us know!