14 Cybersecurity Companies in Los Angeles to Know
Whether you're at home or in the office, cyber attacks are always a threat. And in an online world, it's tough to find software that will protect you from every angle.
Top Cybersecurity Companies in LA
GoGuardian
TeleSign
TigerConnect
Gem
Signal Sciences
CUJO
Cylance
Zenedge
We put together a list of 14 LA-based tech companies that have your cybersecurity in mind: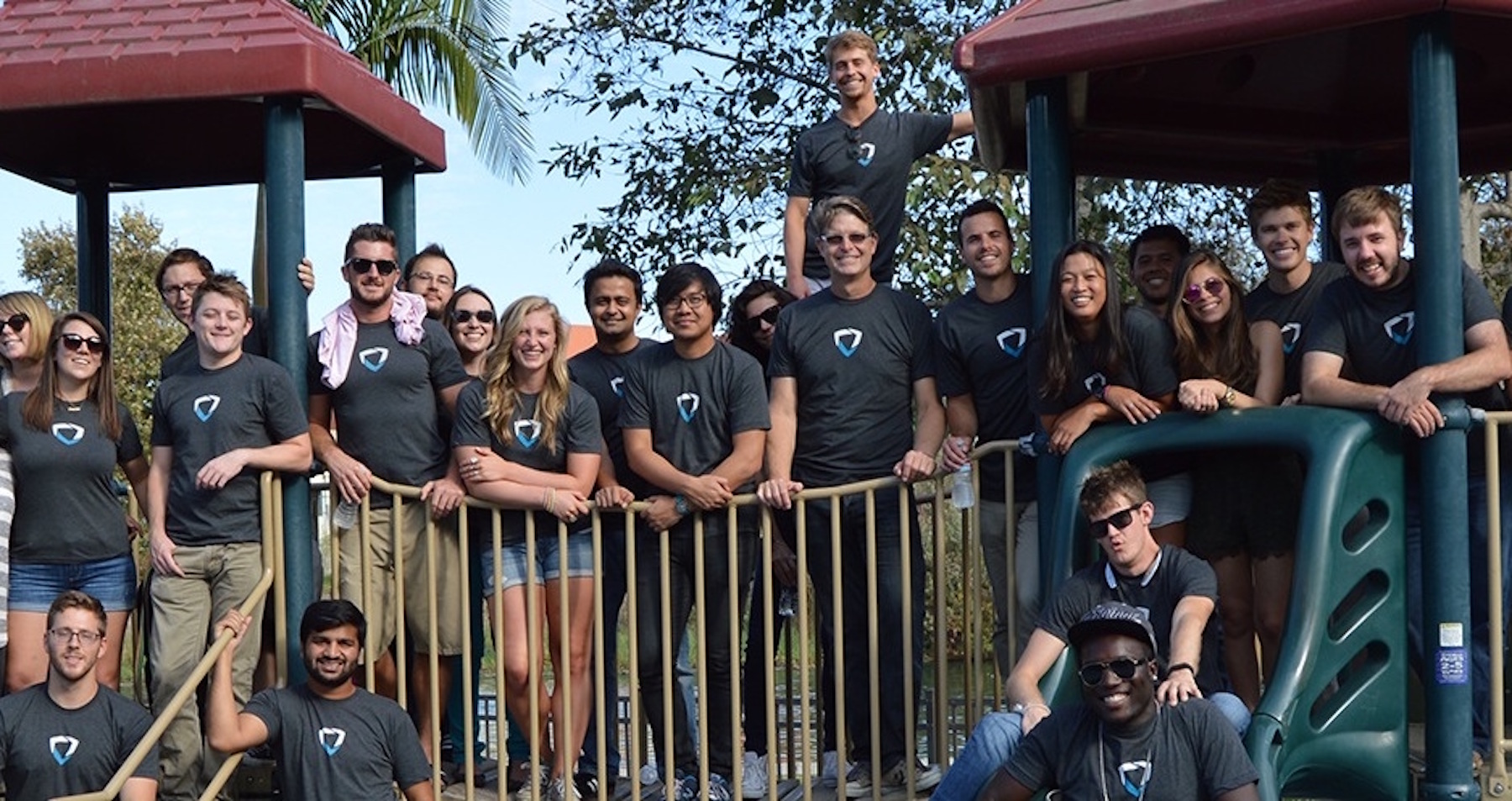 Students are more engaged online than any other demographic and GoGuardian is making sure they're protected. The company provides Chromebook management software that lets educators block distractions and harmful content.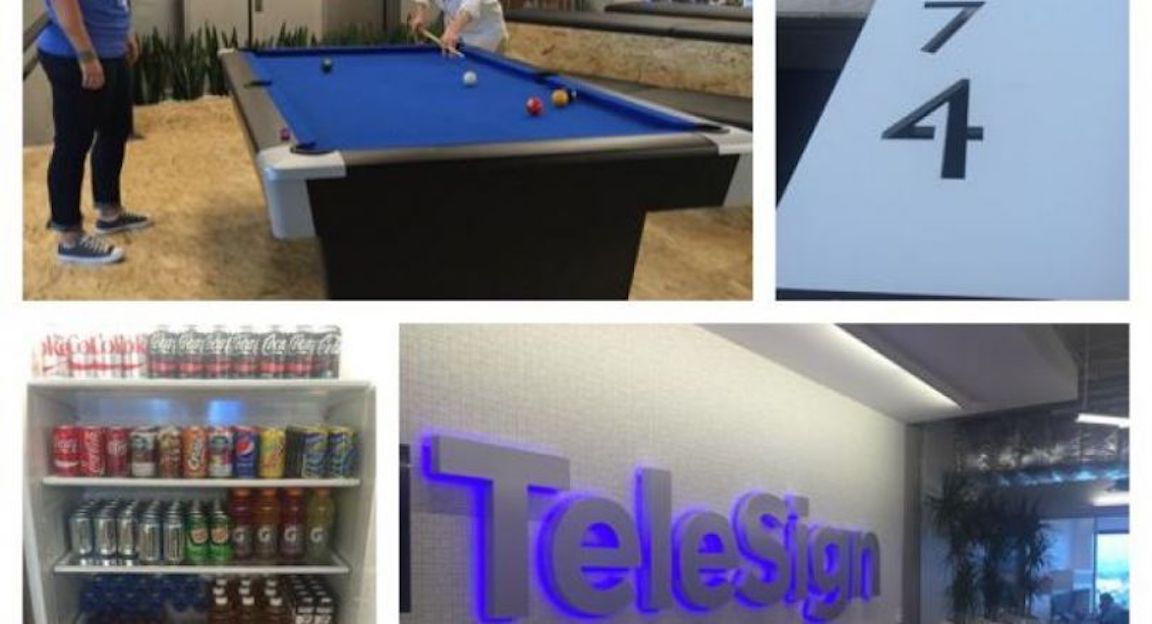 Based in Marina Del Rey, Telesign is a key player in Mobile Identity solutions. The company has helped customers secure more than 3.5 billion end user accounts across the globe while preventing registration fraud.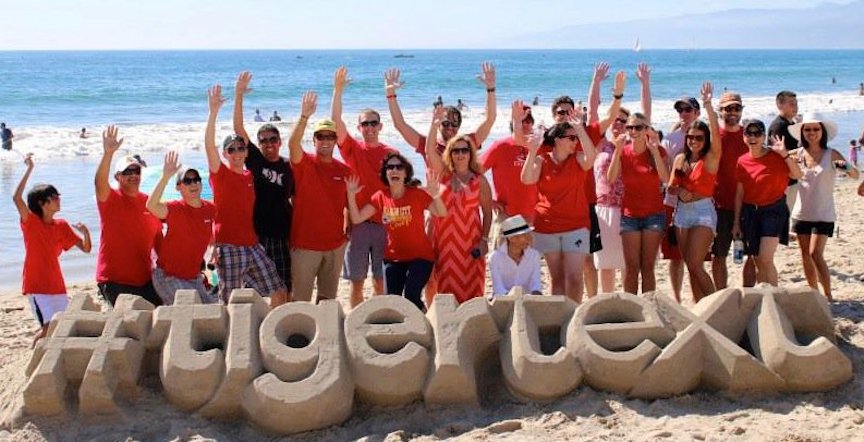 TigerText provides secure, real-time mobile messaging for the enterprise, empowering organizations to work more securely. TigerText's encrypted messaging platform keeps communications safe, improves workflows, and complies with industry regulations.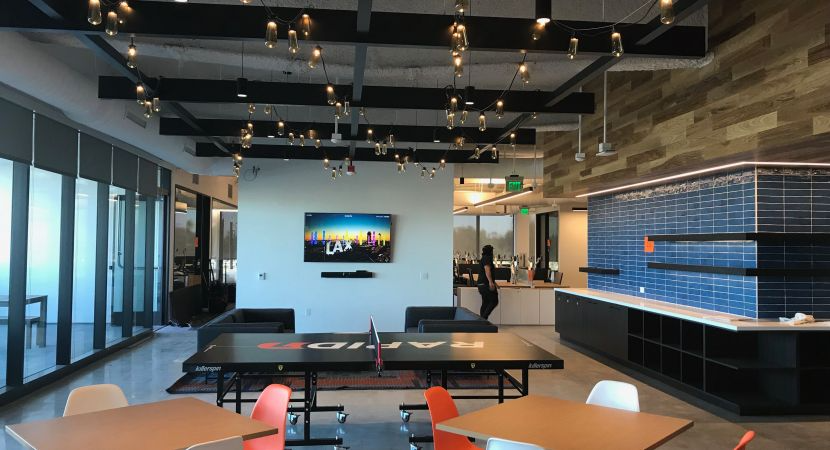 Rapid7 supports enterprises making moves to expand operations by providing them the security infrastructures to do so safely. Their automated software platform provides clients with full visibility into their security operations and up-to-date insights to help them respond more quickly to threats.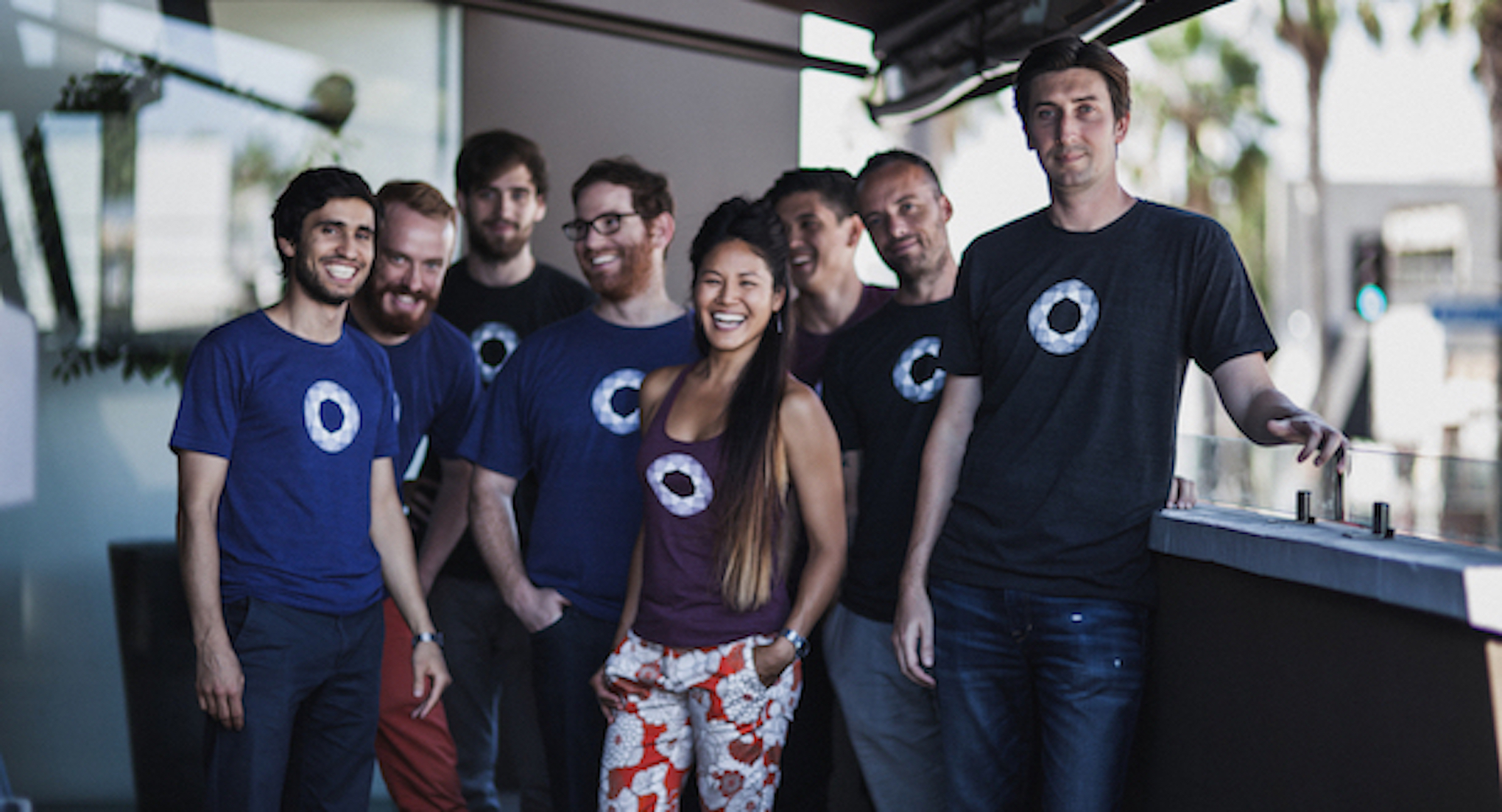 Gem may seem like an interesting addition to this list, but the security component to their blockchain architecture is so vital to their solutions that they deserved a spot. The Venice-based company supplies the toolset for developers to create solutions for their companies with Bitcoin or cryptocurrency.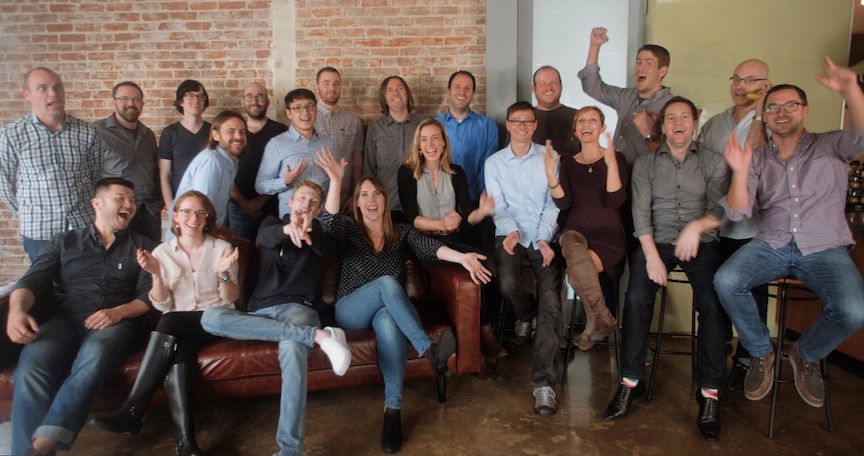 Venice-based Signal Science's Next Generation Web Application Firewall is an industry first software to protect web applications. The service works seamlessly across cloud, physical and containerized infrastructure.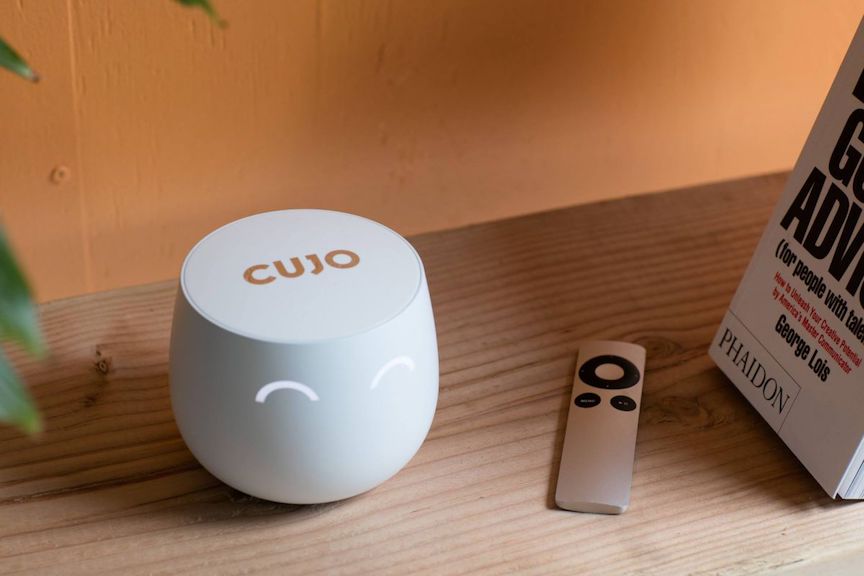 This jovial little device was designed to give parents a new peace of mind. It digitally protects your home from hacks, viruses, malware and virtual security threats. CUJO syncs up with laptops, tablets, smartphones, wearables, baby monitors, smart TVs and more to make sure the whole family is protected online.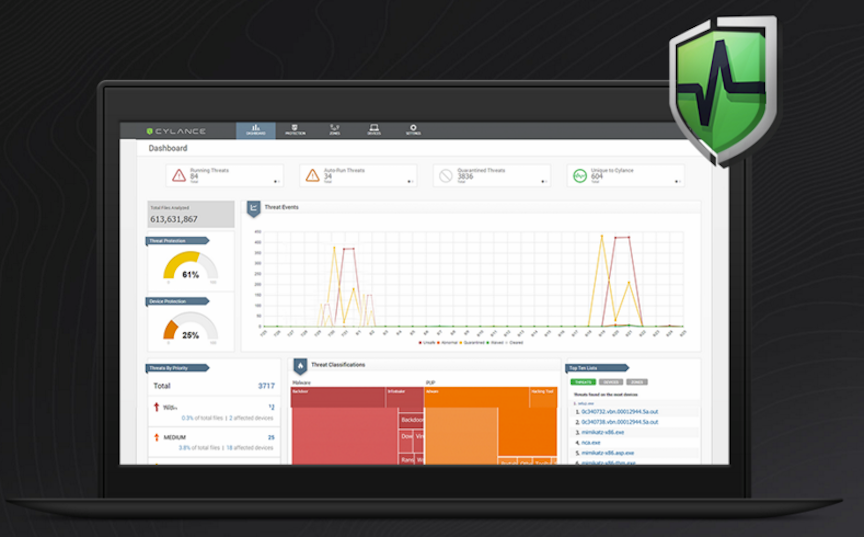 Irvine-based Cylance is utilizing artificial intelligence, machine learning and algorithmic science to take a smarter approach to cyber security. They work with companies, government offices and end users to confront a wide variety of the most difficult cyber security threats.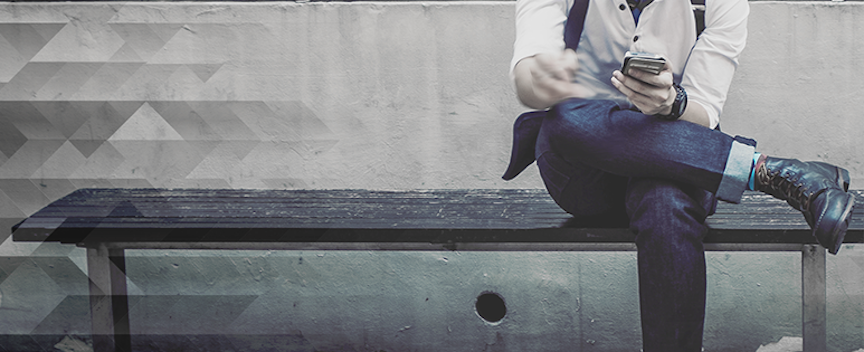 InAuth makes sure companies are dealing with real people. They offer mobile authentication and anti-fraud solutions to financial institutions in the mobile transaction space. The six-year-old company is based in Venice and has seen more than $30 million in funding.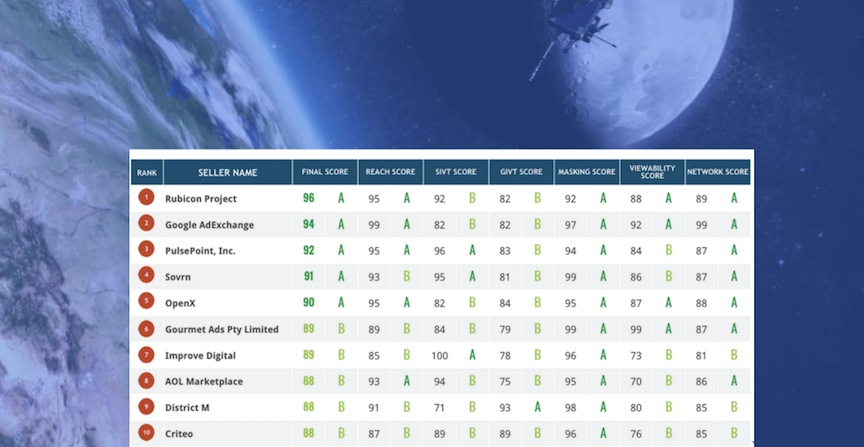 Founded in 2012, Pixalate is a real-time fraud protection provider and global intelligence platform. The company has monitored 2 trillion data points and 50 million unique URLs. Based in Santa Monica, Pixalate has raised close to $5 million in funding. 
Prevoty is a major provider of RASP (Runtime Application Self-Protection) security which allows enterprises to automatically protect their applications in the production stage. The company was founded in 2013 and received an $8 million round in March 2015.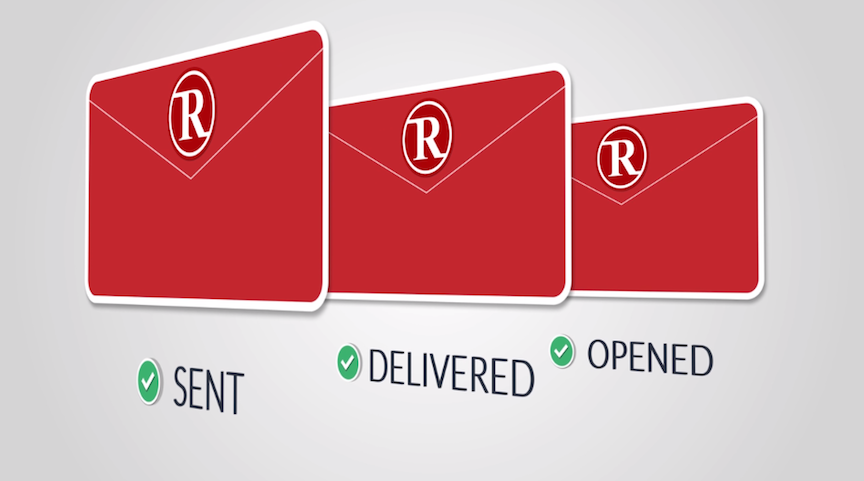 RPost is focused on email delivery proof, encryption, and e-signatures with its patented Registered Email® technology. RPost services enable email users to track, proof, sign, encrypt, and collaborate across desktop, mobile, and web platforms.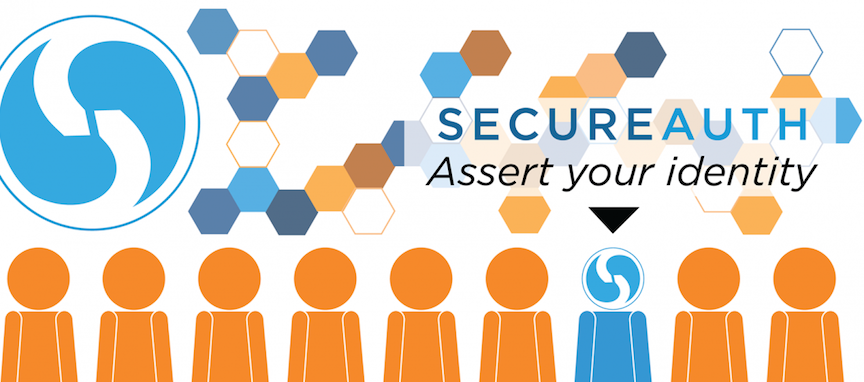 The Irvine-based enterprise software company helps organizations confirm user identities. Their SecureAuth IdP bundles authentication security, Single Sign-On, and user self-confidence into one platform.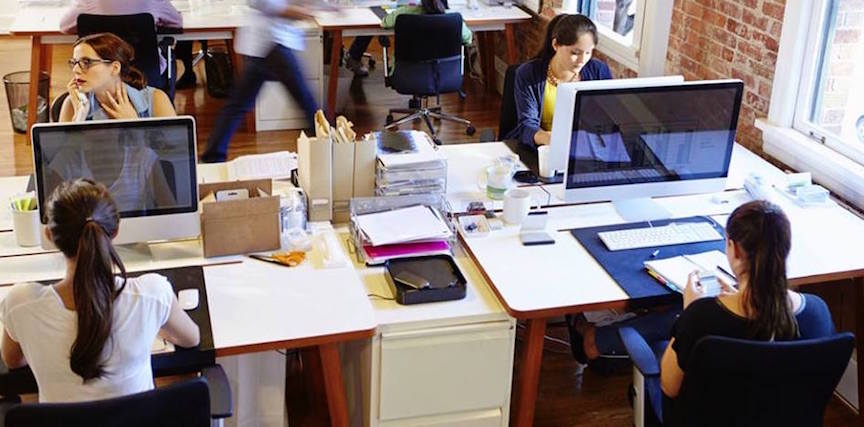 Leveraging its trusted, cloud-based, globally distributed platform, its patent-pending monitoring and mitigation technology, and its expertise in cyberattack mitigation, ZENEDGE provides organizations with a white-glove cybersecurity service to help secure their web sites, web applications, and networks against vulnerabilities and Distributed Denial of Service (DDoS) attacks.