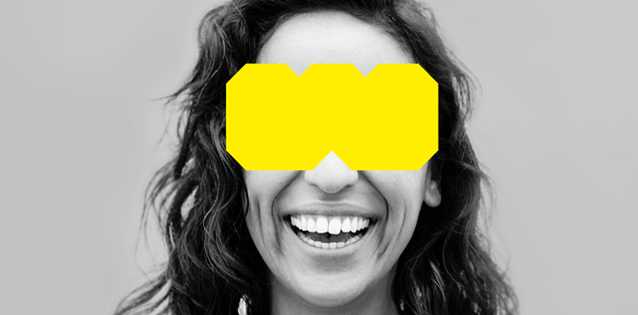 The Virtual Reality hype is getting real. 
Venice-based VR content producer,
We're right off storied Abbot Kinney, home to great restaurants, shopping and of course the beach. Fun fact: we work out of Dennis Hopper's old pad.
, announced a $25 million round today that will support the launch of their device-agnostic content network, Transport. 
The round was led by strategic investors including HTC, Samsung Ventures, Evolution Media Partners, Madison Wells Media (Gigi Pritzker/Clint Kisker), Orange Digital Ventures, Digital Garage (Joi Ito), AME Cloud Ventures (Jerry Yang), Boldstart Ventures, Scott McNealy and Ross Levinsohn. 
Unveiled today, Wevr Transport is currently in private beta and will allow people to view original VR content on a wide variety of devices, including Google Cardboard, Samsung Gear VR, HTC Vive, Oculus Rift, PlayStation VR, and through the web. Transport is comprised of three parts: Transport Apps, Transport Cloud (where the content is stored), and Transport Engine (where the content can be created).
"I think we're several steps ahead primarily because we've had first-mover advantage," said co-founder and CEO Neville Spiteri. "We've been working on [Transport] for a couple years already. We're only announcing it now but a lot has been under way for quite some time. Transport is really purpose-built with VR creatives in mind, whether the creative is a storyteller, a director from hollywood or an up-and-coming artist or designer."
Until today's announcement, Wevr had been known strictly as a VR content producer, having recently showcased four experiences at the 2016 Sundance Film Festival. According to Spiteri, this new branch of the company has positioned Wevr to play a large role in virtual reality's future:
"The platform and network is inclusive of interactive CG content, video-based content, or web content so it's broader than just video — we're not the YouTube of VR. This is really the VR network."