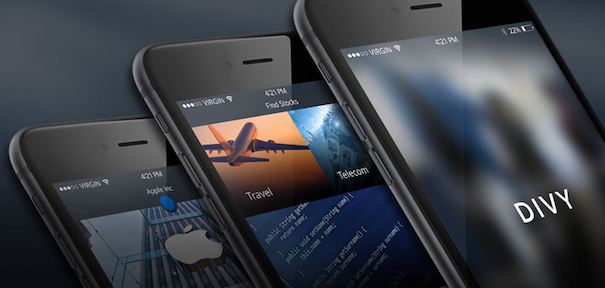 An emerging LA startup is set to unveil a lucrative twist to the social media world. 
, a new open investment platform, is set to launch its public beta in a few weeks. Modeled after social fintech apps like Venmo, the startup looks to create a comfortable environment for small and large investors to interact with companies, family, and friends. 
The site offers fraction share increments as small as $10 to allow users to invest in a wide variety of companies. Users can then see what stocks friends and family are monitoring or investing in. Aside from financial data, the platform also updates investors on their companies' CEO statements, press releases, and other data. 
In 2012, Marc Teren conceptualized the company on the back of a napkin in his favorite Washington, D.C. restaurant. He was trying to develop a way for casual investors to transact stocks at a low commission.
"We wanted to build around this model of creating an environment on a platform to connect friends and family around investing and to establish a daily dialogue around investing," Teren said. "At the heart of that platform is an investment model that allows the creation of a highly diversified portfolio of stocks in increments as small as $10 with a commission structure to enable those transactions at that small price point without friction."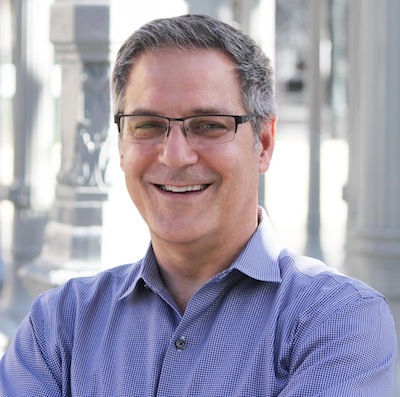 Teren describes himself as someone who has "always worked at a point of technological disruption." He built and ran Disney Interactive Entertainment in the mid-90's, growing the three employee team into a global business. He later worked with the Washington Post in digital strategy, was on the founding team at Cars.com and worked early on with Apartments.com.
"It won't surprise you that [Divy] came from the minds of former media executives and not financial services executives," Teren said. "When looking at this new approach to investing, it's important to me, from my media background, to understand that what we're offering has to be both approachable and engaging if it's going to establish broad consumer access and really gain the brand loyalty that I think it takes to be successful long term. Divy isn't just a new model of investing — it's actually, at the same time, a totally new approach to the way the information is presented."
Divy's Mid-Wilshire location has allowed them to utilize interns from both UCLA and USC, while their platform makes it easy for those same penny-pinching students to gain experience investing. 
Teren argued that portfolio diversification is the most important aspect of investing at a young age and with Divy's affordable share fractions, it's easy to spread money wisely. The site's stock watch alerts also make it simple for small investors (who are sensitive to losses) to get a better read on the market. 
Divy is still in closed beta but with a public beta slated for early February, Teren believes the platform will go live by April 2016.
Have a tip for us or know of a company that deserves coverage? Email us via [email protected]