Whether you're planning a last-minute trip home or a New Years vacation, making travel plans during the holidays can add unnecessary stress to the season. We put together a short list of LA-based apps to help you find your way home or navigate a new locale: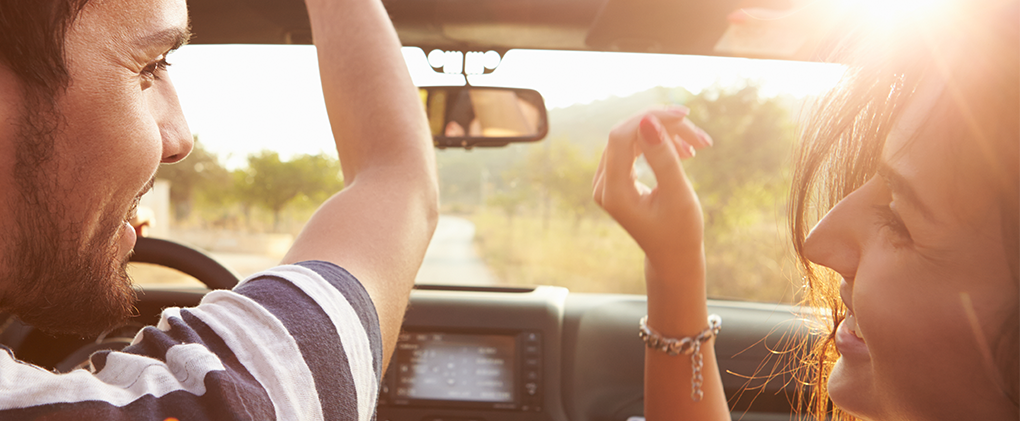 When going home, there's no pride cruising around in your mom's station wagon. When on vacation, there's no easier way to drain your bank account than cabs. Skurt's new app brings a rental car to you and avoids any under-25 issues or gas fill-up fees.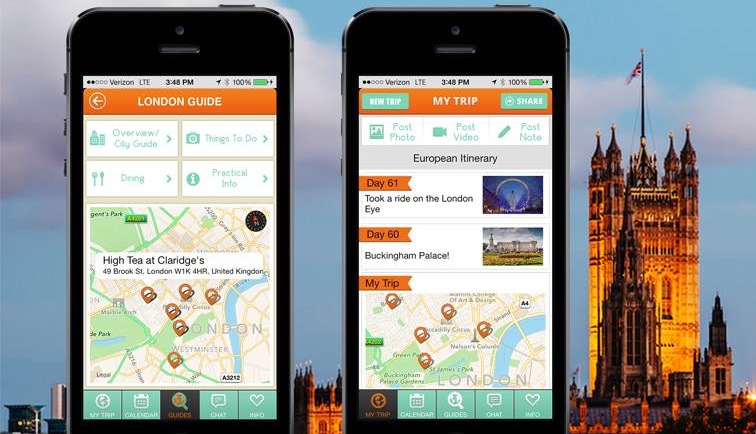 Who said the travel agent was dead? TripScope is taking the convenience of a personalized itinerary and delivering it to your smartphone. Their iOS app can guide you through your trip home or that well-deserved Belize trip. And with their mobile concierge you can still have that personal touch of a travel agent at any time.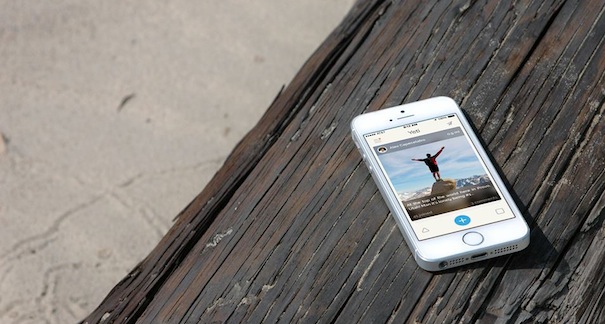 When exploring a new place in 2016, you'd be hard-pressed to find a better discovery app than Yeti. From hidden gem restaurants to locals only events, Yeti users have filled the two-year-old app with awesome experiences for any location. It's like taking advice from the old local sitting next to you at the bar except... it's not... it's an app.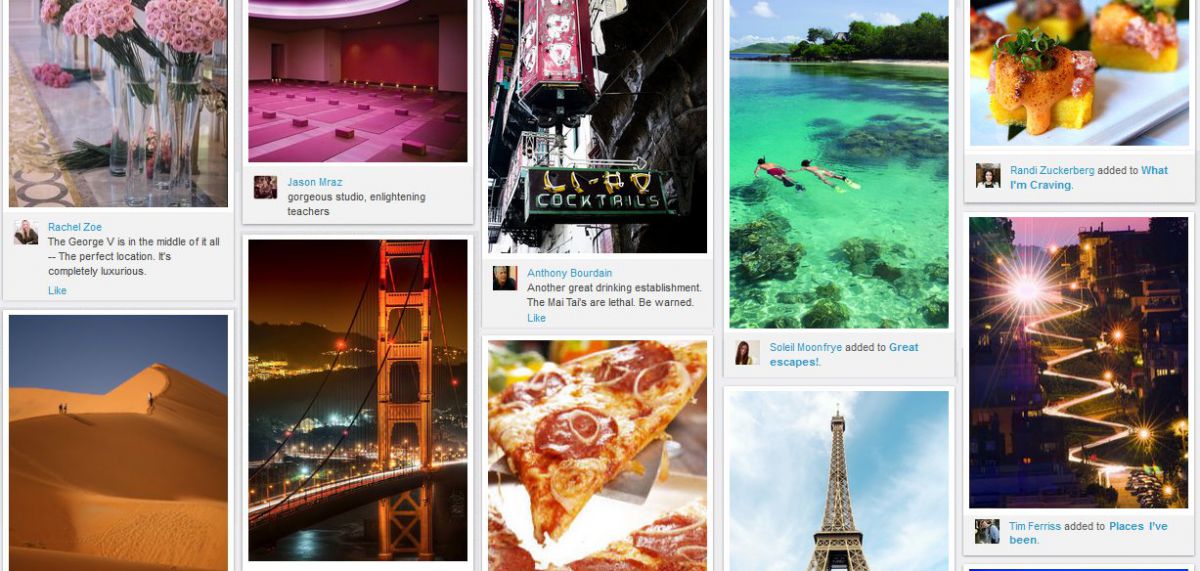 If you're looking for advice on your trip but haven't even begun to think of your itinerary, you may want to head to Trippy for a little research. Powered by the well traveled, Trippy is the site Jack Kerouac would frequent if he had access to internet and didn't die in 1969.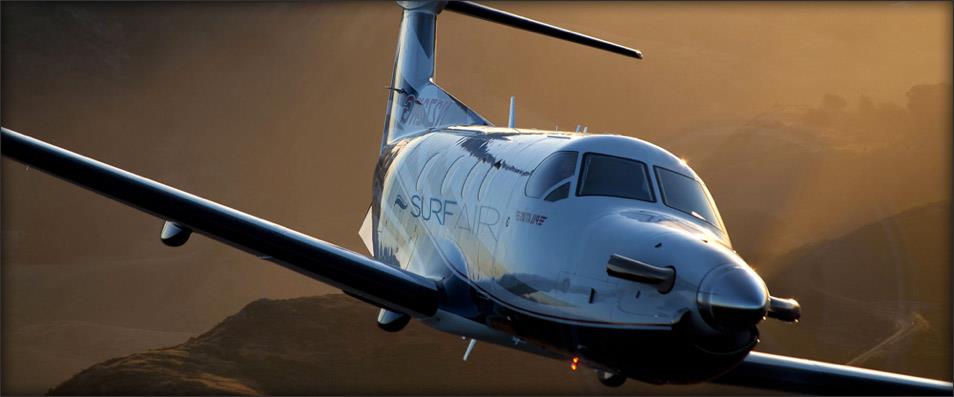 OK, this one may only apply to a few of you, but what better way to avoid the long holiday lines at airports than with a private jet! For $1,750 a month, users can schedule unlimited flights on single-engine turboprop Pilatus PC-12 aircrafts. But be warned — once you fly private, going back to the LAX security lines will feel exponentially more painful.
Have a tip for us or know of a company that deserves coverage? Email us via [email protected]