Successfully building a business is hard. Doing so on more than one occasion is a completely different story. Even still, a handful of local entrepreneurs have opted to start their second, third and even fourth business ventures right here in the City of Angels.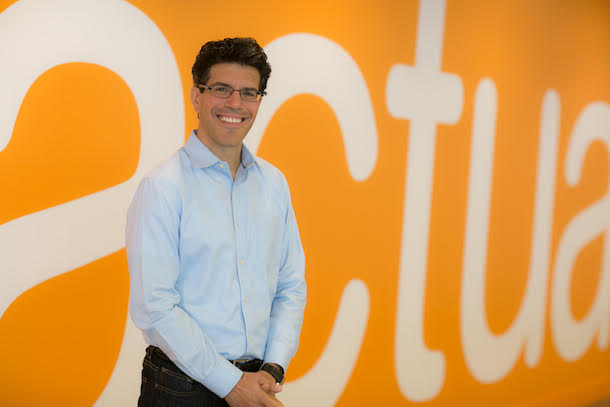 One of the most successful LA natives in tech, Gil Elbaz graduated from CalTech in the early '90s. His first startup, Applied Semantics, was acquired back in 2003 by Google. After a few years as engineering director at Google Santa Monica, Elbaz went on to found data tech startup Factual. In addition to his work as a founder, Elbaz is also a partner of LA-based TenOneTen Ventures, an early-stage venture capital firm that boasts a number of local startups in its portfolio.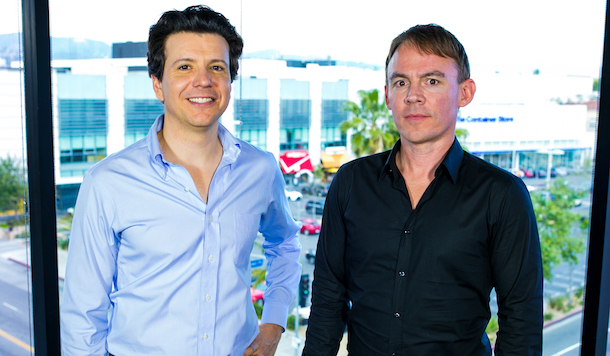 Eytan Elbaz, younger brother of Gil, co-founded Applied Semantics and worked for four years at Google following the acquisition. After taking a few years off to focus on his angel investments, Elbaz helped found three of LA's brightest startups: Scopely, Render Media and Social Native. Between May and July of this year, Scopely and Social Native raised a collective $68 million.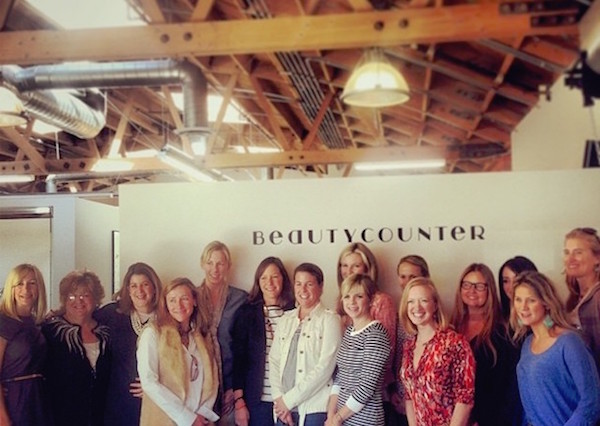 Since launching in 2013, Beautycounter has established itself as one of the premier e-commerce brands in the beauty and cosmetic industry. The company, which develops products carefully formulated to exclude ingredients linked to a number of diseases, was founded by Gregg Renfrew, who had previously founded The Wedding List, which was acquired by Martha Stewart in 2001. After the acquisition, Renfrew relocated to LA where she established a retail consultancy and served as CEO of Best & Co. before eventually founding Beautycounter.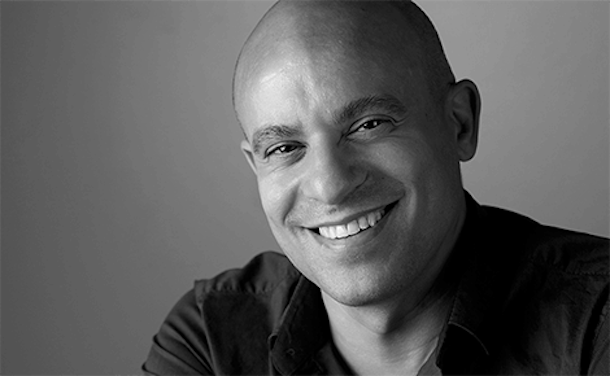 Prior to founding Sense360, a startup that collects massive quantities of data for businesses in the casual restaurant industry, Eli Portnoy launched Culver City-based Thinknear, a location-based mobile advertising platform that was acquired by Telenav for $22.5 million. In April, Sense360 raised $7 million from Firstmark, Qualcomm Ventures and Upfront Ventures to grow its team.
Images via social media.
Have a news tip for us or know of a company that deserves coverage? Let us know and follow us on Facebook. You can follow John on Twitter @JohnBuiltInLA.