Tech companies all over LA are in the midst of hiring sprees, but that doesn't mean they're just looking for full stack developers or data scientists. For these five startups, taking the next step means bringing in the brightest sales minds in LA.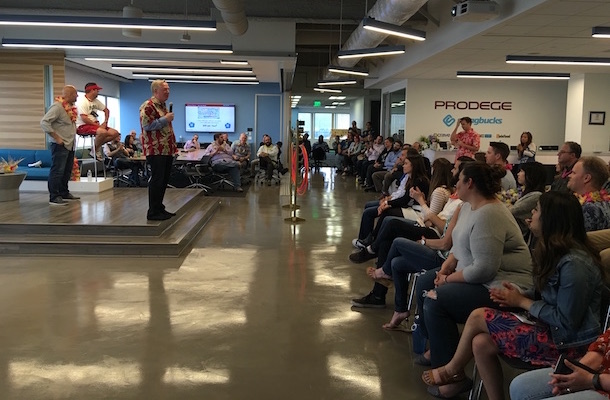 Open sales positions: 2
What they do: Prodege is the owner and operator of rewards program Swagbucks. Additionally, the startup operates a number of customer engagement brands and helps deliver content and rewards to millions of users.
Cool perks and culture: Company sponsored lunches, stocked kitchen, game room, an on-site gym with company subsidized membership, company outings, a newly remodeled office space, monthly birthday celebrations and more.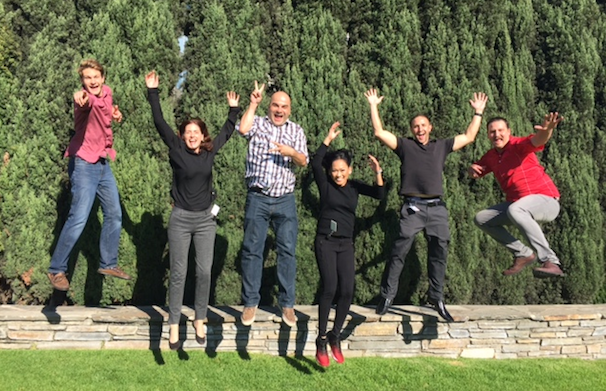 Open sales positions: 5
What they do: Velocify cloud-based sales software is designed to enable sales teams to boost their conversion rates.
Cool perks and culture: Full HR benefits, a well-stocked kitchen, a casual working environment, a TV/games room, a thriving company-sponsored social calendar and more.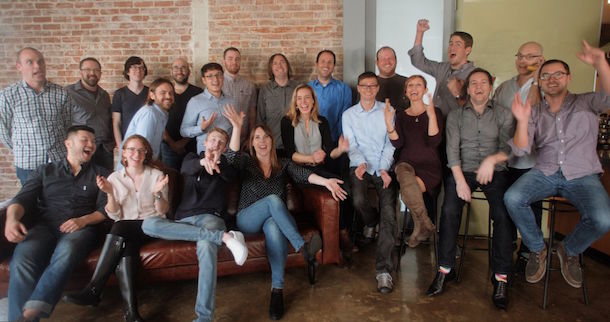 Open sales positions: 1
What they do: Signal Sciences' Next Generation Web Application Firewall allows businesses to defend themselves, their customers and their data against web application attacks.
Cool perks and culture: Health, dental, and vision insurance, flexible working hours, three weeks of PTO (plus holidays), and more.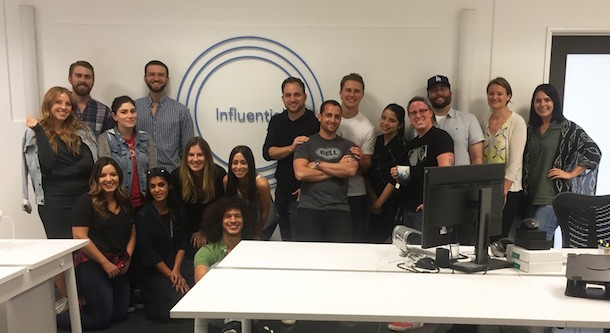 Open sales positions: 1
What they do: Beverly Hills-based Influential connects brands with the social media stars in the best position to promote the brand. The startup utilizes IBM Watson technology and boasts a network of over 7,000 influencers
Cool perks and culture: Stock options, free parking, medical and dental and life insurance and more.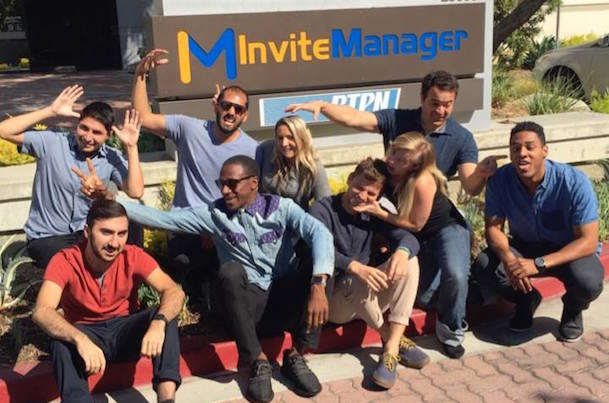 Open sales positions: 3
What they do: InviteManager is the developer of a SaaS platform allowing companies to measure the ROI of entertainment costs.
Cool perks and culture: Gym membership options, golf lessons, monthly company service projects, happy hours, food, snacks and more.
Images via featured companies and social media.
Know of a company that deserves coverage? Let us know and follow us on Twitter @BuiltInLA.

Looking for a sales job in Los Angeles? Check out the culture, traditions and positions at these top startups.