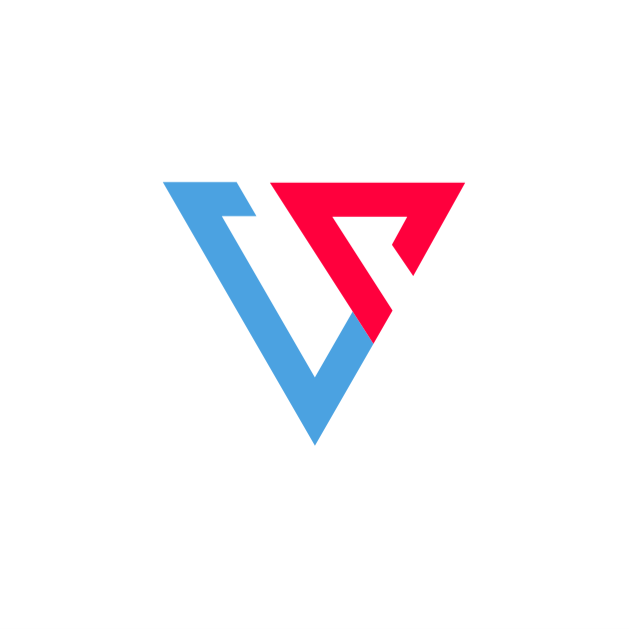 Senior Frontend Engineer
WHAT WE'RE LOOKING FOR...
Versus Systems is looking for engineers to work on building our web dashboards and applications. We are building a custom white label platform that allows game developers to offer legal real prize matches for their players. The goal is to change how video games are being played. Our stack is made of Ruby on our backend platform; exploring new services in Node, Elixir, & Clojure + Datomic, with React and Redux powering our frontend applications and React Native for our mobile products. 
We're a fast-growing team with a strong engineering culture. We value collaboration and creativity - every engineer contributes to the overall development process, product design, and roadmap of the company.
WHAT YOU'LL BE DOING... 
Our frontend engineers are responsible for our web applications and dashboards used to create and manage video game tournaments for our partners. You will work with the backend engineering teams, and product and UX to define the requirements, design, build and test the features.
WE NEED...
3+ years professional experience with Javascript , HTML, CSS, and/or other front end technologies
A strong working knowledge of building frontend applications with Angular, React, or Bootstrap
A preference for Agile methodologies, rapid prototyping, and team collaboration (vs. detailed specs)
Excellent verbal and written communication
WE'D LOVE...
Experience with React Native for building iOS and Android applications
Experience with data visualization and analytics using D3, Highcharts, or similar
An interest in design, UI, and UX skills
An interest in working full-stack building and maintaining backend APIs
ABOUT US
At Versus our mission is to make games more fun - not once, but over and over. We value diversity & inclusion, empathy for our colleagues and our partners, and curiosity to explore and learn new things.
We offer competitive salaries, equity packages, medical, dental, vision, 401K matching, flexible hours, paid maternity and paternity leave, and paid vacation time that we encourage you to actually take.
Read Full Job Description