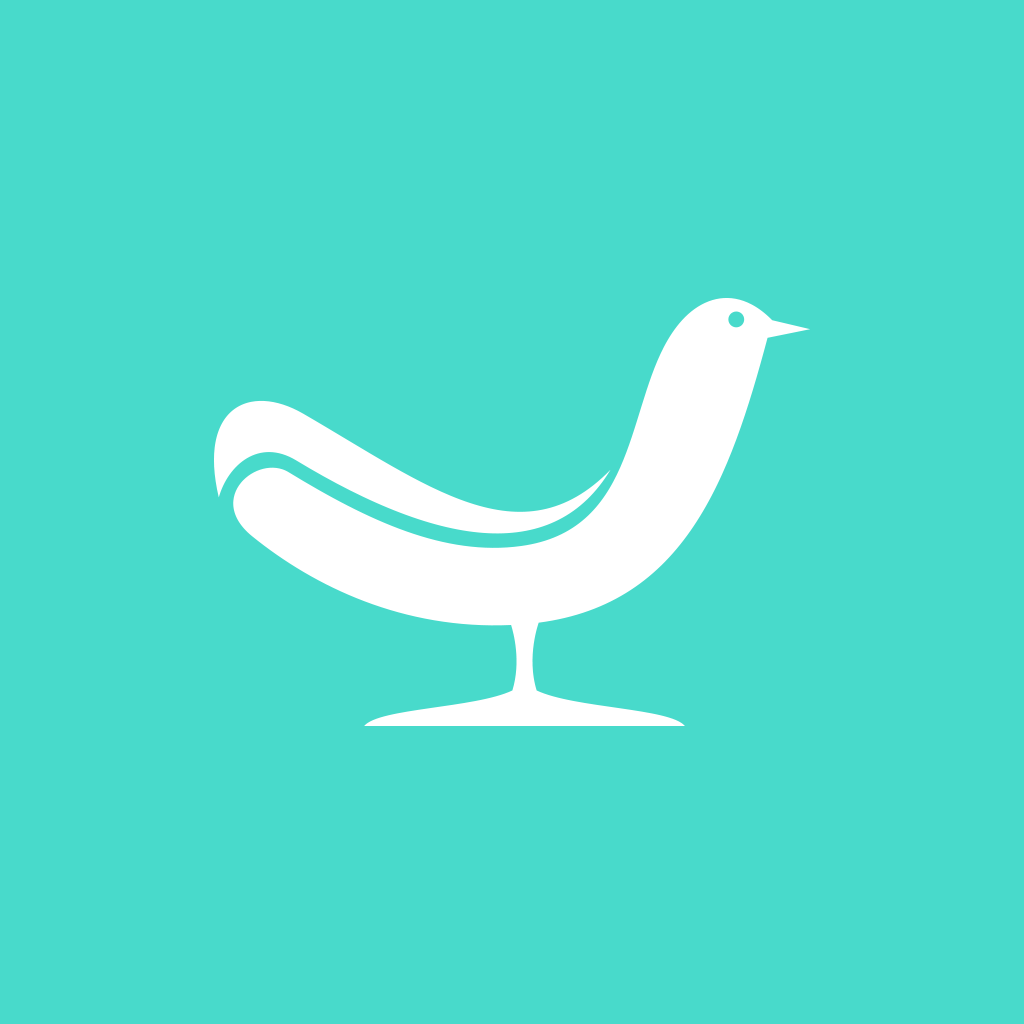 Paid Media Manager, Programmatic
Joybird is looking for an experienced Paid Media Manager, Programmatic, to launch and optimize online display campaigns. The ideal candidate will work directly in the DSPs to manage the day to day media buying and program optimization.
Reporting directly to the Director of Marketing, you will have a large role in vetting DSP technologies, testing new partners, and helping to develop tactical strategy to execute campaigns aimed to increase revenue and site traffic and to maximize return on ad spend. We're looking for someone who is passionate about digital marketing and data optimization.
Candidates must have expertise in executing complex campaigns leveraging first-party data for targeting. Experience working with direct response advertisers preferred.
Responsibilities
Set up and manage a variety of digital display campaigns across tactics (site retargeting, first-party CRM data retargeting, prospecting, contextual targeting, PMPs, publisher direct buys) whilst hitting or exceeding program KPIs.
Plan and manage campaigns on programmatic platforms (DBM, TradeDesk, Rocketfuel, YouTube, Dataxu, TubeMogul, MediaMath and other DSPs/DMPs etc.), working within the native tools on each platform to execute and optimize campaigns.
Determine set-up, including: testing methodologies, reporting requirements, and optimization requirements, ensuring full impact and efficiency of each campaign.
Monitor and take a proactive stance on ad verification, optimizing campaigns to ensure our ads are in-view and brand- safe.
Proactively track campaign pacing and performance, ensuring accurate and timely delivery of budget.
Spot opportunities for new tactics/improved ROI/forecast investment and return. 
Be a platform expert, familiar with all optimization levers and features of the DSP.
Simultaneously manage multiple campaigns with varying budgets/goals (with special emphasis on weekly/monthly spend and ROI targets).
Troubleshoot and QA campaigns pre-launch and once live.
Track, analyze, and provide regular reporting/updates on KPIs.
Stay apprised of current and new DSP functionality and/or data offerings and successfully deploy on relevant campaigns.
Keep up-to-date with industry trends and be a subject matter expert on programmatic media buying.
Collaborate with creative team to align messaging and targeting based on best practices and campaign objectives for new ad tests.
Communicate weekly progress on all campaigns and provide insights that highlight the story behind the data.
Partner with leadership to drive the thinking on measurement and attribution.
Contribute to ongoing training and learning tracks, giving critical feedback that is warm, honest, and inspiring.
Qualifications
3+ years of experience in DSP campaign management/optimization, with a focus on direct response practices 
Must have in-platform execution experience with ad serving platforms, verification partners, and familiarity with buy-side technologies including onboarding, data management, verification, cross-device identity resolution, etc. 
Must love and be curious about data analytics and how that affects the bottom line
Strong analytics expertise and background in digital analytics and/or data management platforms (DMPs); 
Ability to analyze raw data, draw conclusions, and develop actionable recommendations/communicate outcomes
Experience with DoubleClick platforms (DFA, DCM, DBM, etc.) preferred.
Experience with Google Analytics reporting tools.
Excellent written and verbal communication skills with an ability to synthesize technical detail and communicate to all levels across the organization
Intermediate to advanced Excel skills (pivot tables, vlookups, sumifs, etc.)
Leadership and innovation to help grow in-house team
Excellent time management and organization skills. Able to set priorities for various tasks, and adapt to those priorities as needed.
A resourceful self-starter with a very high work rate—able to get things done without constant input and support. Works well both independently and collaboratively. Enjoys exploring new territory!
Entrepreneurial spirit and ability to work in an adaptive, fast-paced environment
Perks
Competitive salary
A business that trusts and embraces tech
A leadership team that wants to do it right and is open to new ideas
A startup with a proven business model that's growing fast
Generous health benefits (dental, medical, vision)
401k plan
Ample Paid Time Off
Fully stocked pantry with your choice of snacks and drinks
Furniture discounts (for friends and family too)
Read Full Job Description