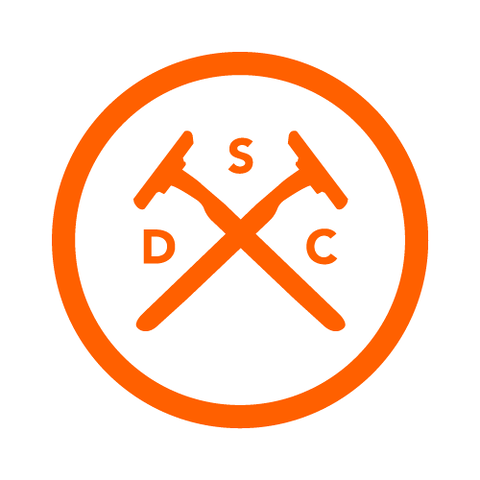 MARKETING COORDINATOR, CUSTOMER STRATEGY
 ABOUT DSC: 
We're on a mission to build a better bathroom. We started with razors way back in 2011, and now millions and millions of Members later, we've expanded into shave products, skin care, hair styling, with more to come. We're always growing and reinventing, and we rely on killer talent to help us achieve our goal of owning the bathroom. If you're a team-playing innovator, you'll fit right in. A sense of humor helps, too.
ROLE SUMMARY: 
DSC is looking for a stellar Marketing Coordinator to optimize our day-to-day campaign operations and make sure we stay on-track and run like a well-oiled machine
RESPONSIBILITIES: 
Manage our email/marketing calendar and process workflow, including QA, segmentation, sending, and analysis for all marketing campaigns and automated triggered events
Design and execute A/B test to constantly tweak and improve our campaign performance, optimization for key traffic and revenue drivers - including open rate, CTR, conversion and revenue
Conduct analysis that inform our marketing strategies; everything from customer segmentation, identifying top customers, reducing unsubscribes, and reactivating dormant customers
Work with cross-functional teams across Brand, Agency, and Engineering to keep key stakeholders informed and tracking toward individual handoff dates to ensure that campaign deadlines are met
QUALIFICATIONS: 
Bachelor's degree
2 years experience in highly analytical role, including demonstrated success in email marketing (from concept to completion)
Experience working with an Email Service Provider (ESP), managing email campaigns, and reporting on results
Experience working with Project Management tools (i.e. Trello, Jira, etc.)
Strong analytical background using data and a hypothesis-driven approach to tackling strategic problems and synthesizing results into recommendations
Strong skills in Excel and PowerPoint
Fluency in at least 1 Email Service Provider (ESP) platform
A results-driven hard worker who loves to solve problems and work in a fast-paced environment
Strong written and verbal communication skills
A team player who can work side-by-side with designers, writers, developers and analysts
Takes pride in detail, organization, and analysis
------------ 
Dollar Shave Club is an Equal Opportunity/Affirmative Action employer. All qualified applicants will receive consideration for employment without regard to race, color, religion, gender, sexual orientation, national origin, disability, or protected veteran status. 
Reasonable Accommodation: Dollar Shave Club provides reasonable accommodation so that qualified applicants with a disability may participate in the selection process. Please advise us of any accommodations you request in order to express interest in a position by e-mailing: [email protected] 
Please state your request for assistance in your message. Only reasonable accommodation requests related to applying for a specific position within Dollar Shave Club will be reviewed at the e-mail address supplied. 
Dollar Shave Club will consider for employment qualified applicants with criminal histories in a manner consistent with the requirements of the Los Angeles Fair Chance Initiative for Hiring (Ban the Box) Ordinance. 
Thank you for considering a career with Dollar Shave Club 
Read Full Job Description