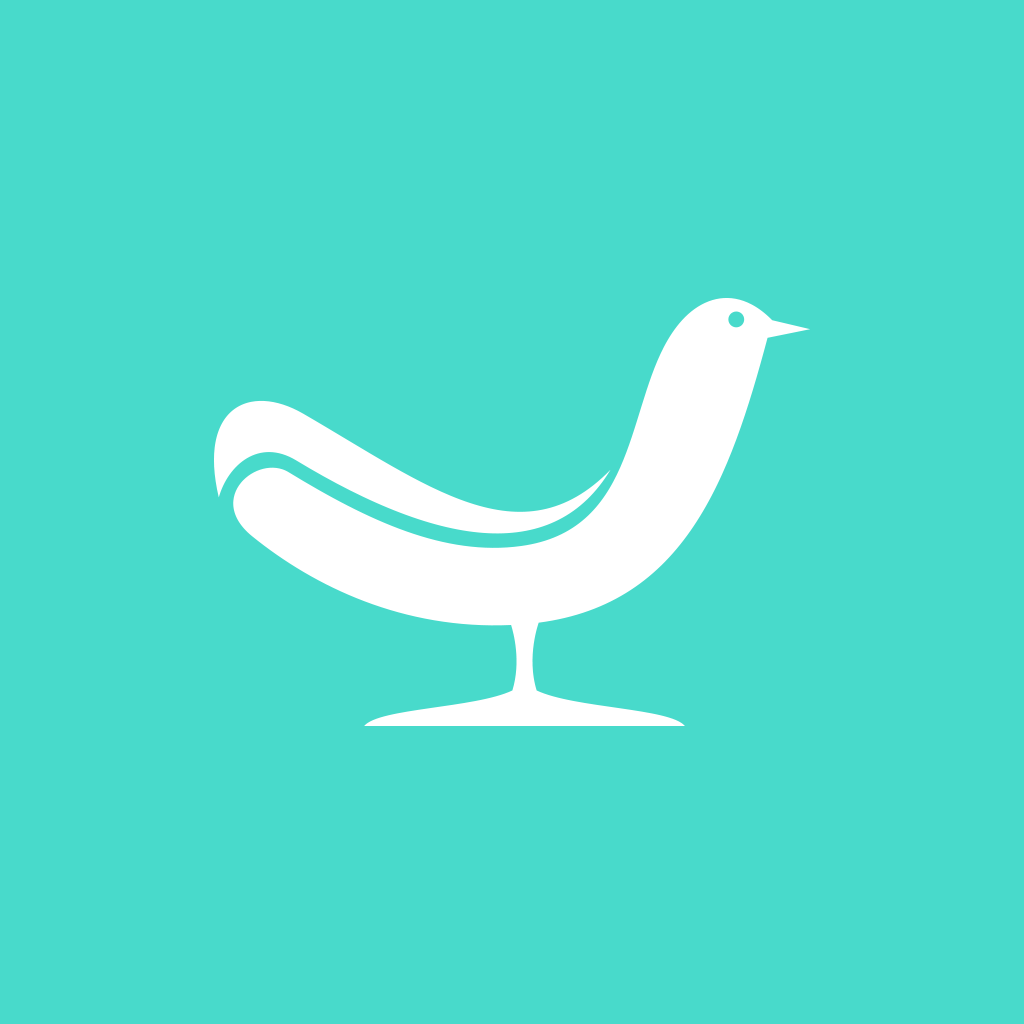 Marketing Analyst
Data is central to Joybird's decision-making process, and analysts are a critical component to making sure that process works well. We're looking for an experienced marketing analyst who will define Joybird's approach to marketing analytics from the ground up. In this role you'll shape the way marketing performance is measured, define what questions should be asked, and scale marketing analytics to support our growing business.
Responsibilities
Manage reporting for large-scale media buying operation including daily reporting and optimization.
Pull performance updates across media partners, and report out on key metrics.
Maintain regular reporting across multiple campaigns with different goals, including piecing together and circulating reports for daily optimizations as well as longer term analysis reports.
Conduct disciplined analysis and make platform, channel and creative level optimization recommendations.
Work with internal team and external partners to identify new opportunities to serve business needs through analysis and reporting.
Develop KPIs to measure the impact of marketing strategies, and partner with marketers as they plan and execute campaigns.
Create automated, self-service reports and dashboards.
Identify opportunities for developing new data sources, and provide technical leadership around making those data sources high quality and broadly available.
Requirements
Expert Excel skills. Can build a slick model without touching the mouse
Thorough understanding of the digital marketing ecosystem and marketing analytics best practices. Agency experience would be helpful.
Proven track record of using data to generate insight and drive business results in areas such as attribution, brand awareness, event marketing, and product marketing.
Fluency in data analysis and communication about data, including time series analysis, campaign analysis, data visualization, and defining KPI strategies for marketing.
Desire to continue to learn and adapt to a continually changing digital marketing environment.
Strong written and verbal communication skills.
Perks
Competitive salary
A business that trusts and embraces tech
A leadership team that wants to do it right and is open to new ideas
A startup with a proven business model that's growing fast
Generous health benefits (dental, medical, vision)
Ample Paid Time Off
Fully stocked pantry with your choice of snacks and drinks
Furniture discounts (for friends and family too)
Read Full Job Description