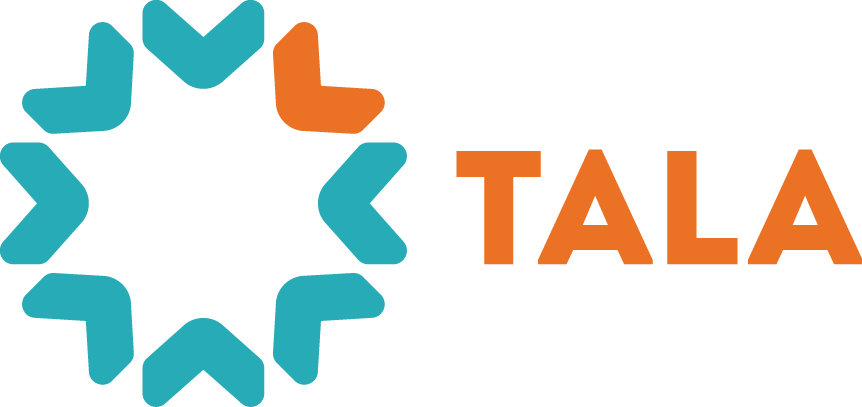 Data Scientist - Credit/Risk
We need a Data Scientist interested in solving one of the world's largest problems: financial inclusion. Our team is doing cutting edge work in the field of Data Science and Machine Learning using unique data to give people in emerging markets access to credit - something that they've never had before. This role will have extensive experience in developing credit and risk models in banking, finance, insurance, or similar. Our Data Scientist work directly with Credit, Engineering, and Data Teams to develop and iterate models that promote our vision of financial access for a billion people in emerging markets around the world.
We leverage a unique, diverse, and deep data set. We have just about every sort of data you can imagine -- text, network analysis, image recognition and you'll be surprised by the connections we've found between our different data sources. These are the connections our Data Scientist is tasked with finding and communicating them to the team while integrating them in our models. If you are motivated to change the world through financial freedom and love working with people and data to achieve this mission, we want you here at Tala.
Responsibilities:
Develop, deploy and maintain a credit-based model (or models) - whether it's building a country-level credit model from scratch or integrating new data sources in our existing underwriting models.

Work directly and collaborate with the Credit Team to understand the performance, risk, and financial impact of our data science models on the portfolio, iterating the model to include new information, data and feedback from various teams and sources.

Monitor model performance once deployed and recommend rapid iteration if necessary.

Contribute and share your findings and knowledge of credit and/or risk modeling with all appropriate cross-functional teams.

Partner with the Engineering team to develop, test and deploy credit models.

Pull data from MySQL and/or Redshift and DynamoDB, handling all the ETL from the DB to running the model to obtaining a decision.
Requirements:
3+ years of experience in a data science role or equivalent position

1+ years of experience in building fraud, credit, or risk models

A Masters or PhD in a quantitative field

Fluent in Python and packages related to machine learning
Nice to have Skills & Experience:
Experience with maintaining data science models in a production environment

NPV modeling, Hazard Modeling, Response Modeling/Propensity Modeling, Collections modeling/experience risk modeling

Capable of production level Code

Unfazed by messy or alternative data sets
A Successful Candidate is (a/an):
Problem Solver

: You thrive on finding novel solutions to hard problems. These problems may have ranged from extracting a new dataset from an unexpected source, to building cohorts for customer retention analysis, or the NY Times saturday crossword.

Communicator and Listener

: You know your stuff is complicated, but can you communicate complex ideas to others in a manner that is easily understood and digestible? Can you collaborate well with your peers in growth/portfolio/customer experience? There is a large research component to the job, and this research needs to be effectively shared with the rest of the company.

Independent Learner:

We encounter new problems that aren't in textbooks. You have the ability to learn on our own about new concepts and techniques.

Curious

: You aren't content until you understand why the features you have built have the explanatory power they do, and why they aren't just a spurious correlation.

Opinionated (but Open-Minded)

: We are looking for someone to add diversity of thought to our current ensemble of data scientists.

Teammate/Partner:

Trust in your team and putting the team and mission above individual highlights (with an understanding that the collection of individual highlights and performance makes the team work).
ABOUT TALA
Tala is a mobile technology and data science company that is changing the way credit scoring and financial services work around the world. Tala's smartphone app instantly evaluates customers for credit using only the data on their devices and delivers customized loans in minutes.
Tala, formerly known as InVenture, is backed by IVP, Ribbit Capital, Lowercase Capital, Data Collective, Collaborative Fund and other leading venture and impact investors. In 2016, Fast Company ranked Tala, formerly known as InVenture, as one of its top 10 companies in Money, and Forbes named Tala as one of the top 50 FinTech companies in the world. Tala is headquartered in Santa Monica with additional offices in Nairobi and Manila.
Read Full Job Description