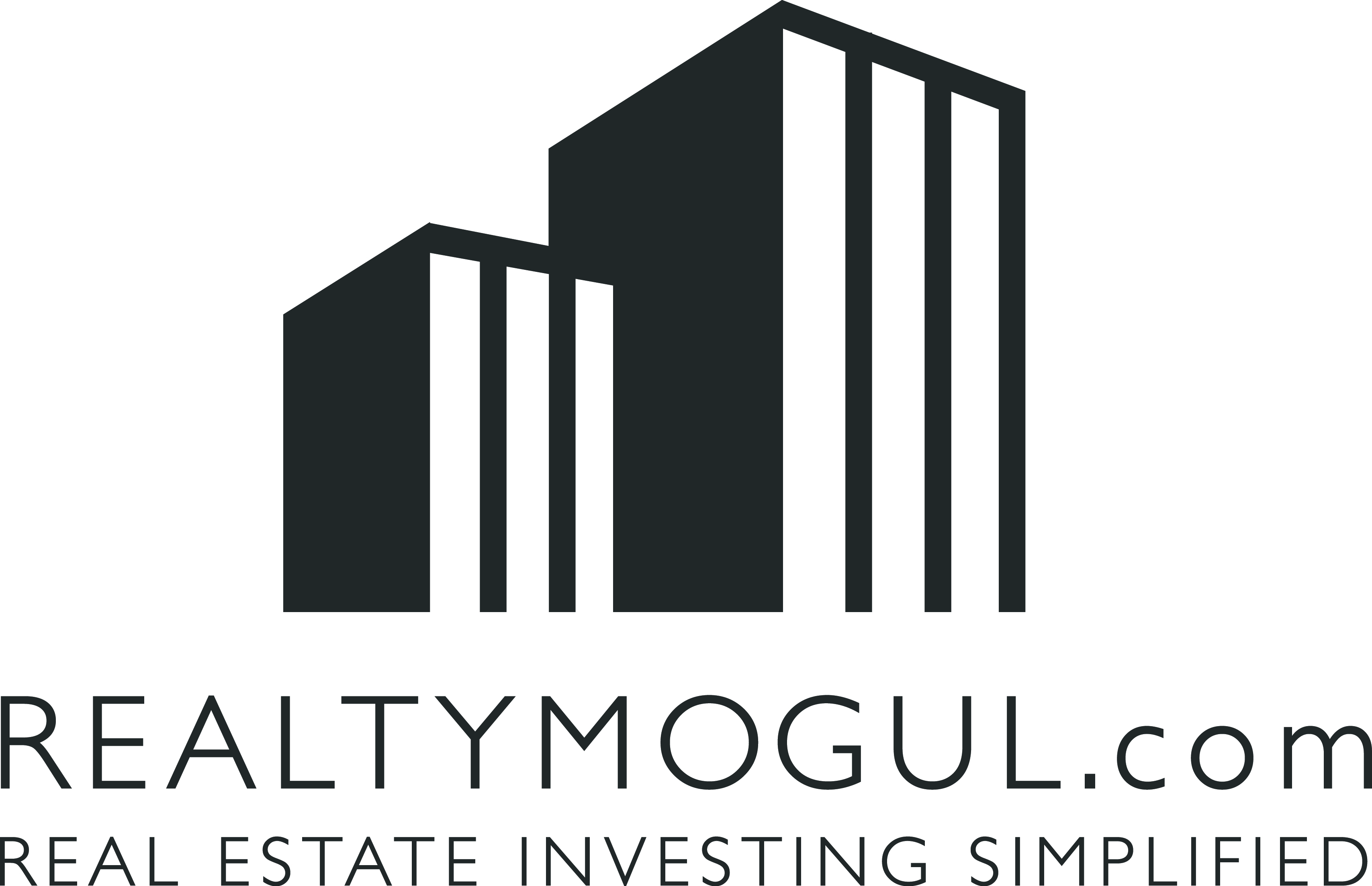 Staff Attorney
RealtyMogul.com launched in 2013 with one mission: simplify real estate investment by connecting real estate entrepreneurs and investors through cutting-edge technology. We have built a disruptive new business by creating a leading online, crowdfunding, capital markets platform within the traditional real estate industry. Today we are a leading online real estate capital marketplace, offering commercial equity and commercial debt products nationwide, educating our investors, and building a company that will change real estate investing and financing forever.
Come join one of the "Top 5 Hottest Startups in LA" - BuiltinLA.com
Staff Attorney
We are currently looking for a Staff Attorney to work full-time in our Los Angeles office. The attorney will be responsible for preparing legal documentation for debt and equity investments relating to real estate. Your impact will be immediate and critical to successfully scale RealtyMogul.com as the leading real estate crowdfunding platform.
What You'll Do:
Support the legal team in preparing and revising legal documentation related to debt and equity transactions
Support the compliance team in securities filings and regulatory submissions
Form legal entities and organize and maintain corporate documents, minute books, and related materials
Assist with state and federal securities filings
Review and summarize material terms of commercial contracts, loan agreements, engagement agreements, confidentiality agreements, and investment documentation.
Coordinate across functions within the company to manage and advance transaction processing
Who You Are:
You are JD licensed to practice law (in California or can become California registered in-house counsel)
You are highly ethical and value compliance and confidentiality
You are detail-oriented and highly organized
You are comfortable manage numerous tasks and prioritize meeting all deadlines
You have excellent communications skills - both oral and written
You are driven and independent as well as a team player
You are able to wear multiple hats; in fact, you love hats!
Read Full Job Description