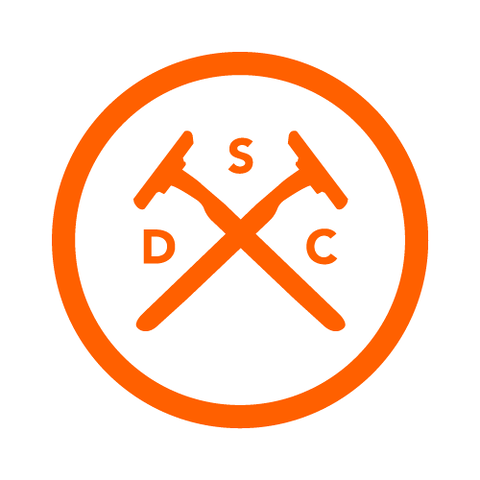 SR. DATA ARCHITECT
 The Ideal Candidate: A Seasoned Data Visionary, SQL Expert, Data Junkie, Data Warehousing Expert
Responsibilities:
Partner with internal teams to define reporting and analysis requirements.
Own, develop and maintain our reporting infrastructure on Looker.
Collect requirements and build data cubes for different business units in Redshift.
Write ad-hoc SQL queries to answer complex business questions.
Monitor data, identify data inconsistencies and ensure data integrity.
Institute processes and workflows to ensure SLAs are met for reporting needs.
Keeper of our data dictionary and ensure that the knowledge is dispersed and widely understood across the organization.
Train, onboard and mentor users to be self-sufficient and proficient using our BI platform.
Build and maintain intuitive data visualizations and dashboards to tell a cohesive data narrative.
Keep abreast with latest technology trends in Data Systems and evaluate fit for our use case.
What We're Looking for:
A self-driven & highly motivated problem solver.
A flexible team player who is willing to go above and beyond and do what it takes to thrive in a fast-growing and often-times chaotic (in a good endearing way) environment.
5+ years of experience working with RDBMS such as PostgreSQL or MySQL in a Data role.
3+ years of experience building and maintaining Data Warehouses. Experience with Amazon Redshift is a big plus.
Experience synthesizing and operating on large sets of data from multiple sources.
Strong work ethic and a track record of building modern & sustainable data systems using cutting-edge cloud technologies.
Experience with a BI platform like Looker, Tableau, etc.
Read Full Job Description