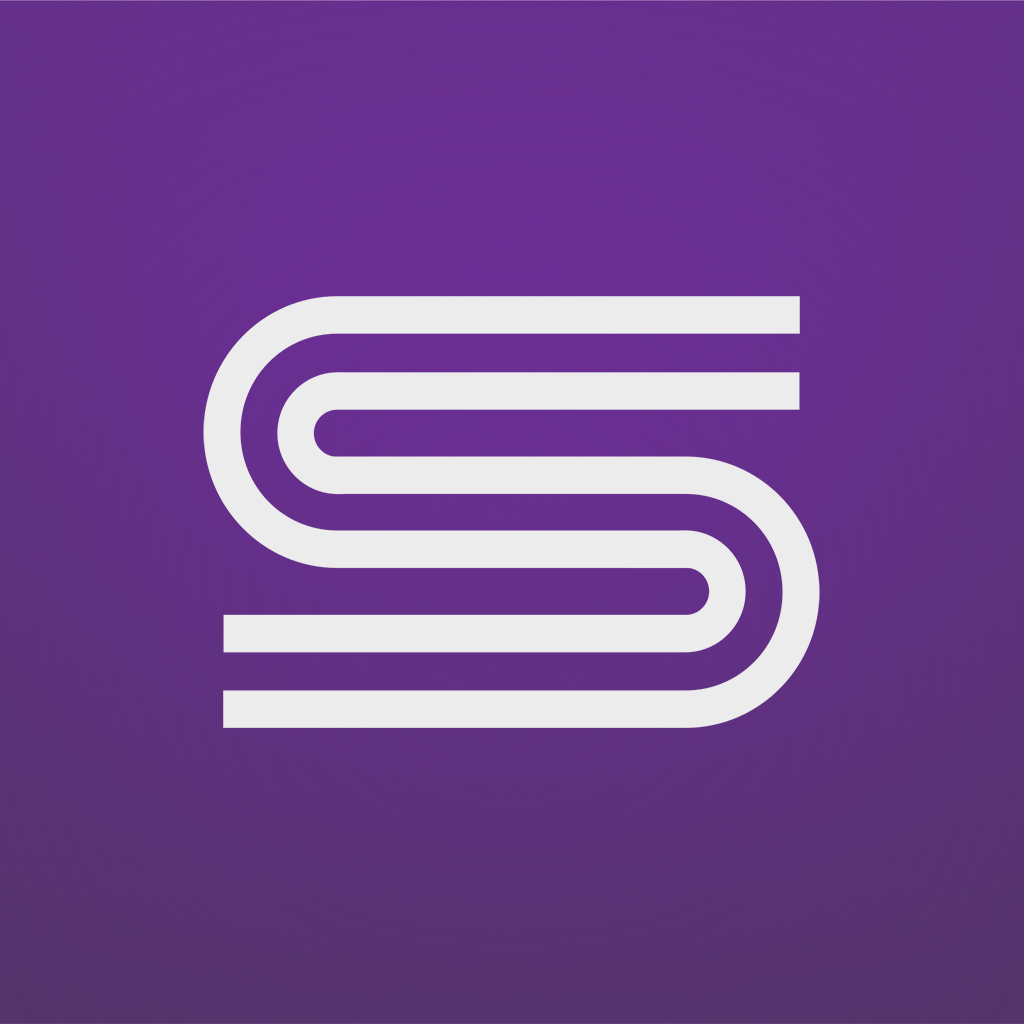 Software Engineer (Infra)
Company Description
Skurt is a tech company based out of Los Angeles that is changing the way people get around. We've created a simple, beautiful experience that lets you book a car and have it delivered to you. When you're done with the car, we pick it up from you. No more trouble managing your booking, long waits to pick up your car, exorbitant fuel fees, or over 21 fees.
How have we managed to do all of these things in an industry that hasn't changed for decades? Simple. We've built a team of insanely talented, ambitious problem-solvers. As a result, demand for our service is at an all time high and we're looking for inspiring people to join our crew.
Job Description
Come help us build software that enchants our customers and enriches our suppliers! Expect to work across the stack and to contribute to the realisation of entirely new features. We're a tech company at heart, meaning that code touches every aspect of our business. With us, you'll enjoy the day-to-day reality of seeing your code improve the experiences of our customers, suppliers and team members.
The sorts of problems that we're working on include:
• Identity verification and fraud prevention
• Logistics and scheduling optimization
• Slick tools to improve ground operations efficiency/customer experience
Must-haves
Being result oriented
The desire and ability to learn new tools
Strong expertise in at least one server-side framework (Django, Express, Ruby on Rails etc.)
Experience building scalable back-end systems
Superb communication skills
Nice-to-haves
A BS/MS/Phd or equivalent in Computer Science or related field
Experience with geospatial databases 
Company Perks
Competitive salary and a stock option plan 
Fully paid medical, dental and vision benefits 
Unlimited Paid Vacation!
Amazing team and company culture 
Awesome office located in Culver City
Read Full Job Description