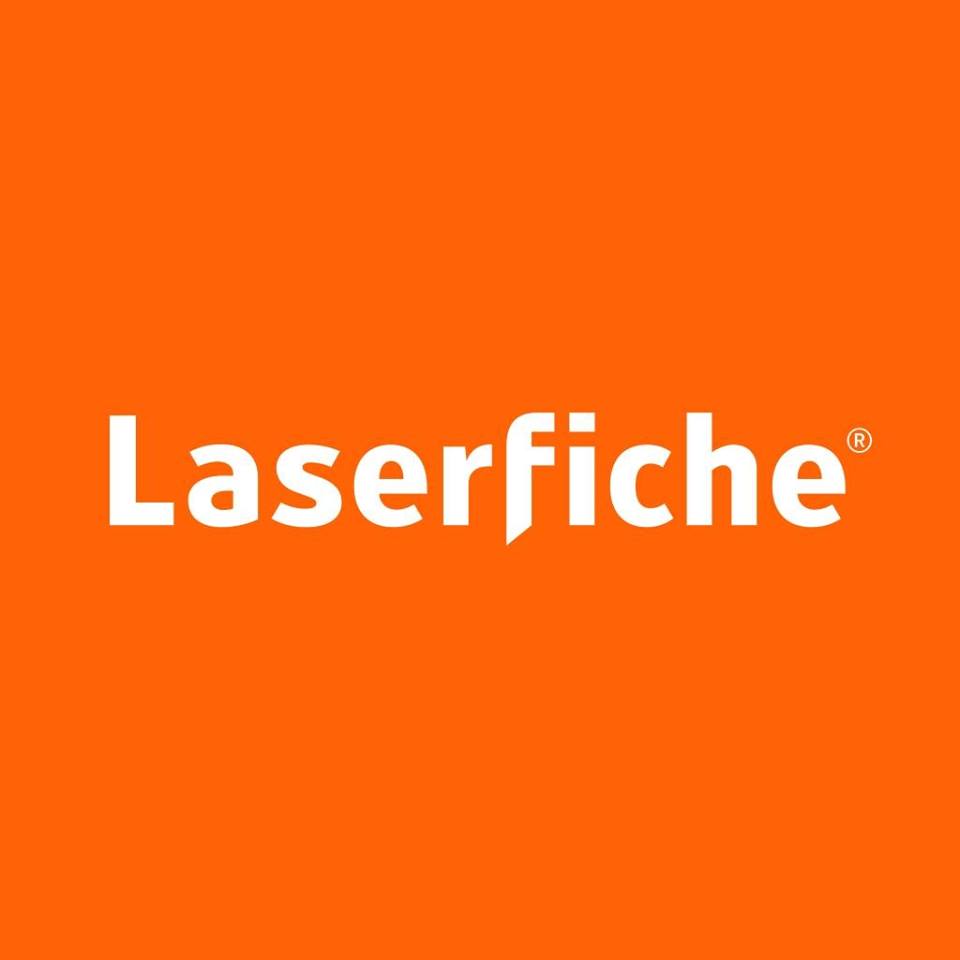 Product Marketing Manager
As the Product Marketing Manager for the Empower Conference, you will be responsible for developing and implementing the messaging, strategy and vision of Laserfiche Empower Conference, which attracts 3,000 global attendees.
 You'll drive the product positioning, key benefits, packaging and messaging for our most visible and impactful customer and prospect event. You'll work closely with teams across the company to research market opportunities and challenges, gather and prioritize customer requirements, and develop strategic project plans.
A Product Marketing Manager should have superior communication skills, including the ability to foster meaningful relationships with executive, technical and business teams. The right individual will possess a unique blend of business and technical savvy; a big-picture vision, and the drive to make that vision a reality.
 Responsibilities:
Work with executive and senior management to develop event positioning, messaging and branding
Develop the strategy for pricing, messaging, packaging and promotion of the Empower Conference
Develop and implement a company-wide go-to-market plan, working with Events, Marketing Communications, Marketing Strategy, Presales and Development to execute
Collect and analyze data, including benchmarking, to identify market and expansion opportunities
Analyze the success of each event and propose creative new improvements to attendees' experience
 Requirements:
Four-year degree (BA, BS) in marketing, business, psychology or an technology-related field
3-7 years of experience in digital marketing, product marketing, technology product management or marketing communications preferred
Ability to organize and prioritize in a fast-paced environment with minimal supervision
Excellent written and verbal communication skills – there is a heavy amount of writing, presenting and selling ideas in this role
Prefer working in a collaborative, cross-team capacity, but with the ability to independently analyze information and solve problems
Experience with any of the following programs preferred: Tableau, Google Analytics (or other web analytics platform), Marketo, HubSpot
Laserfiche complies with all Equal Opportunity and Affirmative Action regulations. Laserfiche makes all employment decisions – such as recruiting, hiring, training, promotion, compensation, professional development practices, discipline and termination – without regard to race, religion, color, national origin, ancestry, citizenship, sex, pregnancy, age, creed, physical or mental disability, medical condition, genetic characteristic, marital status, veteran status, gender identity/expression, sexual orientation or any other characteristic protected by law, except as may be permitted by law.
Read Full Job Description