Social Media Growth and Engagement Manager at Audigo Labs

(Greater LA Area, CA)
Sorry, this job was removed at 7:59 a.m. (PST) on Saturday, May 14, 2022
THE COMPANY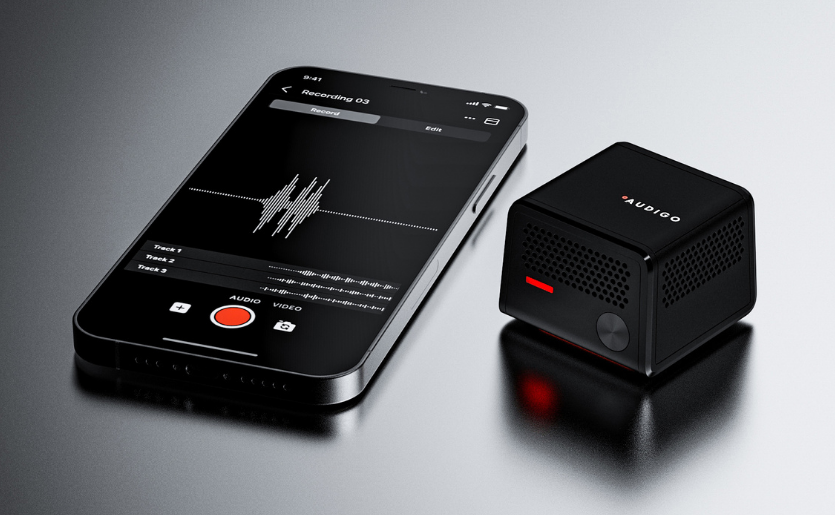 Audigo Labs enables effortless, mobile-centric audio and video creation: recording, live streaming, multi-user collaboration, editing, and distribution. Audigo is a true one-stop-shop for today's modern creators who want to produce great sounding audio and video content - anytime, anywhere.
Audigo is currently looking to hire a Social Media Growth and Engagement Manager based in Los Angeles or San Francisco to both acquire new customers and engage with our current ones.
THE ROLE
You will be part of a small, fast-moving team of marketers, engineers, and designers building one of the most ambitious products out there. You'll play a major role in the success of our growth strategy & customer experience and will see your impact immediately through sales numbers and customer feedback.
We are looking for a motivated, self-starting, and customer focussed individual who:
Possess impeccable communication skills across social media platforms, email, chat, audio/video calls, and in-person meetings
Has a passion for social media marketing, technology and the creator economy, particularly as related to music and audio
Always makes the customer or potential customer feel like they are getting very well taken care of
Understands the importance of precise and timely communication
Takes immense pride in serving the customer, solving the problem, and closing the sale.
RESPONSIBILITIES
Run the strategy and day to day execution of Audigo's social media and customer engagement activities with the goal of turning followers into customers and customers into advocates.
Work with Audigo's marketing leader to establish a content strategy & calendar and produce the needed assets to execute the strategy
Plan and execute Audigo email marketing campaigns
Analyze and report on the performance and key metrics related to social media, email marketing, and customer engagement activities
Identify and work with potential influencer partners to join Audigo's Artist program
REQUIREMENTS
Experience working in social media management and direct to consumer sales
Proficiency working with a variety of social media, CRM and D2C platforms
Understanding of how paid social and organic social work together
Extreme attention to detail
Ability to work independently
BENEFITS
Employee benefits at Audigo include medical, dental and vision insurance as well as a 401k plan
ABOUT THE TEAM
The current Audigo team has deep experience at companies like Tesla, Oculus, Adobe, and Sonos, where we have designed, developed, shipped and sold some of the world's most innovative software/hardware integrated products. Come join us!
APPLY
Please know that while we've described what we are looking for in this role, it's quite possible we've left out something that might make you (or someone you know) the perfect candidate for the job. So if you think you can make an impact at Audigo, no matter who you are, please email [email protected] to apply for this position.
Read Full Job Description