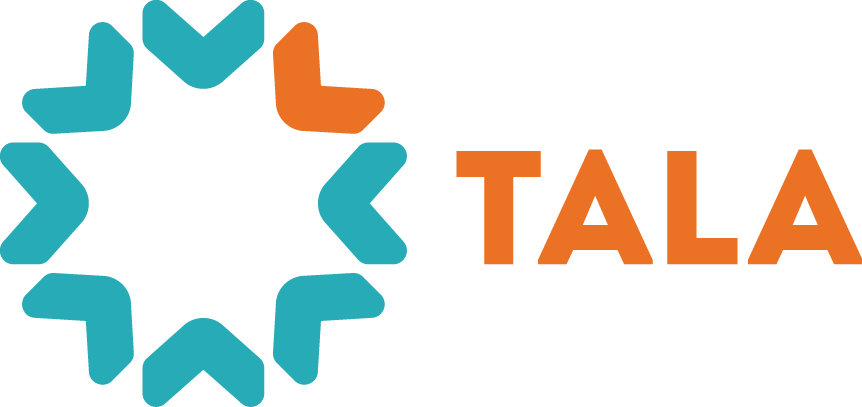 Group Product Manager
Job Overview
We need a Group Product Manager that is interested in solving one of the world's largest problems: financial inclusion. Our team is doing cutting edge work in the field of Data Science and Machine Learning using unique data to give people in emerging markets access to credit - something that they've never had before. This role will be a major contributor and leader in Tala's Product organization to realize the vision to unlock financial access, choice, and control for underserved people globally. The Group Product Manager will ship new products for new markets and existing users while continually improving the current product. This role will also ship products for internal customers to improve Tala's understanding of users, operational efficiencies, and ability to scale for user growth.
Responsibilities:
Work with Product team to align current roadmap with company objectives and execute upon

Collaborate closely with CEO and User Research to building new products and features

Collaborate closely with CTO and senior PMs to design and align on Product org structure, process, roadmap, and business KPIs

Act as central hub across various functions: Eng, Credit, Data, Research, Growth

Manage key Product team members in their work and career development

Be a multiplier for others in expertise and effectiveness, from individual contributors to managers

Collaborate with Program Management to ensure consistent practices and reporting company wide: predictability and transparency in output

Build trusting relationships between Product and other functions and countries
Requirements:
Bachelor's Degree in Business, Engineering, or similar field

6+ Years Product experience in one or more following fields: consumer mobile, credit, emerging markets, payments

Intellectual rigor and curiosity, able to process and synthesize data

Excellent analytical and problem solving skills with a history of hands-on, detail orientation

Effective communicator; courage to challenge with candor

Strong cross-functional leadership and relationship building

Checked ego, humility, empathy, true collaborator, service oriented attitude of "Customer First"

Technical background in one of the following: computer science, engineering, data, math, physics
Strongly Preferred:
Strategic, entrepreneurial thinking aligned to Tala's mission and startup stage

Organizational skills to plan, coordinate, prioritize, with startup flexibility

Business savvy to understand and contribute to metrics underlying financial products

Strong manager and coach

Agile proficiency

Masters or PhD in a quantitative field
ABOUT TALA
Tala is a mission-driven mobile technology and data science company that's opening up financial access for underserved people globally. Tala's smartphone app uses alternative data to deliver instant credit and help customers build their financial identities.Unlike traditional credit scoring, Tala's proprietary underwriting models draw on thousands of mobile data points including network diversity, social connectedness, geographic patterns, and financial transactions to score customers in real time, without a need for formal credit history. Tala is headquartered in Santa Monica with additional offices in Nairobi and Manila.
Tala, formerly known as InVenture, is backed by IVP, Ribbit Capital, Lowercase Capital, Data Collective, Collaborative Fund and other leading venture and impact investors. In 2016, Fast Company ranked Tala as one of its top 10 companies in Money, and Forbes named Tala as one of the top 50 FinTech companies in the world. Additionally, Tala's work has been highlighted by Forbes, the New York Times, the Financial Times, the Wall Street Journal, TED, and Wired, among others. Tala is headquartered in Los Angeles with additional offices in Nairobi and Manila.
Read Full Job Description