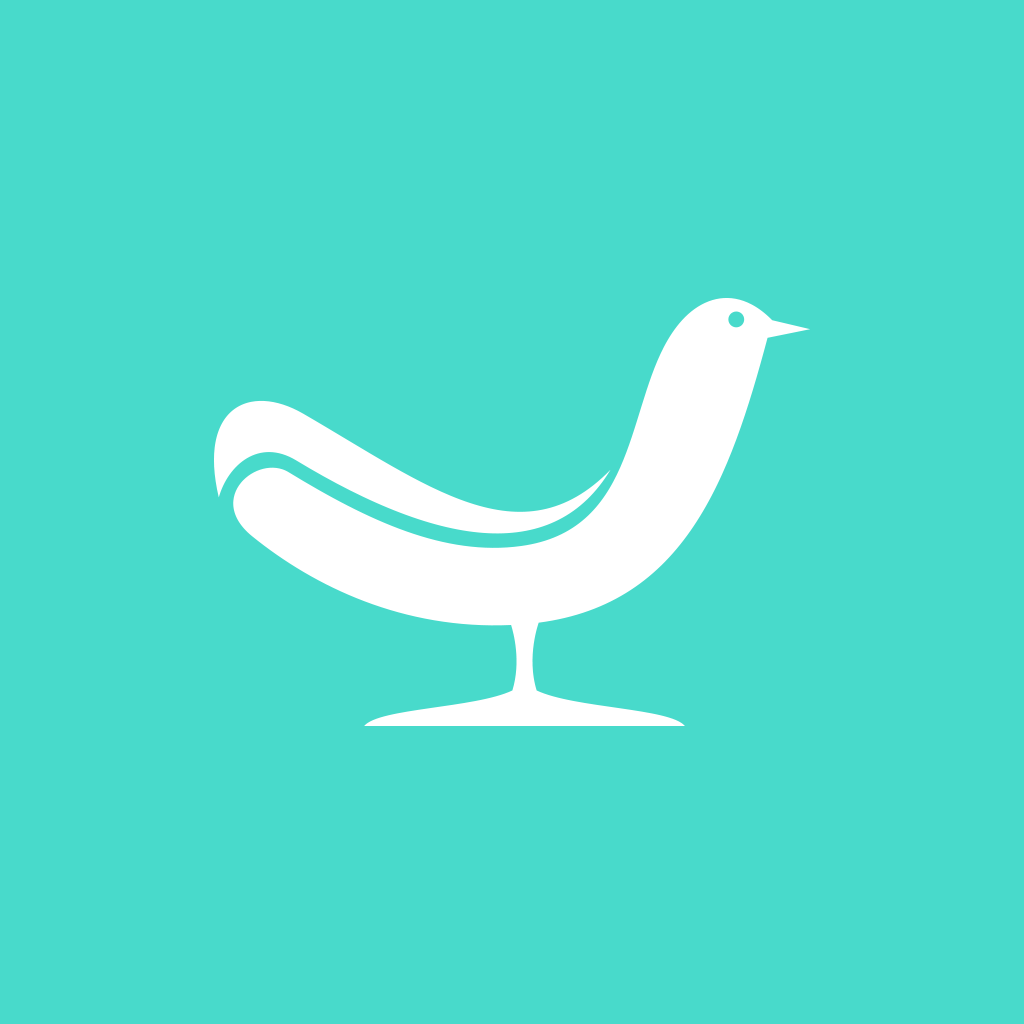 Content Manager
The Joybird Marketing team manages all online social communities to further engage consumers, extend brand awareness, and acquire new fans of the brand. Together we manage and grow the social communities on Facebook, Twitter, Pinterest, Instagram, and YouTube including writing copy, pulling/editing images and videos, reporting analytics, and strategic planning.
Reporting to the Director of Marketing, the Content Manager will research, fact-check, create, edit and optimize mixed media content for deployment across owned and earned channels. A successful candidate will lead a wide-range of content initiatives to help drive conversion and sales, as well as increase engagement, retention and brand awareness. He or she will be a masterful wordsmith, have a knack for syntax, passion for journalism, and a deep understanding of marketing and performance metrics. You must have a strong understanding of direct response copy versus editorial, and be fluent in both.
Responsibilities
Manage the creation of compelling content for multiple channels including our website, emails, blogs, product pages and other marketing communications.
Manage both internal and external writers and ensure adherence to brand guidelines, style, and voice.
Use SEO best practices to optimize content and stay up-to-date in writing for web, web usability, and digital trends.
Manage and maintain editorial calendars.
Own and grow participation in Joybird Stories ambassador program
Work closely with our Merchandising team and experts to ensure all content produced is accurate and a good representation of our company.
Qualifications
Bachelor's degree in marketing, journalism, or communications, and/or at least 5 years of proven copywriting/editorial experience in an advertising or marketing related environment.
5 years retail/ecommerce experience or experience working with digitally-focused editorial organization, preferred
A strong writer and excellent communicator. Ability to write, edit and perfect content and copy ranging from editorial to direct response. Experience creating compelling messages for different audiences. Superior grammatical and analytical skills.
Experience with video, pictorial, and textual content. Comfortable bringing all three together.
Solid experience with digital publishing platforms (CMS, WordPress, etc.)
Self-motivated, good at taking initiative and comfortable operating under a degree of ambiguity.
HTML and CSS knowledge.
Open to travel up to 20%.
Perks
Competitive salary
A business that trusts and embraces tech
A leadership team that wants to do it right and is open to new ideas
A startup with a proven business model that's growing fast
Generous health benefits (dental, medical, vision)
401k plan
Ample Paid Time Off
Fully stocked pantry with your choice of snacks and drinks
Furniture discounts (for friends and family too)
Read Full Job Description