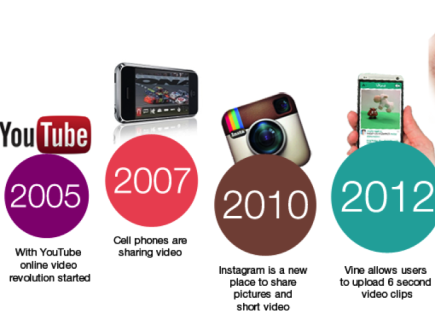 Hello, we're LiveFromMe
Amazing moments are happening all over just about every second. What if you had the ability to share these moments with friends and family or the world, as they happen?
LiveFromMe allows users to broadcast life, as it happens, from any mobile device or tablet. You can begin streaming content immediately and pick who you want to share that moment...