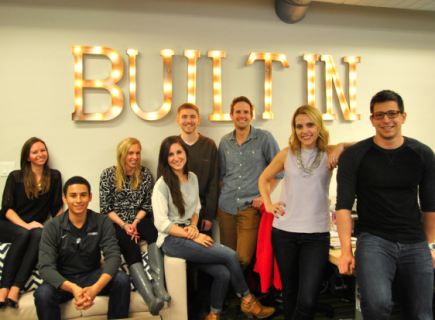 Hello, we're Built In
Built In is a network of online communities for technology companies and startups. We connect talent to startups, cover local tech news and host events. Headquartered in Chicago, we currently operate in six markets: Chicago, LA, NYC, Colorado, Austin and Boston.
Why Work with Us?
We are our target market. We are a company of entrepreneurs building the largest network of communities for entrepreneurs. By working at Built In you'll have the chance to work directly with the latest, and fastest-growing, technology companies all around the country. We help other companies solve their biggest pain points-talent and awareness.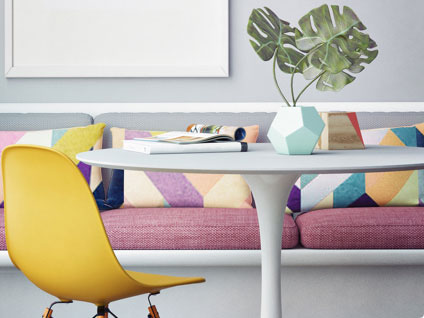 Where we are
11111 Santa Monica Blvd, Los Angeles, CA 90025
11111 Santa Monica Blvd, Los Angeles, CA 90025
Buit In is an incredible place to grow and learn new things every day.

Adam Calica

Head of Product

Its amazing to be excited to wake up and come to work every day. We are encouraged to be entrepreneurs and take ownership of whatever we are working on to help grow the company together.

Rebecca Davidson

Business Development