Productivity, 51 - 200 employees
3 Companies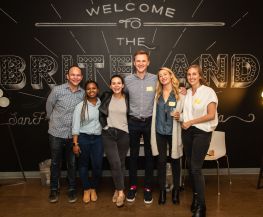 RealtimeBoard is a leading visual collaboration platform for cross-functional teams in organizations of all sizes. We are reshaping the way companies define teamwork and collaboration.
---
Health Insurance Benefits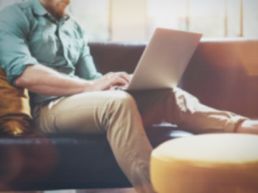 Information Technology • Mobile
Vroozi's mobile procurement platform is used by companies of all sizes across all industries and offers them all an efficient, fast, intuitive solution for improving their procurement productivity and spend management. Vroozi is designed for companies who want to empower their employees, connect with their suppliers and remain connected to their un...
---
Flexible Spending Account (FSA)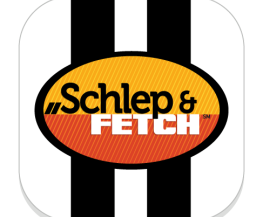 Schlep & Fetch is an On-Demand Personal Messenger, Courier and Restaurant Delivery Service in Los Angeles. We offer customized delivery solutions including scheduled routing and delivery for local retailers. Schlep & Fetch is your personal, on-call delivery service. We are the PA for your PA, the Bacon on your BLT, the bounce in your bouncy house....