Greentech, 51 - 200 employees
3 Companies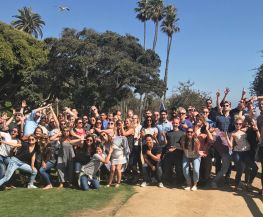 Greentech • Internet of Things
Our mission is to build the world's most consumer-focused clean power platform and inspire a connected movement of people towards a brighter energy future.
---
Flexible Spending Account (FSA)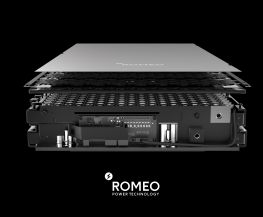 We're a battery tech company making sustainability a reality. We build tighter and lighter packs that take electric vehicles further without gas or emissions. And we design energy storage systems that help businesses and utilities save money, prevent power outages, and harness wind and solar. Better batteries for a better world, built in LA.
---
Flexible Spending Account (FSA)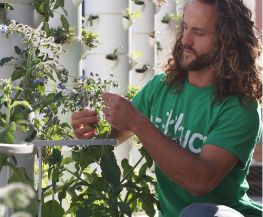 Greentech • Information Technology
The Farm Project is using 21st century technology and the power of the shared economy to create a new food system that's in the hands of the people. Some may call it distributed agriculture – we call it the future of food.