Automotive, 500+ employees
2 Companies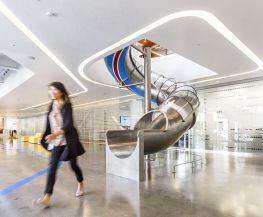 At Edmunds we're driven to make car buying easier. Ever since we began publishing printed car guides in the 60s, the company has been in the business of trust, innovating ways to empower and support car shoppers. When Edmunds launched the car industry's first website in 1994, we established a leadership position online and have never looked back.
---
Volunteer in local community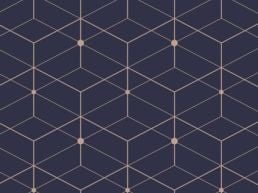 Faraday Future (FF) is a California-based mobility company, leveraging the latest technologies and world's best talent to realize exciting new possibilities in mobility. We're producing user-centric, technology-first vehicles to establish new paradigms in human-vehicle interaction. We're not just seeking to change how our cars work – we're seeking...