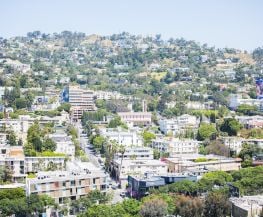 Criteria Corp is a software company that helps companies hire more effectively and efficiently with pre-employment tests. Our mission is to make high-quality pre-employment testing solutions accessible to companies of all sizes.
---
Flexible Spending Account (FSA)
Health Insurance Benefits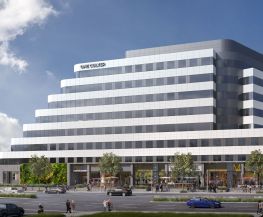 Cluster matches great people to jobs at companies that make real things, like planes, cars and computers. We help recruit and upskill qualified workers for the 250,000 firms that manufacture products in the U.S., with the ultimate goal of expanding the middle class in America. We focus on production, manufacturing, operations and supply chain roles
---
Health Insurance Benefits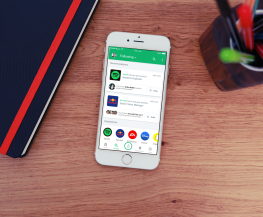 Boon seamlessly enables anyone to track & get paid for successful referrals.