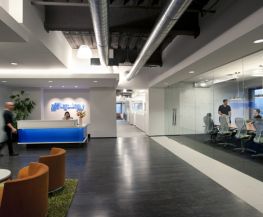 A trusted technology platform that gives the world access to professional legal advice. From helping to start new businesses to assisting in protecting families, LegalZoom is enabling and empowering millions of people to secure and protect what matters most to them, and has been delivering simplified and efficient legal help for over 15 years.
---
Health Insurance Benefits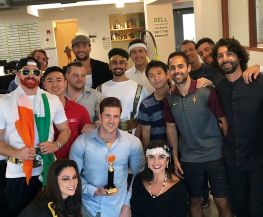 PatSnap answers the hardest questions encountered throughout the innovation life cycle—from creating new inventions to commercializing them. Our deep learning algorithms find patterns across these billions of data points, so you get game-changing insights in the blink of an eye.
---
Flexible Spending Account (FSA)