Free Daily Meals, Express
2 Companies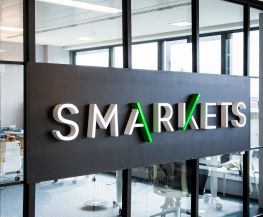 Smarkets is one of the world's largest betting exchanges that offers a secure and transparent platform for trading on sporting, political and current affairs events. Our platform has handled over £3 billion of bets since launching in 2010, allowing us to become one of the most profitable companies per employee in Europe.
---
Health Insurance Benefits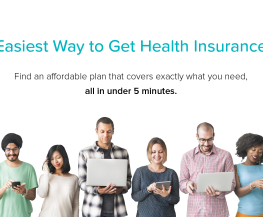 Consumer Web • Healthtech
Our mission at JOANY is to make buying and using health insurance simple and transparent. We are a venture-backed startup obsessively focused on our customer. Using data, machine learning + humans, we are personalizing healthcare for the consumer. Using our web platform anyone can buy the best health insurance for their needs in minutes.
---
Health Insurance Benefits